Gov. Evers: Wisconsin mask mandate extended until January 2021
MADISON, Wis. - Gov. Tony Evers and Wisconsin health officials announced on Wednesday, Nov. 18 that the state's mask mandate has been extended until January 2021.
The current mask mandate was set to expire on Saturday, Nov. 21.
Gov. Evers announced on Wednesday that another public health emergency will go into effect later this week as part of the state's battle against the coronavirus.
"It's clear based on where we're headed, we cannot afford to stop or have a gap of some of the only mitigation efforts we still have in place," Gov. Evers said.
As part of the declaration, Gov. Evers will be extending the mask mandate -- noting that since he extended it two months ago, the average number of daily COVID-19 cases has tripled. Those numbers, the governor explained, translate to more lives lost.
"Wisconsin could see 5,000 deaths by the end of this calendar year," said Gov. Evers.
In the last two months, cases of COVID-19 have tripled in Wisconsin. However, leaders are hopeful that the mask mandate can make a difference.
"I think of it as wearing a seatbelt in a car. It may not prevent an accident, but if you do get into one, it could potentially save your life," said Dr. Minjah Husain, an infectious disease specialist with Advocate Aurora Health.
He said masks could potentially reduce disease transmission -- if worn correctly.
"Wearing a mask is not just about protecting you, it's protecting the people around you," Husain said.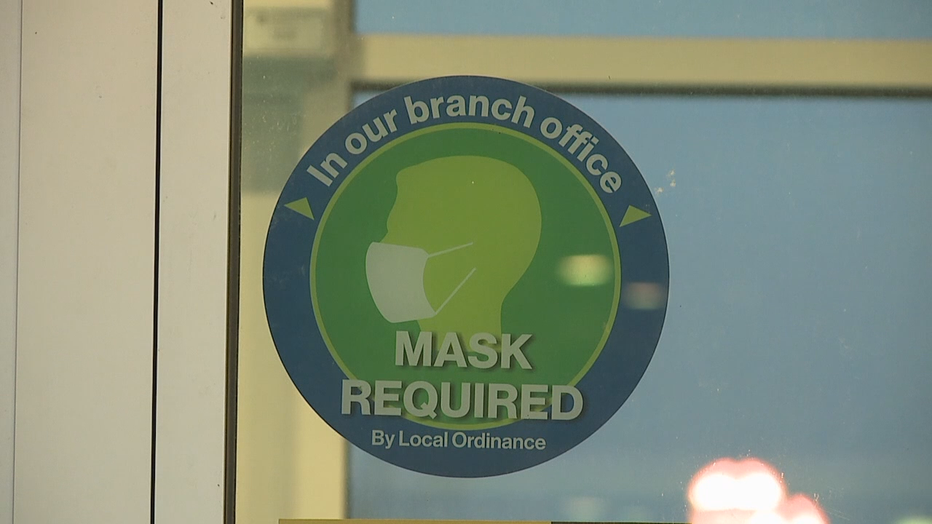 Some Wisconsinites view wearing a mask as a simple gesture that could make a big difference.
"It's a matter of being responsible and trying to be helpful to other people," Milwaukee resident Steve Dreier said.
"It's not just a few people what can do it. It's got to be everybody to get on top of this," said Linda Mohr of Milwaukee.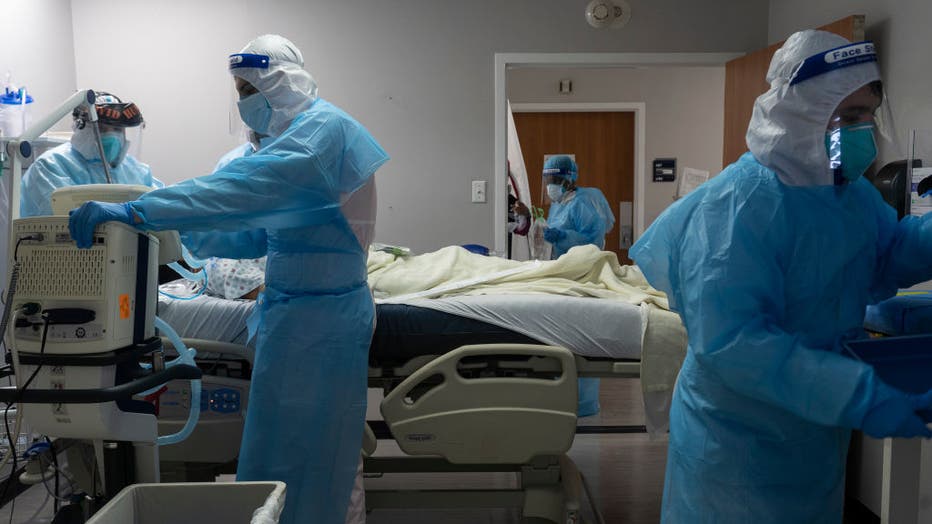 ((Go Nakamura/Getty Images))
According to the Wisconsin Department of Health Services (DHS), one-third of Wisconsin hospitals do not have enough staffing to care for the number of patients being admitted.
"Hospitals have reported nine of our ICUs at 100% capacity. There are zero ICU beds available in one region of our state. And nine ICU beds in another. The availability that does not exist is changing by the minute," said Andrea Palm, DHS secretary-designee.
State health officials note that the health care system cannot solve the COVID-19 crisis -- it can only react. Officials stress the importance of personal responsibility and compliance with the mask mandate.
"Things have worsened quickly, said Gov. Evers. "It's time folks. We do not get any do-overs here. Enough games. We need you to join the cause and we need you to start today."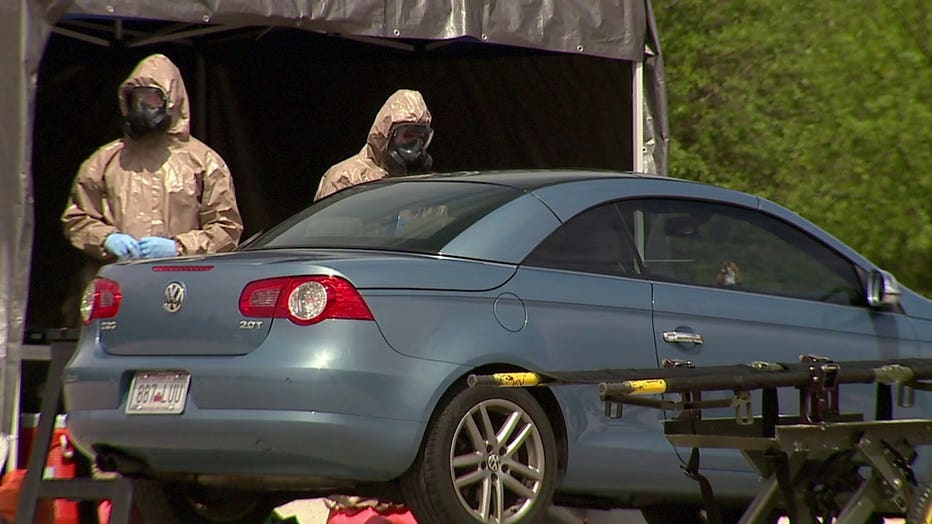 The governor once again Wednesday called on Republican legislators to withdraw their support of a lawsuit that aims to block the mask mandate.
Republicans in the Wisconsin State Assembly are also urging that both sides put politics aside and work together on policies to stop the spread of the virus.
"The virus is the enemy -- not the other political party," said State Rep. Robin Vos (R-Rochester). "I look forward to working with my (State) Senate colleagues and the governor."
So far, though, the governor and Republicans have not met to discuss their ideas.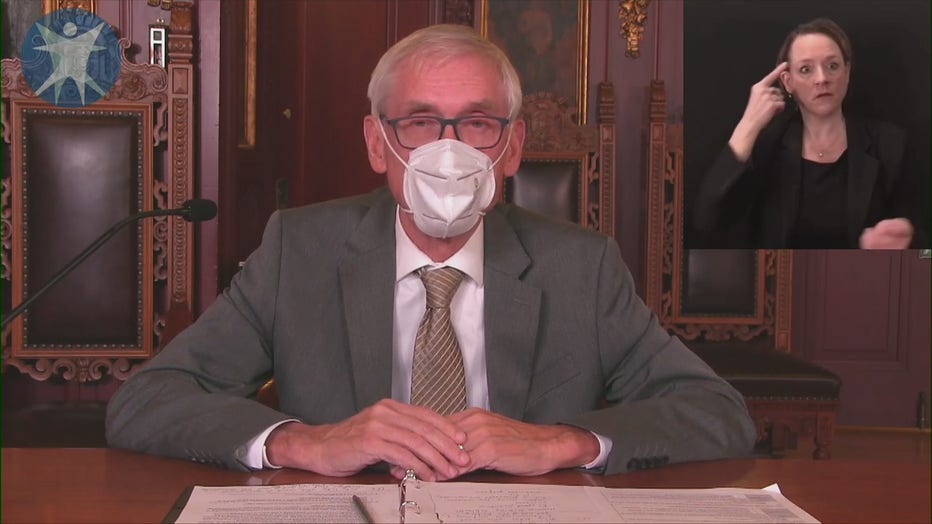 FREE DOWNLOAD: Get breaking news alerts in the FOX6 News app for iOS or Android.
Meanwhile, the Wisconsin Department of Health Services (DHS) reported 7,989 new, confirmed COVID-19 cases on Wednesday, Nov. 18 -- the most for a single day -- bringing the total number of cases to 331,837 statewide.
Wednesday's reported case increase surpasses a previous record of 7,777 set on Friday, Nov. 13.
The DHS also reported 2,793 deaths related to COVID-19 -- an increase of 52 from Tuesday.