Wisconsin's heroin epidemic takes center stage at Pewaukee hearing


PEWAUKEE -- Recovering heroin addicts shared their stories at a congressional field hearing on Friday, April 15 with the hopes of making a difference.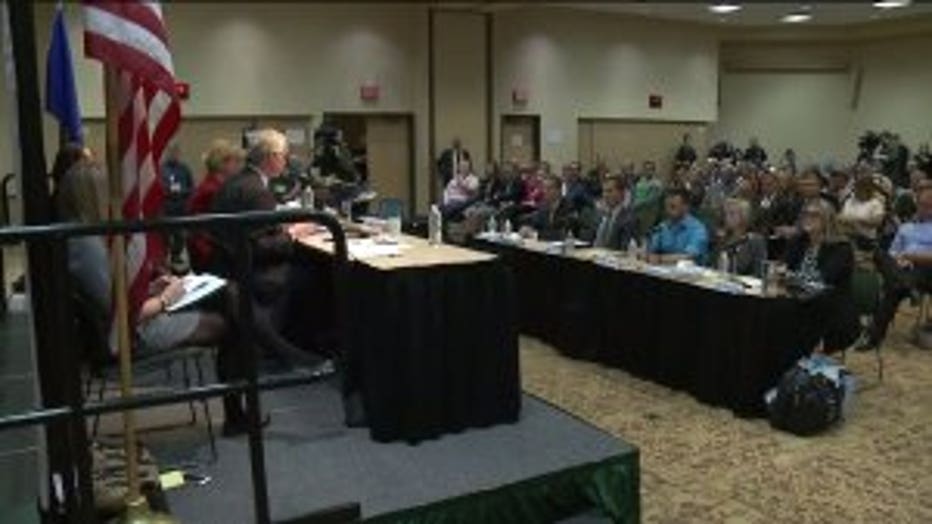 U.S. Sens. Ron Johnson and Tammy Baldwin joined state lawmakers, law enforcement officers and dozens of others at the hearing. Several of the people had personal connections to addiction, including Tyler Lybert of Hartland, who became addicted to heroin in high school.

"I had a knife and I was ready to end everything. I could not take the burden anymore," said Lybert, who has been recovering for seven years.

Lybert credits family treatment for saving him. But experts at the hearing said treatment saves fewer than one out of ten addicts, and Lauri Badura was not so lucky.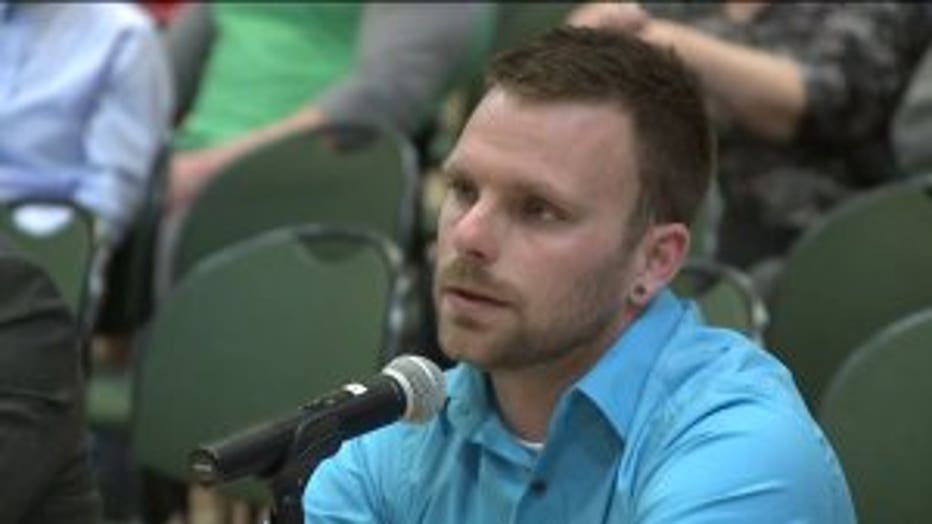 "Don't feel guilty Tyler, we're so glad you made it," said Badura, of Oconomowoc. "But Tyler's an anomaly."

Badura lost her son Archie to an overdose in 2014. She has become an informal counselor to other parents who are dealing with similar personal tragedies.

"I refuse to allow his life to be taken in vain. I make sure that his memory will live on," Badura said.

Baldwin and Johnson agreed Friday that the federal government should stop reimbursing doctors based on their ability to decrease patients' pain levels. The lawmakers said it is contributing to the problem of overprescribing painkillers.

But other solutions will not come easy, as evidenced by Johnson and Baldwin's priorities after the hearing.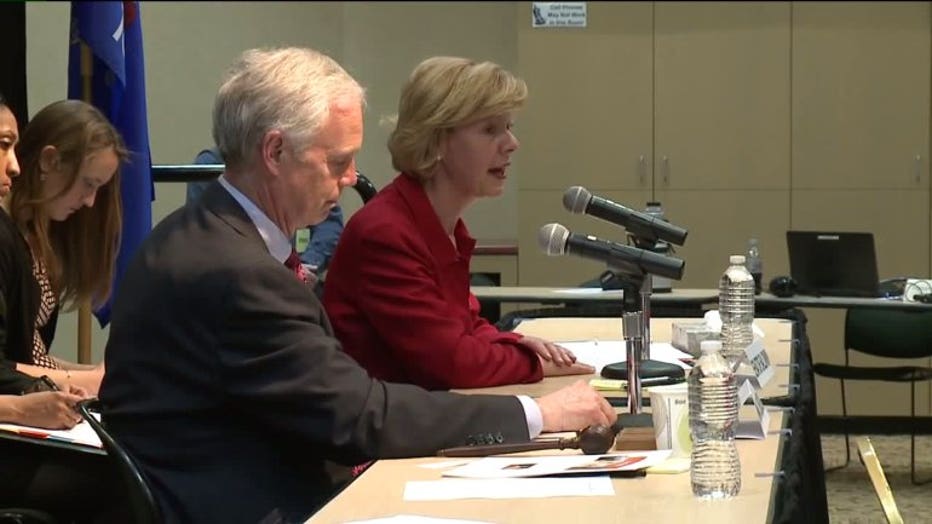 Johnson tied drug abuse to the instability on the U.S.-Mexico border.

"Probably the number one cause for our unsecured border is our insatiable demand for drugs," Johnson told FOX6 News in an interview prior to the hearing.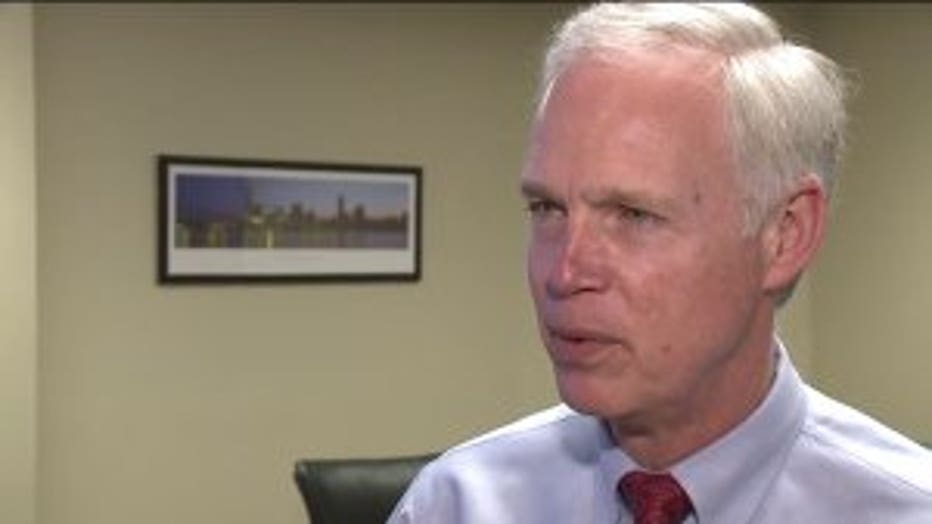 Baldwin said the border was one concern of many, adding that she was most concerned about expanding access to drug treatment programs. She blamed Republicans for blocking emergency funding for treatment.

"That's where I want our emphasis to be, and I'm going to work to those end," Baldwin said.