Wisconsin's 1st hemp store now open for business
BLACK RIVER FALLS -- Wisconsin's first hemp store is now open for business in Black River Falls.

Industrial hemp was legalized in Wisconsin in December.

That's when Wisconsin native Joel Peterson and his partner saw an opportunity. They had both previously worked in the cannabis industry and they saw a new market in Black River Falls.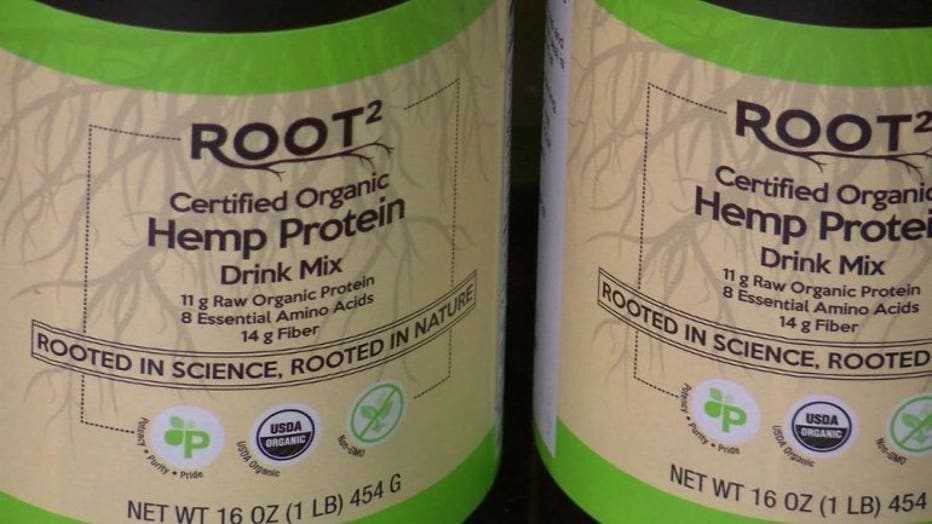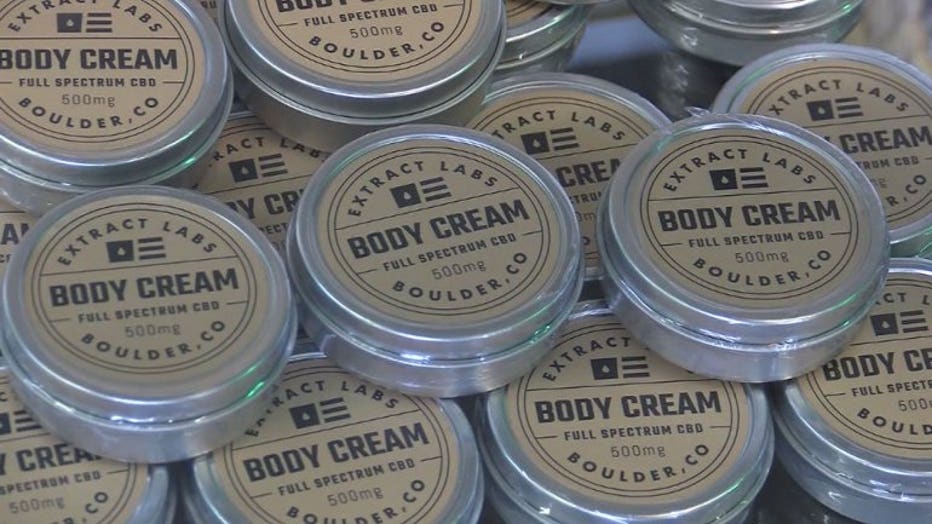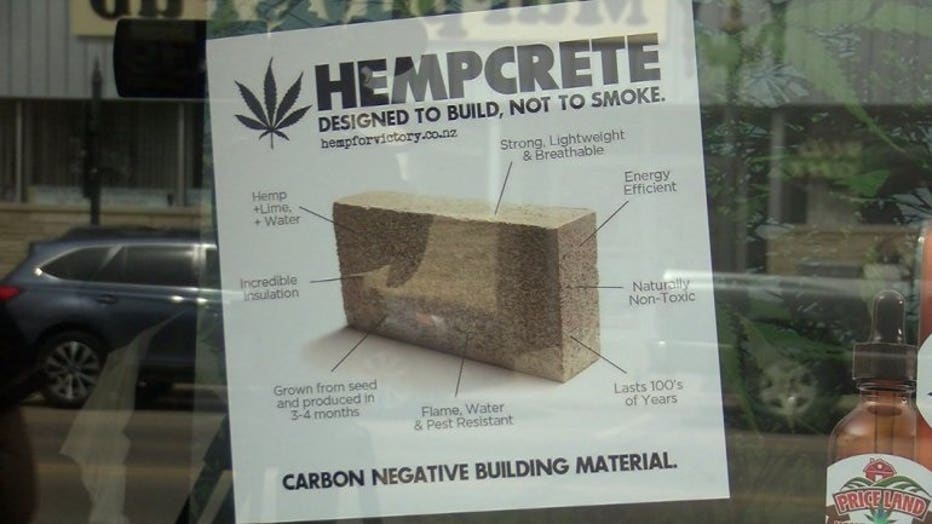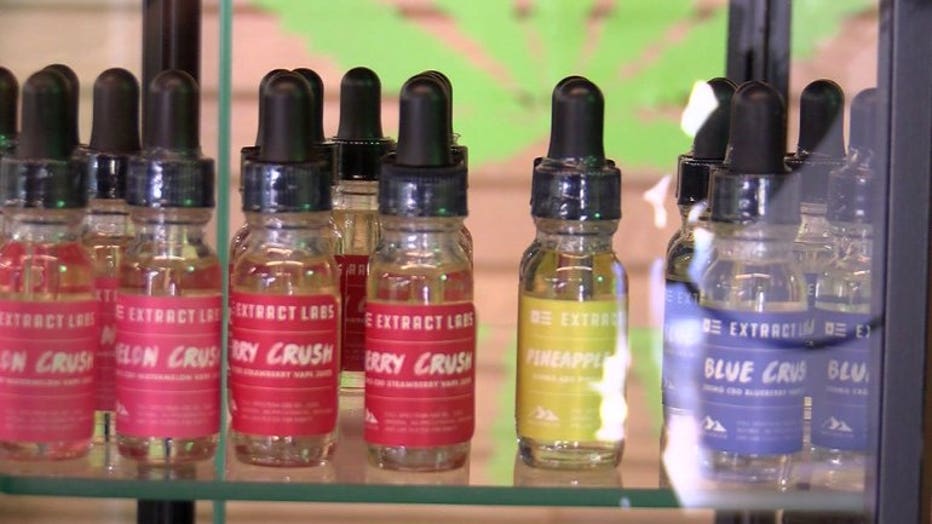 "We have actually received tons of emails, phone calls, people stopping into our office asking about PriceLand Hemp, wondering when it's going to be open, wondering what it's all about," said Amanda Gunn with the Black River Falls Chamber of Commerce.

The owner says he has about 35 acres of land contracted at a local farm to grow his own hemp.

He said he expects to grow enough to exceed more than $1 million worth.