Wisconsin woman fined for smearing peanut butter on cars thinking they were Pres. Trump supporters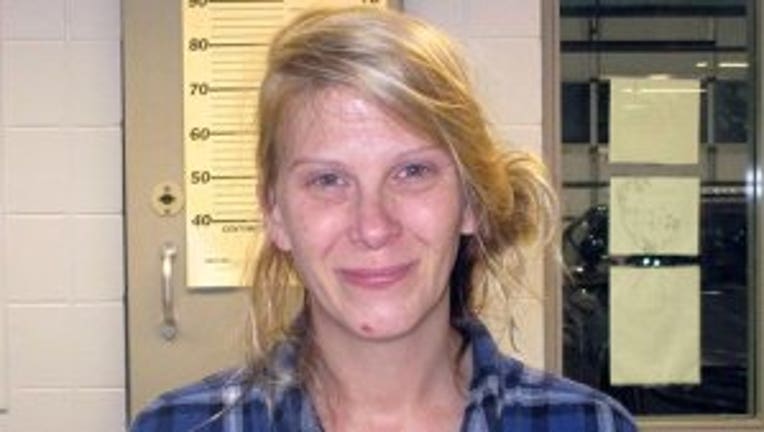 article


PORTAGE COUNTY -- A Central Wisconsin woman pleaded guilty in a case of peanut butter vandalism after targeting what she thought were the cars of President Donald Trump supporters.

Police say Christina Ferguson smeared peanut butter on 30 vehicles in Amherst back in 2016. She thought the cars were parked outside of a gathering to support President Trump. Turns out, it was actually a conservation group and had nothing to do with politics.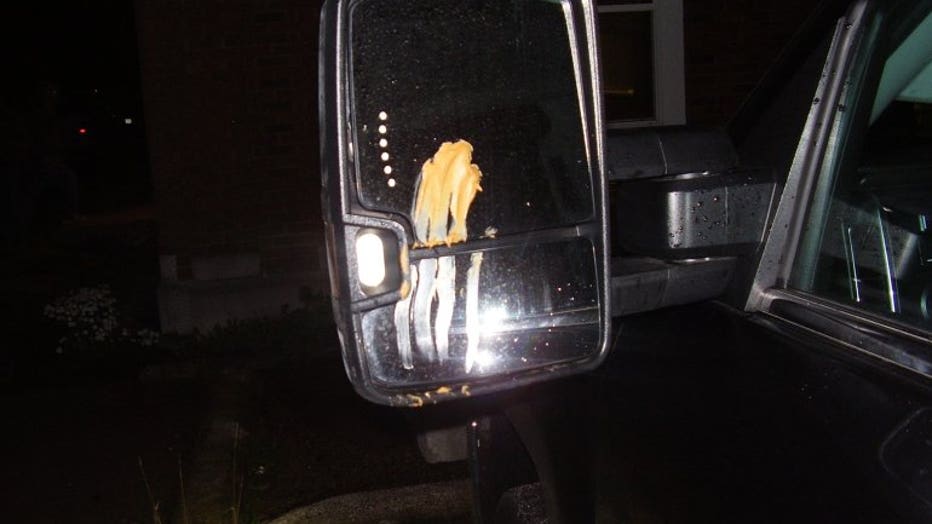 When Ferguson was arrested, she had a blood alcohol level of .218. She pleaded guilty to disorderly conduct for the incident and will have to pay a $200 fine.