Wisconsin will likely have enough Christmas trees this year
MADISON — Wisconsin tree farmers say they'll have enough Christmas trees to meet demand this year despite evergreen shortages in other parts of the U.S.

St. Croix Valley Trees owner Sherrill Schottler tells Wisconsin Public Radio that she doesn't expect any problems meeting the need on her 170-acre farm. Schottler says the farm tries to plant as many trees as possible 12 years prior to harvest.

Doug Hundley is a spokesman for the National Christmas Tree Association. He says trees take between eight to 12 years to grow.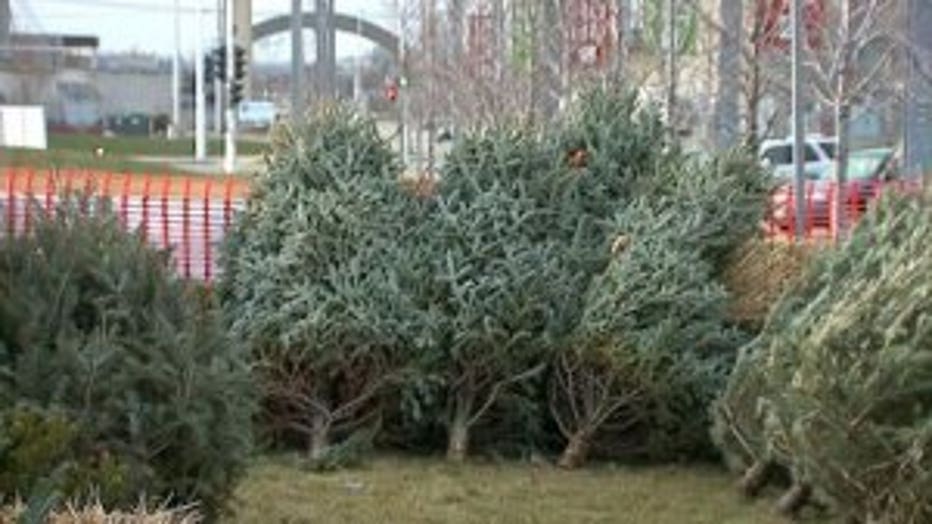 The Wisconsin Christmas Tree Producers Association says the state has more than 365 licensed Christmas tree farms. National agriculture statistics show the state has the fifth most trees harvested each year.

Hundley says tree prices will likely increase about 5 to 10 percent nationwide compared to last year.