Wisconsin unveils million-dollar ad campaign designed to lure millennials from Chicago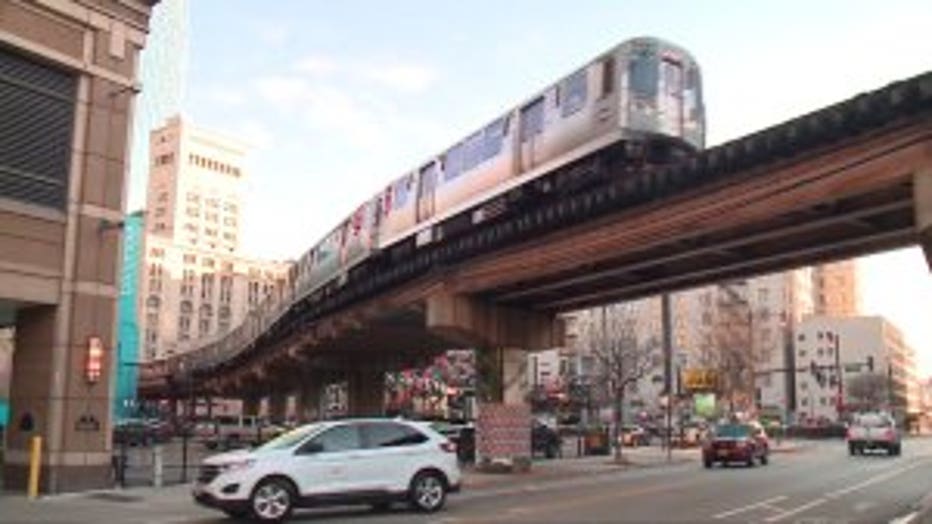 MILWAUKEE -- Wisconsin officials have launched a planned multi-million dollar advertising campaign to lure millennials from Chicago, but the marketing blitz is making some grumble.

Wisconsin Economic Development Corporation officials showed their ads and videos to reporters on Tuesday, January 9th. The officials said they want to change perceptions after research showed how young out-of-state residents viewed Wisconsin as beer, cheese and little else.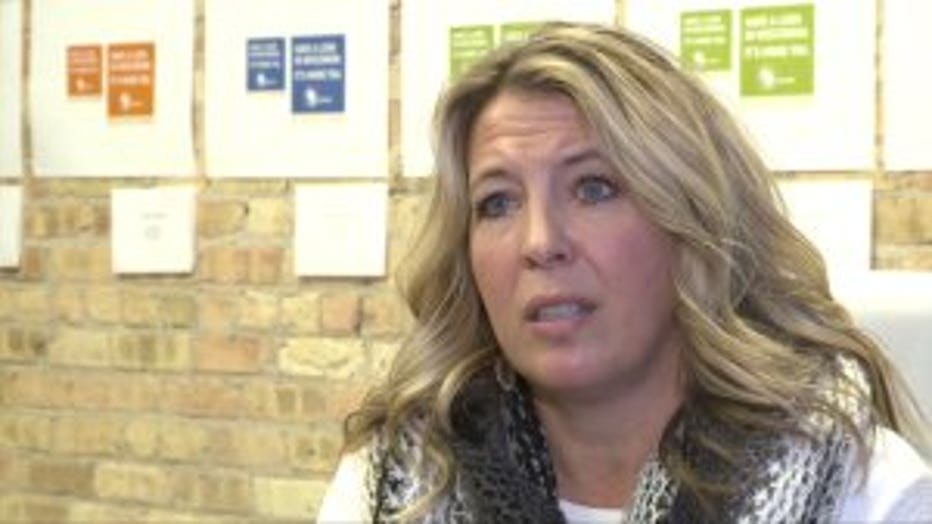 "If people aren't aware of the opportunities that are in Wisconsin, they're not going to look here for jobs. So we need to do a better job of promoting all of the opportunities that we have," said Tricia Braun, chief operating officer of the WEDC.

Between now and June, the state will spend $1 million to advertise on social media, downtown Chicago trains, and in bars and health clubs. Gov. Scott Walker has asked lawmakers to approve $6.8 million more to continue the campaign long-term.

Republican legislative leaders have said they are supportive of the marketing plan. But Democrats criticized the cost -- and where the state is spending its money.

"I think that businesses in Wisconsin could've used those dollars," said state Sen. Lena Taylor, D-Milwaukee.

Ads on Chicago Transit Authority's Brown Line trains will promote Wisconsin's shorter commutes and lower cost of living. Seven of the trains will be "wrapped" in Wisconsin's ads, while eight others will feature interior ads. The cost of the initial six-month push is $81,242.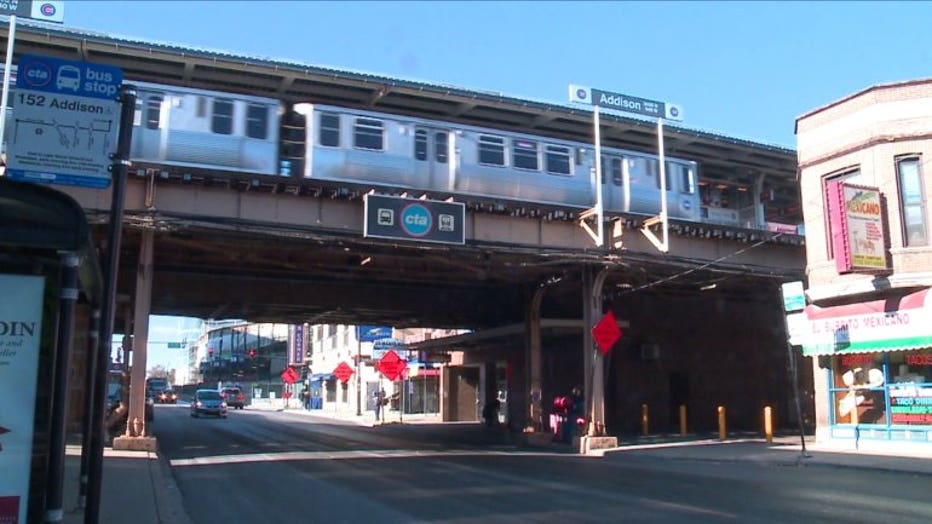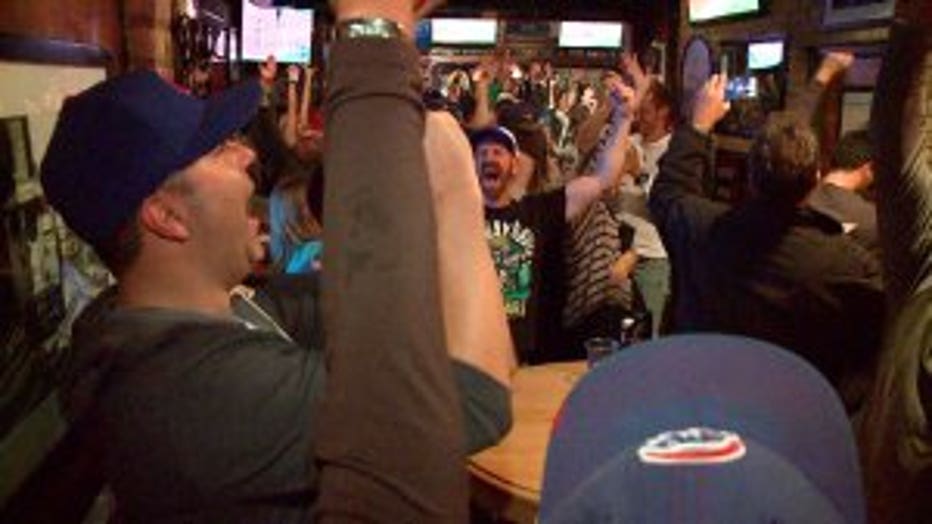 At bars, patrons will see Wisconsin's ads on drink coasters. At health clubs, they will see digital versions while running on treadmills and lifting weights. That portion will cost $146,966 for its initial run.

One of the ads promotes Milwaukee's cost to rent, which economic development officials say is 42 percent lower than Chicago's. In another ad targeting smartphone apps, users will be able to enter their average commute time and compare it to the average commute in Wisconsin.

Assembly Speaker Robin Vos said he hasn't seen the videos but is generally supportive of the idea.

"We do a great job touting the Green Bay Packers and Wisconsin Badgers. But we could do a better job promoting Wisconsin as a great place to live," Vos said in an email. "It's creative and hopefully, it will bear fruit."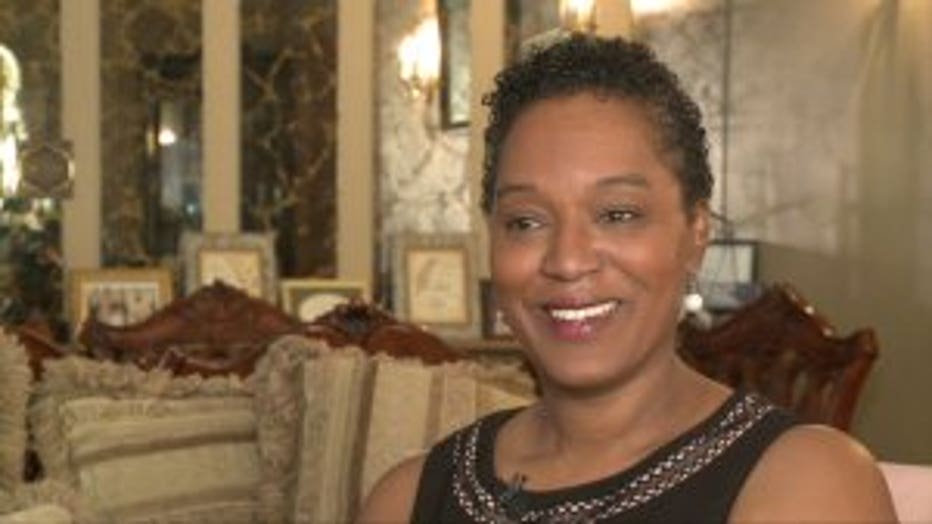 But Taylor questioned the timing of the marketing blitz, which comes shortly after Wisconsin taxpayers pledged $4 billion in incentives to bring Taiwanese electronics company Foxconn to Mount Pleasant. Foxconn plans to build a massive plant and hire up to 13,000 workers.

"Illinois is teed up to benefit from Wisconsin taxpayers' investment," Taylor said. "I find it unacceptable that we were literally told that we were not building (Foxconn) for Illinois. But what we're doing is marketing there first."

Milwaukee Mayor Tom Barrett called it ironic that Walker would advertise on trains after campaigning in 2010 on a pledge to cancel a contract to build a high-speed train from Milwaukee to Minneapolis.

"We lost $800 million, and now we're trying to recruit the people who like to ride the train from Milwaukee to Chicago or other parts to fill these jobs," Barrett said. "It's amazingly ironic."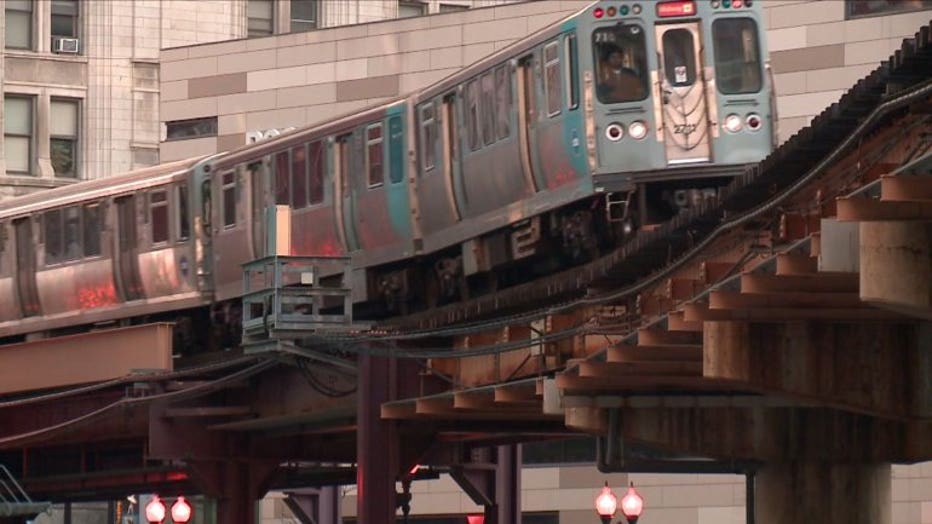 Economic development officials said they would be tracking social media clicks and hits on its newly launched inwisconsin.com website.

"The big goal of this is to change perceptions of Wisconsin. Tracking 'X number of millennials moved to Wisconsin because of this ad campaign' is nearly impossible," Braun said.

The initial $1 million was in the WEDC's current budget. Legislation freeing up the additional $6.8 million is scheduled for a public hearing in an Assembly committee on Wednesday.