Wisconsin taxpayers would break even on Foxconn deal in 2043, state estimate shows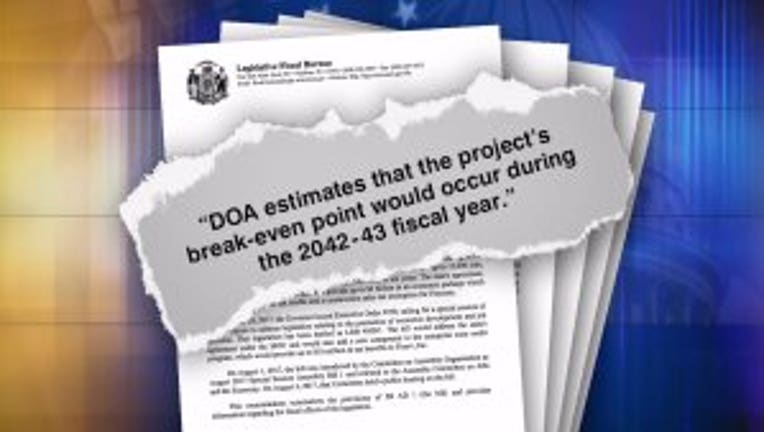 article


MADISON -- Wisconsin taxpayers wouldn't break even on the massive Foxconn incentives package until the year 2043, according to a just-released analysis performed by the nonpartisan legislative budget analysts.

The Legislative Fiscal Bureau delivered its findings to state lawmakers two days before a planned Assembly committee vote on the Foxconn bill. The legislation would provide the company $3 billion in cash in exchange for building a multi-billion dollar plant and hiring thousands of workers.

Even if Foxconn lives up to its commitments, taxpayers wouldn't be made whole on their investment until 2042, analysts found. If 10 percent of Foxconn's employees are nonresidents, such as Illinoisans, the break-even date would be delayed until 2045 because of a reciprocity agreement between the states.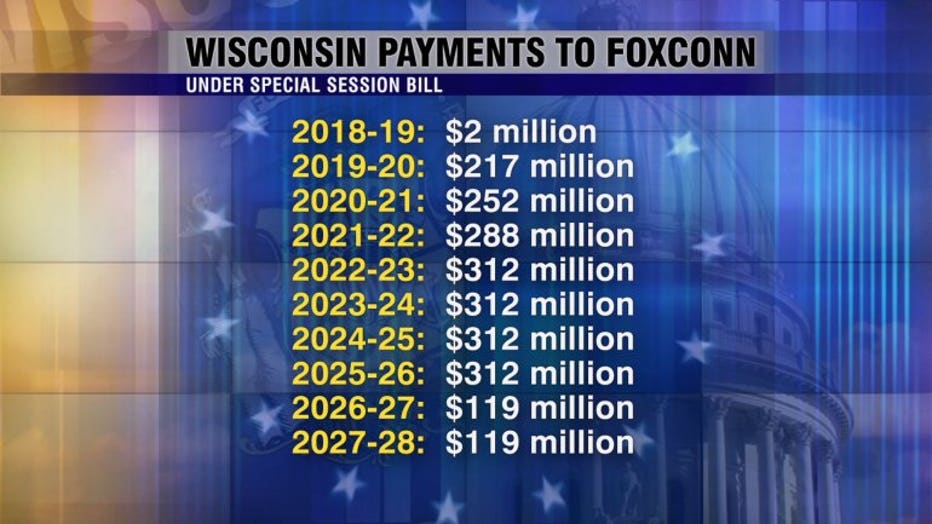 The analysts' estimate assumes the Taiwanese electronics company will have 1,040 workers in Wisconsin by the end of 2017. However, future projections are "highly speculative" because of potential disruptions to Foxconn's business model over the next three decades, analysts wrote.

The analysis shows Wisconsin's payments to the Taiwanese electronics giant would reach $312 million per year starting in 2022 before declining again after 2026. The money would come in the form of cash payments because Foxconn would also qualify for a separate Wisconsin tax credit.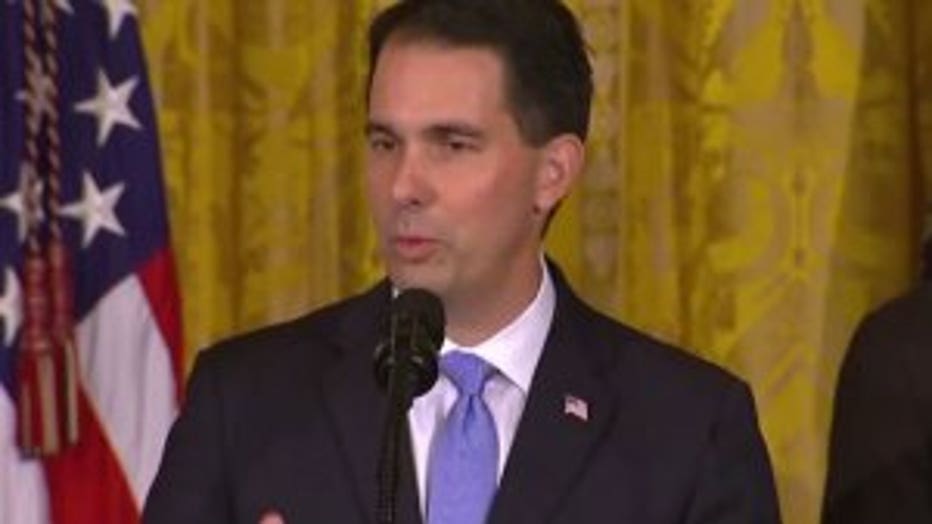 Gov. Scott Walker, whose administration negotiated the Foxconn deal, tweeted that it was similar to the Green Bay Packers' signing of defensive end Reggie White in 1993 -- calling both deals "transformational."

"Foxconn is bigger than just future tax revenues," Walker said in another tweet. "It adds over $10.5 billion in payroll to Wisconsin's economy over 15 years and construction and indirect jobs."

Two Democrats who sit on the Assembly's Jobs and the Economy committee -- which is handling the bill -- said the analysis makes them less likely to vote for the legislation.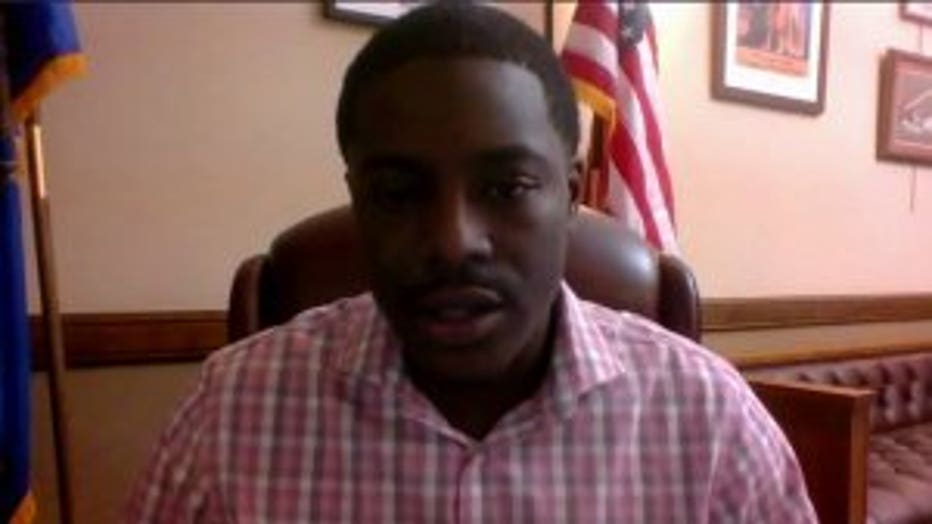 "There's no way I can currently support this," said state Rep. David Crowley, D-Milwaukee. "I don't see the light at the end of the tunnel when you talk about what we're giving Foxconn. This is a lot of money that technically my grandkids might be paying towards."

"It's going to be 25 years until we see any benefit from this?" asked state Rep. Chris Sinicki, D-Milwaukee. "I have an issue with that."

A possible Thursday committee vote is "still up in the air," said a spokesman for state Rep. Adam Neylon, R-Pewaukee. Neylon chairs the Assembly committee in charge of the bill.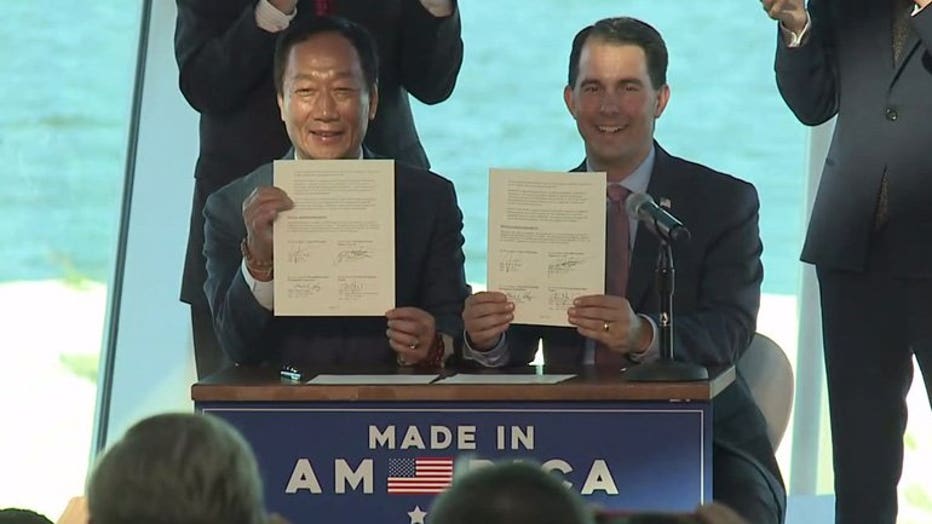 Foxconn CEO Terry Gou, Gov. Scott Walker sign memorandum of understanding for new manufacturing campus in Wisconsin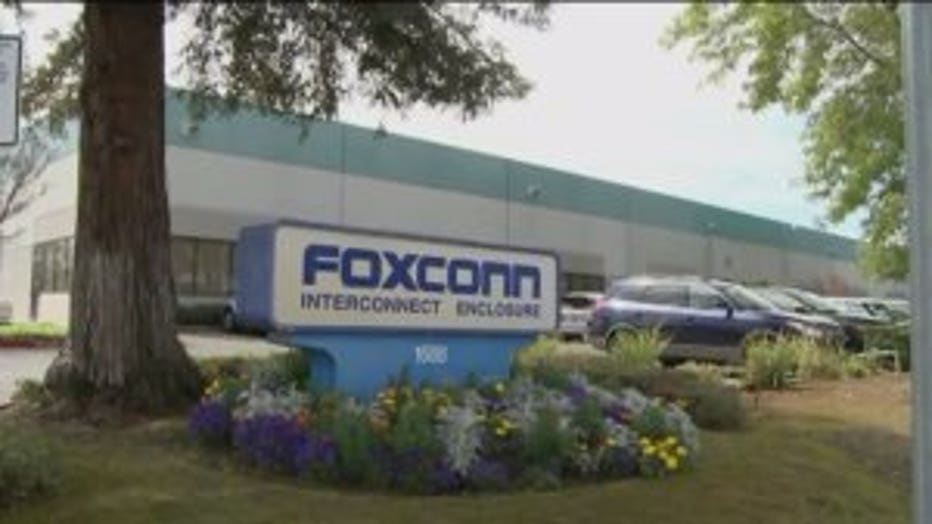 Lawmakers have proposed some 50 amendments to the bill, Neylon's office said Tuesday.

The analysis uses data provided by Walker administration officials and a study paid for by Foxconn. It assumes the company builds its proposed $10 billion plant and has 13,000 employees by 2021.

The analysis found that Foxconn would spend $6.70 for every $1 the state spends.

"Most state expenditures do not result in private investments of this nature," analysts wrote.