Wisconsin runaway rescued from home serving as alleged "brothel" in Missouri; 3 federally indicted


MILWAUKEE -- Two young girls were brought to Missouri from Milwaukee for sex trafficking, and while one was able to escape, the other had to be rescued by the FBI. Now, three men have been federally indicted in a case involving accusations they induced victims to travel across state lines to engage in prostitution and illicit sexual activity. Federal officials say they were essentially running a "brothel" out of a home there.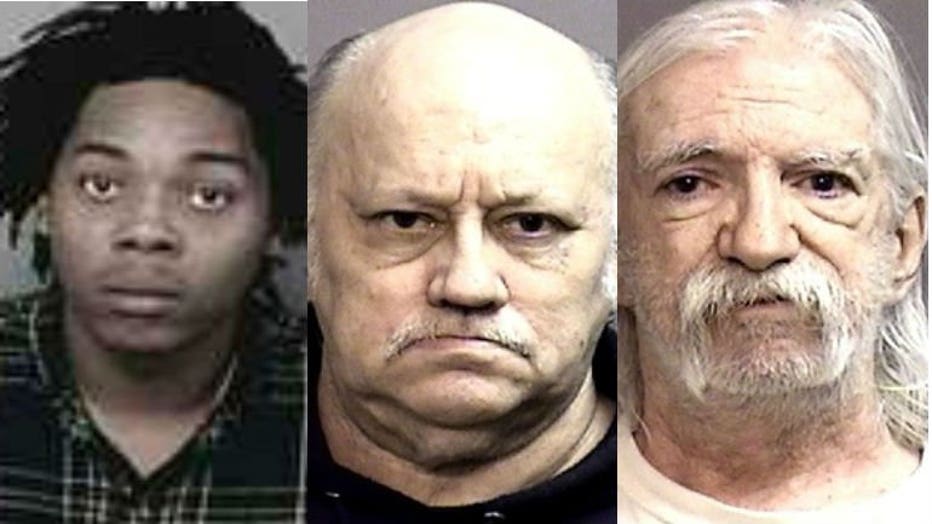 According to the United State's Attorney's Office for the Western District of Missouri, the following men have been federally indicted, charged in separate criminal complaints filed Thursday, March 30th:


Manthe and Clark are in federal custody. They're accused of using the internet to promote a racketeering enterprise -- the alleged prostitution business that operated out of the Columbia, Missouri residence.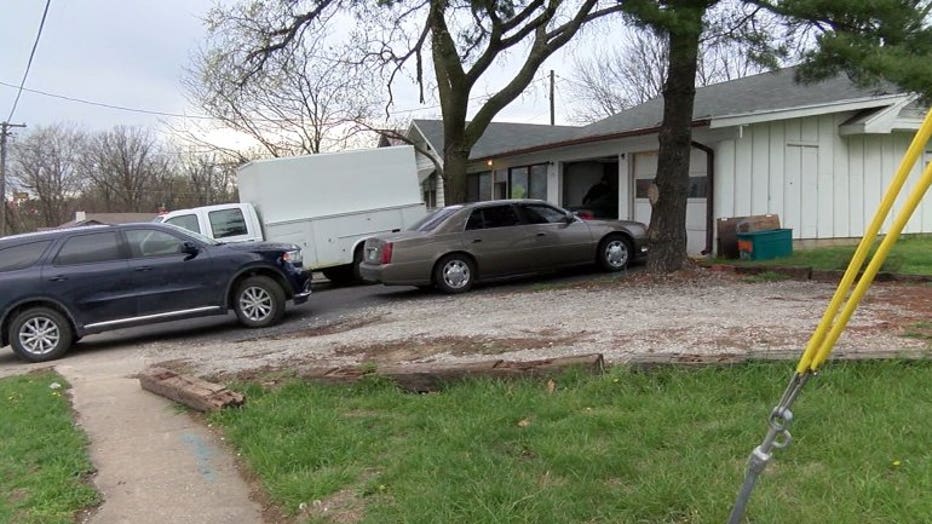 Federal investigation in Columbia, Missouri


25-year-old Kenneth Ronald Jones was indicted on March 22nd -- charged in an eight-count indictment. Jones is charged with three counts of transportation for illegal sexual activity by coercion and enticement. Because one of those victims was under the age of 18, the indictment also charges Jones with one count of transporting a minor across state lines for illegal sexual activity and with the sex trafficking of a minor. The indictment also charges Jones with three counts of sex trafficking by force, fraud or coercion, federal officials said in a statement.

According to federal officials, Jones is alleged to have induced three victims to travel across state lines to engage in prostitution and illicit sexual activity between May 1st and June 1st, 2016.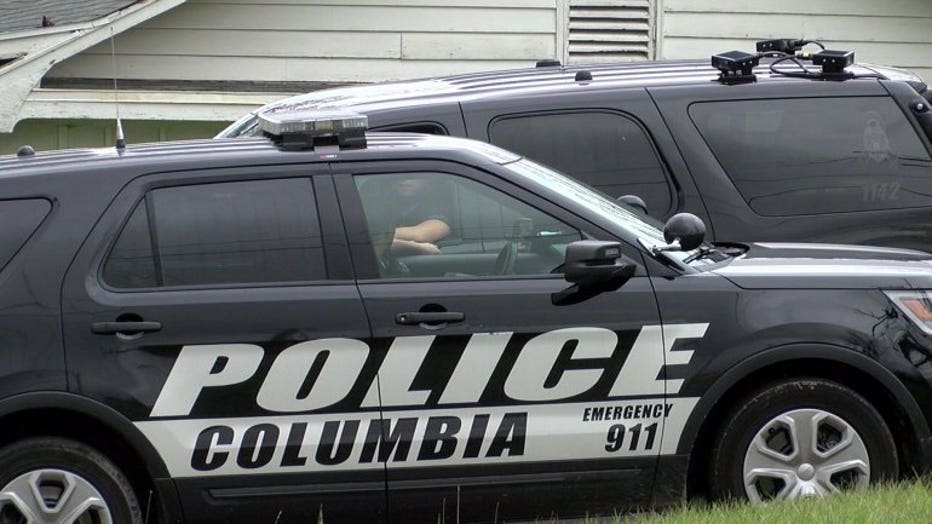 Federal investigation in Columbia, Missouri


Court documents identify one Wisconsin runaway by her initials -- LV.

Federal officials say the 17-year-old girl was being held against her will and forced into prostitution by Jones. FBI agents learned this on June 29th, and the girl was located at a home in Columbia, Missouri that day -- and removed by law enforcement.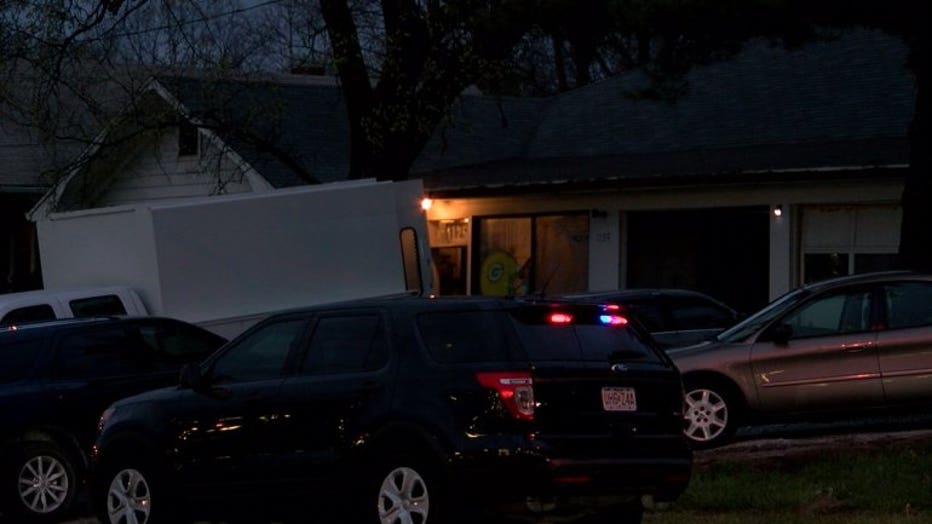 Federal investigation in Columbia, Missouri


Prosecutors say the girl told investigators she met Jones at a party in Milwaukee in May of 2016 and agreed to travel with him to Missouri "to engage in prostitution" after he offered her clothes and a car. Another young woman joined them for the trip to Missouri from Wisconsin.

Within a few minutes of arriving at a Columbia, Missouri residence that officials say was used as a brothel, owned by Clark, the affidavits say a man arrived soliciting prostitution. This man selected LV from the approximately five prostitutes present, and paid to have sex with her. LV subsequently engaged in prostitution almost every day, averaging two or three clients per day, federal officials said.

LV allegedly told investigators that Manthe paid for escort advertisements on the website Backpage for the prostitutes utilizing the brothel. According to LV, she was advertised under a pseudonym, but the ads did not include her photograph.

Jones allegedly found photographs of other females on the internet and gave them to Manthe to post with the ad.

According to the affidavits, Clark collected the door fee from the prostitutes, which ranged from $10 to $30. Clark applied the door fee income to the monthly bills, then split the remaining profit between himself and Manthe.

Although Jones knew that LV was 17 years old, the affidavit says, he told everyone else at the brothel that LV was 18 years old so she would be allowed to work there.

Another victim, identified in court documents as "CM," told police that three days after arriving at the house, Jones told her that she needed to make money, and threatened to kick her to the streets if she did not do what he wanted. CM agreed and did a prostitution "date." When CM told Jones she didn't want to do that anymore and that she was willing to work as a dancer to make money, Jones allegedly pulled out a handgun and pointed it at her. Jones said he was not playing games, and that CM was going to make money.

CM and a third victim, identified in court documents as "KS," ran away from Jones in late May or early June 2016, federal officials said.

Jones became increasingly verbally abusive and cruel, the affidavit says, and pressured LV to see more clients. LV said she wanted to stop prostituting herself after two weeks and told Jones on multiple occasions she did not want to prostitute anymore because it was sad and degrading. Jones did not care, the affidavit says, and instructed LV to keep making money. She feared repercussions from Jones if she attempted to leave him, federal officials said.

Prosecutors say LV told investigators that Jones had left for Milwaukee the day before law enforcement took her from the Columbia residence in June. Prosecutors say he went back to sell drugs at Summerfest.

Before he left, the affidavit says, Jones instructed LV to send the money she earned prostituting herself to him while he was in Milwaukee. According to investigators, Jones mandated she see eight more clients before she would be allowed to return to Milwaukee. LV told investigators that she had planned to flee from the residence the following day -- telling investigators she'd been hiding her tips to buy a bus ticket back to Milwaukee.

Jones was arrested when he returned from Milwaukee for a Boone County, Missouri court appearance on an unrelated matter on February 27th, 2017.

Debbie Lassiter works with those who have escaped sex trafficking, and said doing so isn't easy.

"He can make his money by recruiting girls here and then taking them to states all over and then it would be harder to find them. I would say (the 17-year-old girl) is blessed more than lucky (that she was rescued during the raid)," Lassiter said.

CLICK HERE to learn more about the Convergence Resource Center, where victims advocates work with those impacted by human trafficking.