Wisconsin Red Cross volunteers headed south to support flood, tornado relief efforts


MILWAUKEE -- 13 volunteers from Red Cross Wisconsin are headed south to support flood and tornado relief efforts, the Red Cross tweeted on Tuesday morning, May 2nd.




The outbreak that began Saturday over much of the U.S. Midwest and South included at least four tornadoes in Texas and severe flooding after more than a foot of rain fell in parts of Missouri. The storm even spawned a rare mid-spring snowstorm in Kansas.



It's not over yet. More flooding and tornadoes are possible as storms roll eastward in a band stretching from Alabama into the Ohio River valley. A wind advisory was in effect over much of the South. Parts of the Florida Panhandle could be affected by severe thunderstorms or high winds and dangerous rip currents.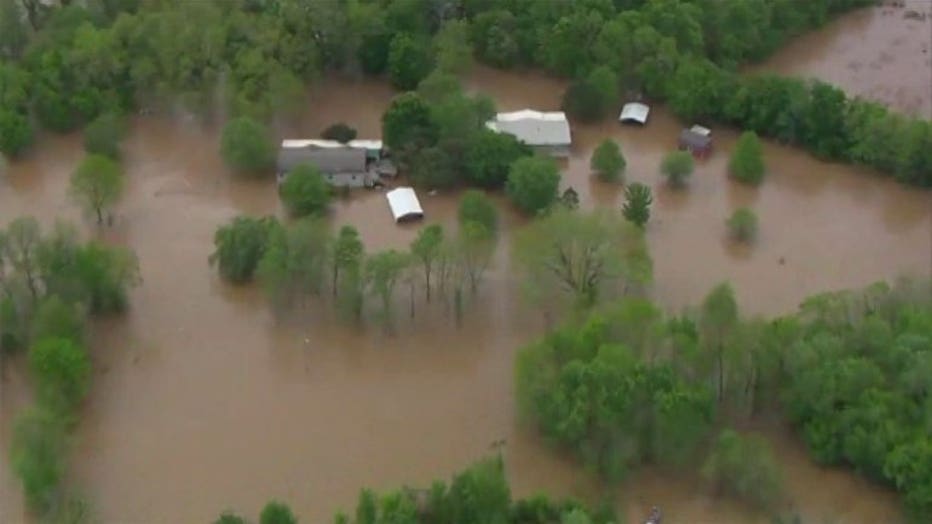 As people in the flooded areas of Missouri move out, the Red Cross is moving in.

"We have a lot of volunteers who have trained for this for a while and they get excited when they're able to go out and help because that's what they want to do," said Patty Flowers, regional chief executive officer, Red Cross Wisconsin.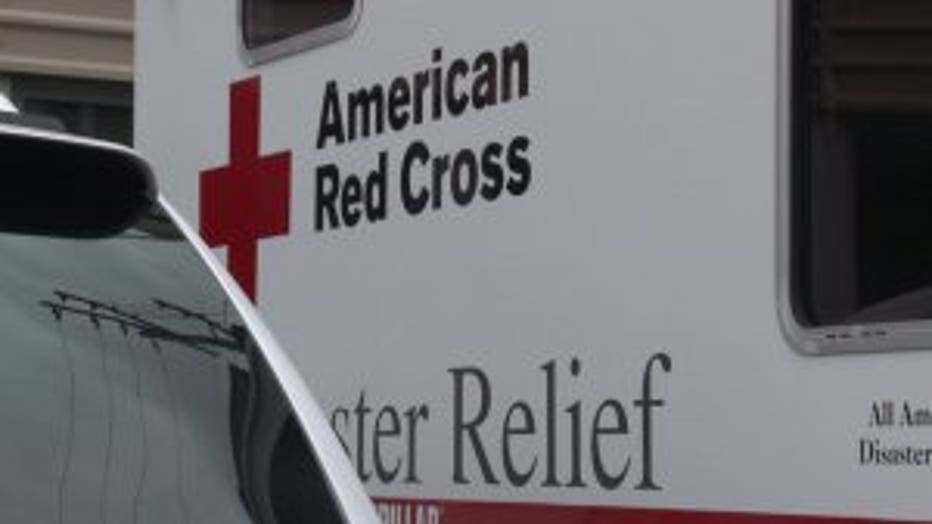 The Wisconsin chapters of the American Red Cross deployed 13 to Missouri.

"We had one go on yesterday and we have 12 more going out today," Flowers said.

They will head to the hardest hit areas providing medical aid and delivery service of basic necessities.

"Others will be actually going out on the road as soon as it's deemed safe. We have to wait until the electrical crews get out there and make sure everything is safe," said Flowers.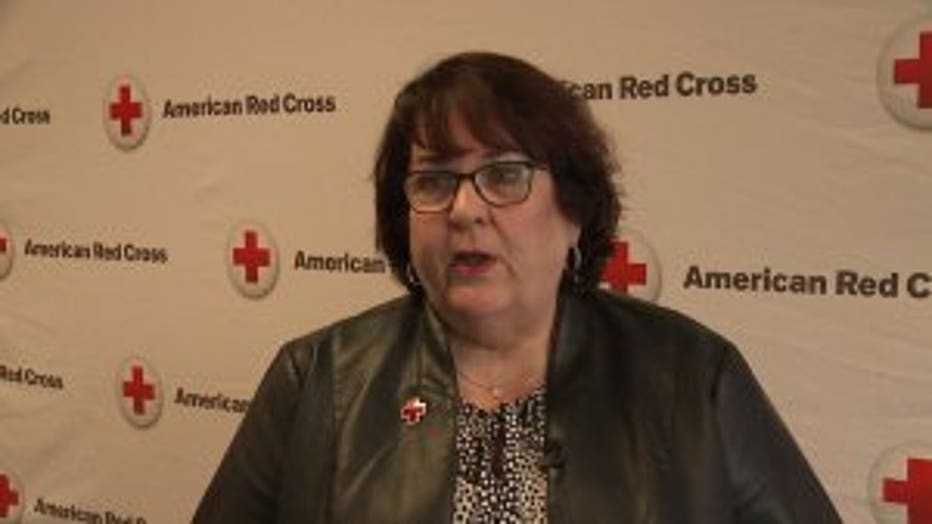 Most of the work will happen at the 21 shelters across the South where more than 280 people have moved into.

"There's a lot of fear, there's a lot of anxiety," said Flowers. "There's a lot of, 'Oh my gosh what am I going to do next.'"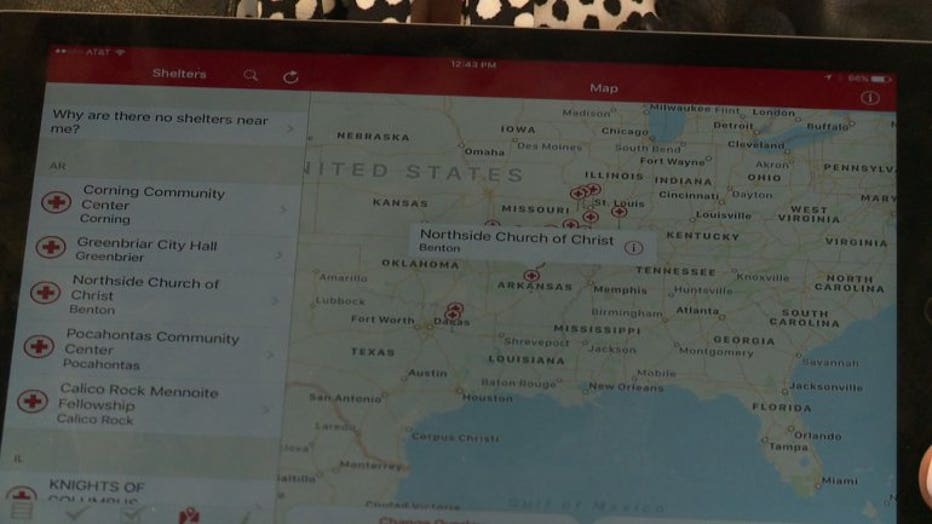 This is where the Red Cross excels -- providing a shoulder to lean on for the victims during this difficult time.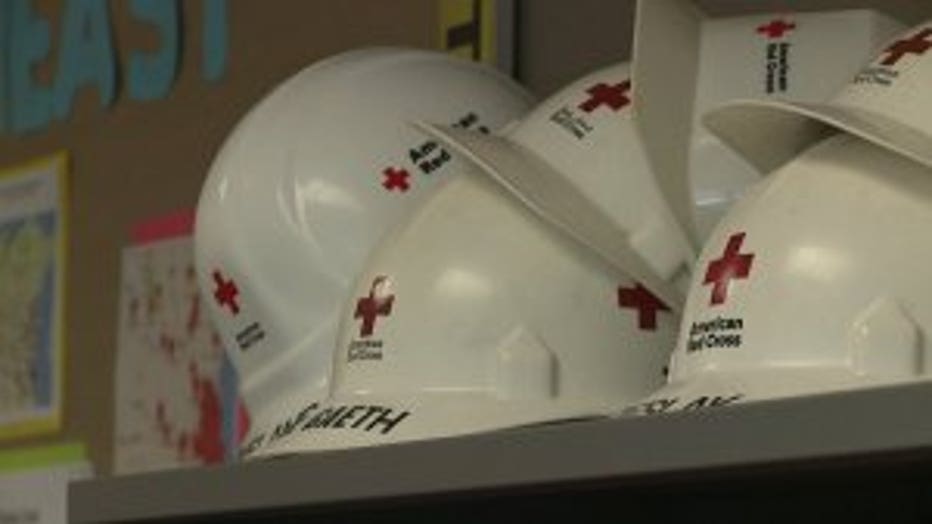 "We have that ability to say, 'tomorrow's going to look a little better and we're going to help you.' Just knowing someone's there to help makes the world of difference but it's a tough time for everybody involved," Flowers said.

When the rains began to fall, there was no question if the Wisconsin chapters would step in to help.

"I know that they'd be doing it for us if it was our area," said Flowers.

The American Red Cross app is a good tool to use when looking for shelters. CLICK HERE if you would like to support the Red Cross with a donation.