Wisconsin lawmaker's daughter charged in opioid death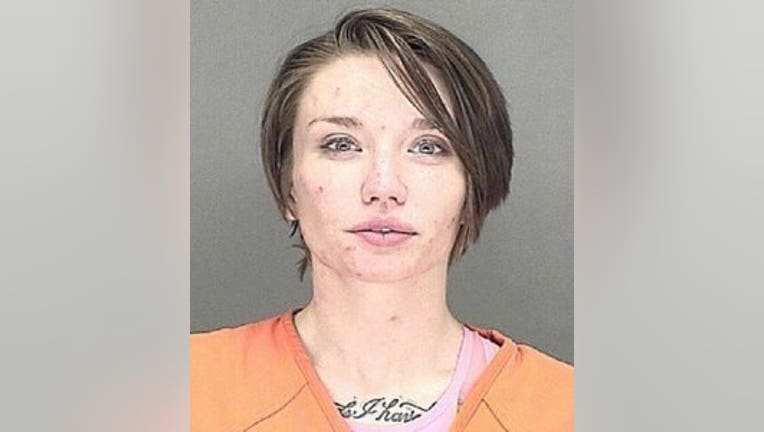 GREEN BAY, Wis. — The daughter of a Wisconsin legislator is charged with causing the overdose death of a pregnant woman.

Twenty-eight-year-old Cassandra Nygren was charged Thursday in Brown County court with two counts of reckless homicide.

Nygren and her boyfriend, 33-year-old Shawn Gray, are accused of providing the fentanyl that killed 31-year-old Jennifer Skeen, who was about six months pregnant when she died near Green Bay in June. The fetus also did not survive.

Nygren's struggle with drugs has spurred her father, Republican Rep. John Nygren, to sponsor numerous bills aimed at curbing opioid addiction. Cassandra Nygren became an advocate for sobriety after spending two years in prison following a near-fatal overdose.

Court records do not list an attorney who could comment for Nygren. WLUK-TV reports Gray is due in court Friday.