'Wisconsin is kind of old school:' Some say 'the law has not kept up with the science' of surrogacy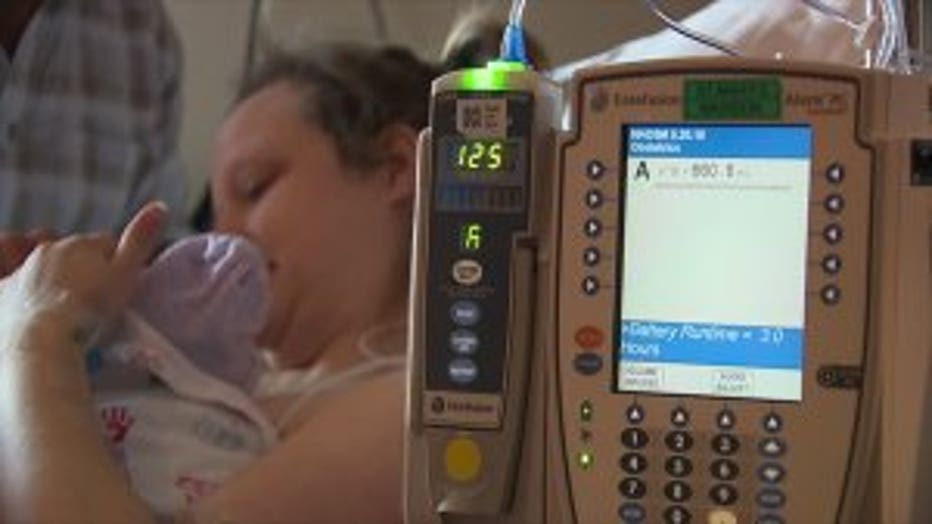 MILWAUKEE -- Wisconsin is fertile ground for a growing industry -- surrogacy -- but a lack of laws could be putting those involved in vulnerable situations.

At noon on a Tuesday, Lauren Rigby and the rest of  SSM Health St. Mary's - Madison labor and delivery squad had already delivered six babies in six hours. Rigby is a mother of two, but she's been pregnant more times than that. This is not a story, however, about the loss of life.  Instead, it is about creating life for those who cannot create it themselves.

"We both wanted kids. We'd always wanted children. We just knew," explained Brent Love and his husband Charlie.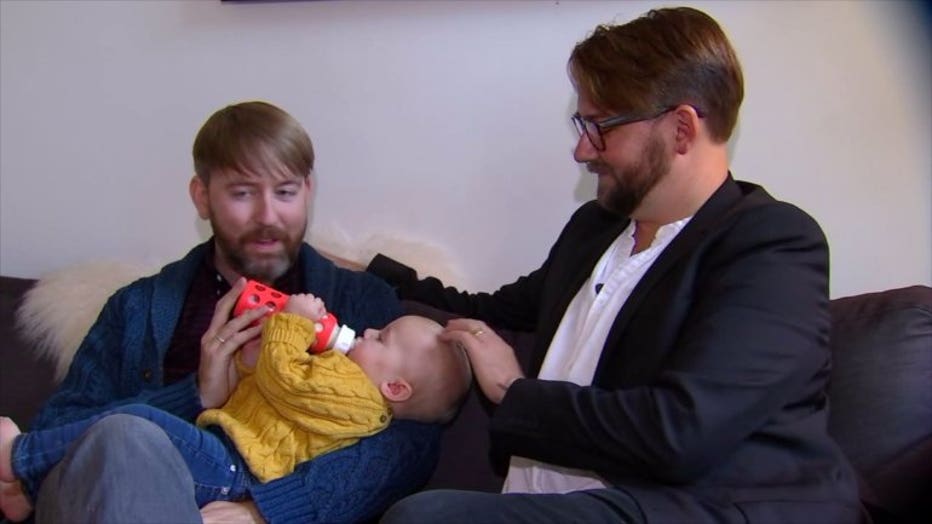 As a same-sex couple, Brent and Charlie had two options to make that a reality -- adoption or surrogacy.

"Having biological kids as a same-sex couple is a long process," said Charlie.

It is a process they were committed to from the start.

"We saved every penny we had," said Brent.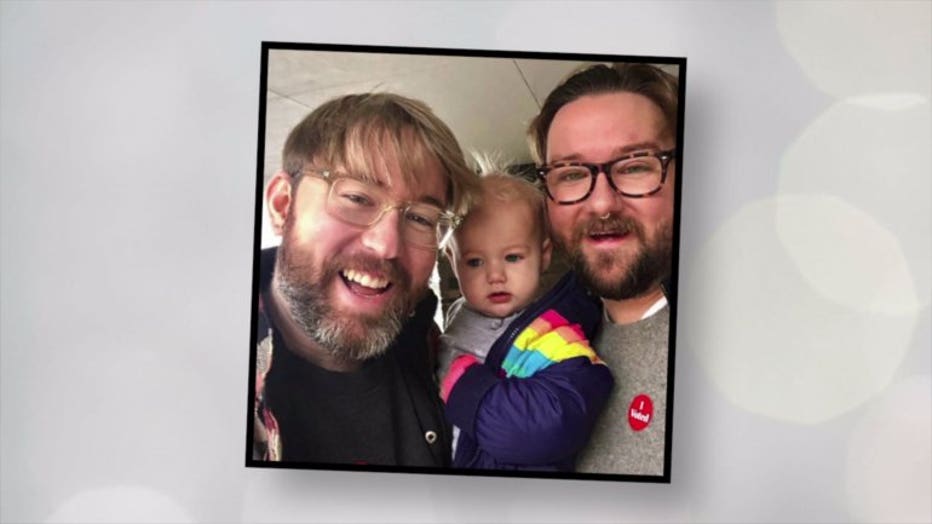 They were referred to Hope Surrogacy in Madison, travelling nearly 300 miles from their home in Minneapolis.  There, co-founder Mary Murphey and her team took the reins.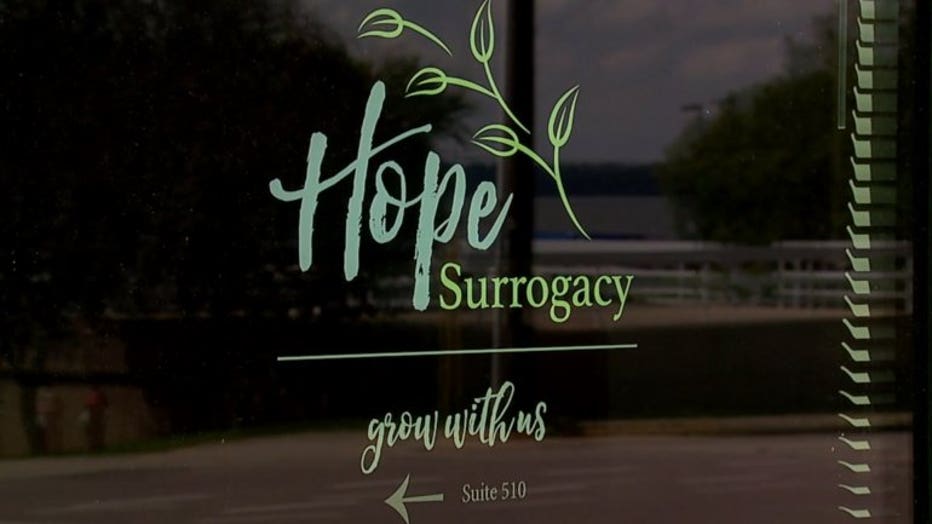 Hope Surrogacy in Madison


"We spend two to three hours with them, going over what to expect legally, medically, financially. We help to support people from the beginning, through to the end," said Murphey.

There are no federal laws governing surrogacy in the United States. It is up to states to decide what is legal and what is not. Some states are considered entirely surrogacy friendly.  There laws in place to protect all parties.  Some are considered unfriendly, where surrogacy, traditional and gestational, is illegal and punishable by fines.  Most states, though, fall somewhere in between -- like Wisconsin.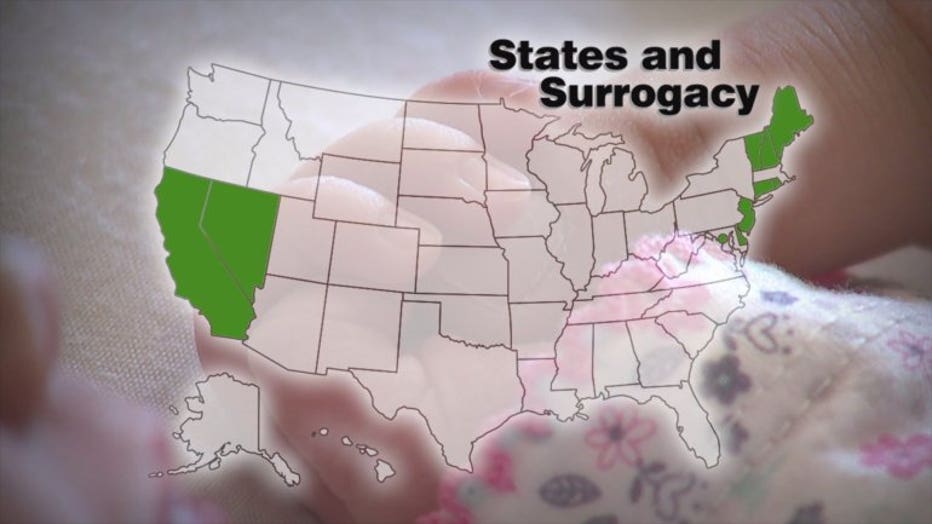 Surrogacy-friendly states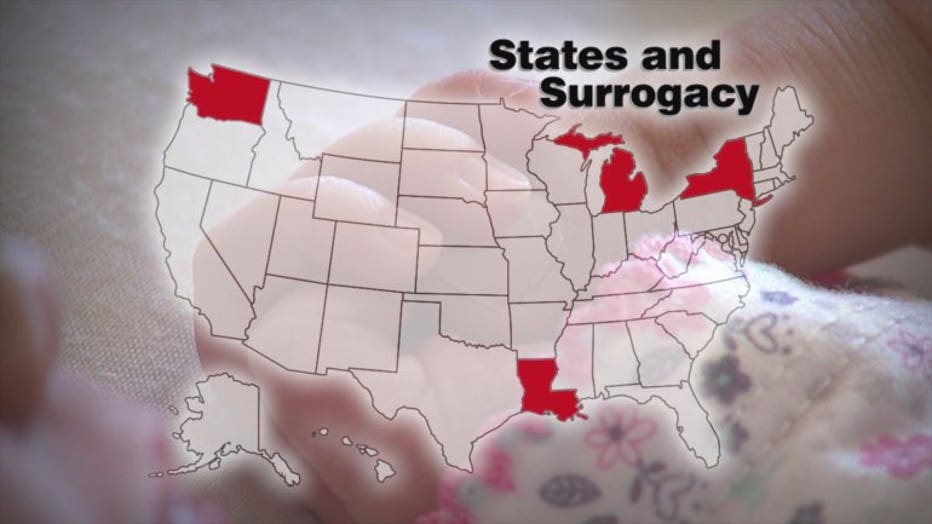 Surrogacy-unfriendly states


"What we lack here is a set of laws that tell you what procedure to be used," explained Attorney Steve Hayes with Grady, Hayes & Neary LLC.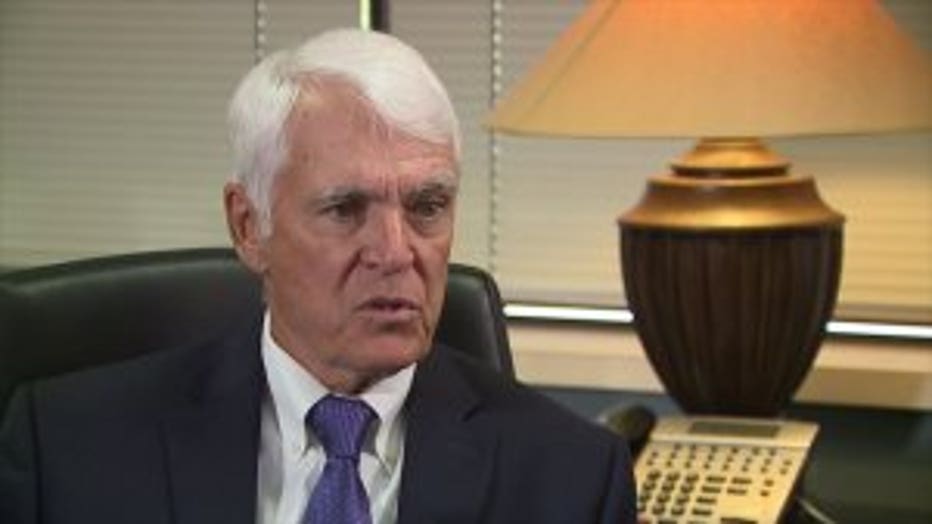 That lack of laws is why Wisconsin's surrogacy industry operates in a world of gray -- filled with courts, costs and sometimes confusion.

"Who's responsible to make medical decisions for the child following birth, in the event that there is some sort of catastrophic medical condition that needs to be dealt with?" asked Hayes.

In 2013, Hayes argued in front of the Wisconsin Supreme Court that surrogacy contracts are enforceable under law. The Supreme Court agreed, as long as it is in the best interest of the child.

"They recognize that the parties have reached this agreement. They have it in writing, so that decision was very helpful for setting a precedent for the future," explained Hayes.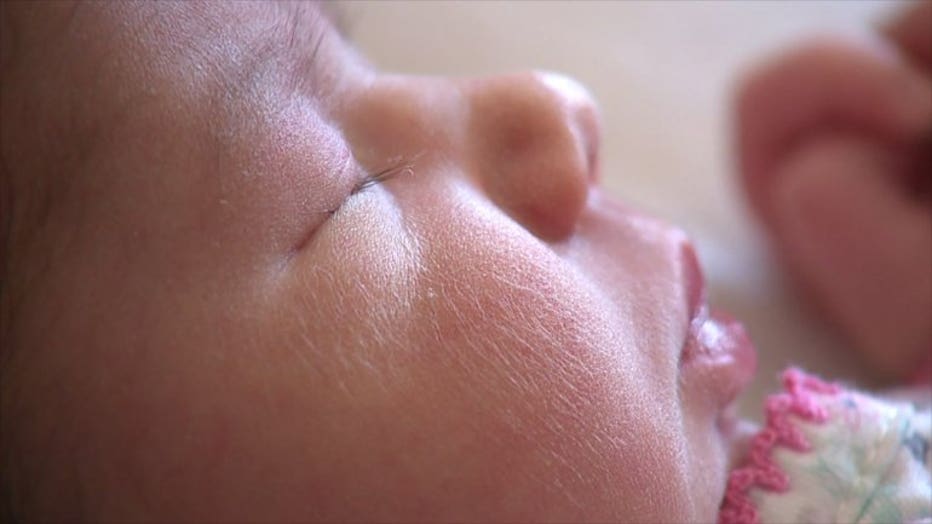 However, there is still no "law on the books," so to speak, in Wisconsin.  The Wisconsin Legislature has yet to take up any bills regarding surrogacy.

"The justices said, 'hey Legislature -- do something' and nobody's doing anything," said Hayes.

Once Brent and Charlie were matched with their gestational carrier Jehvana, a mother of three, their journey together began.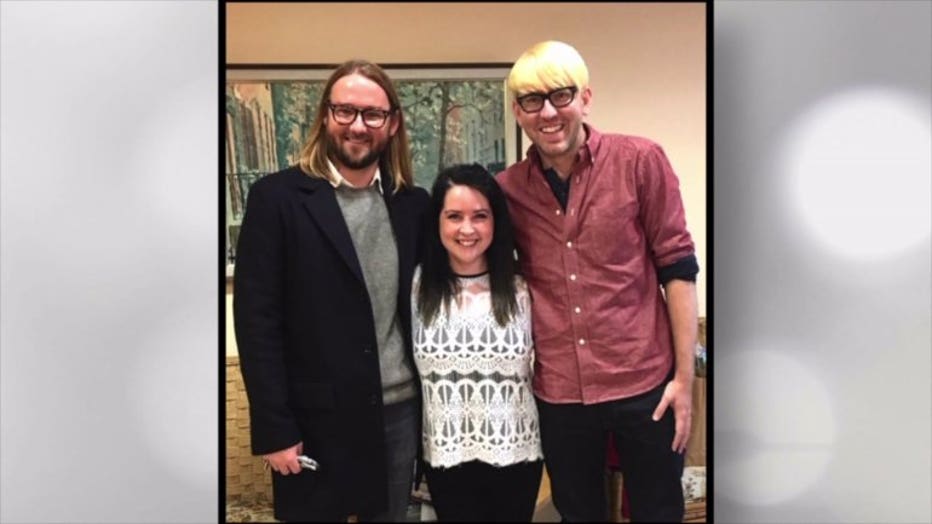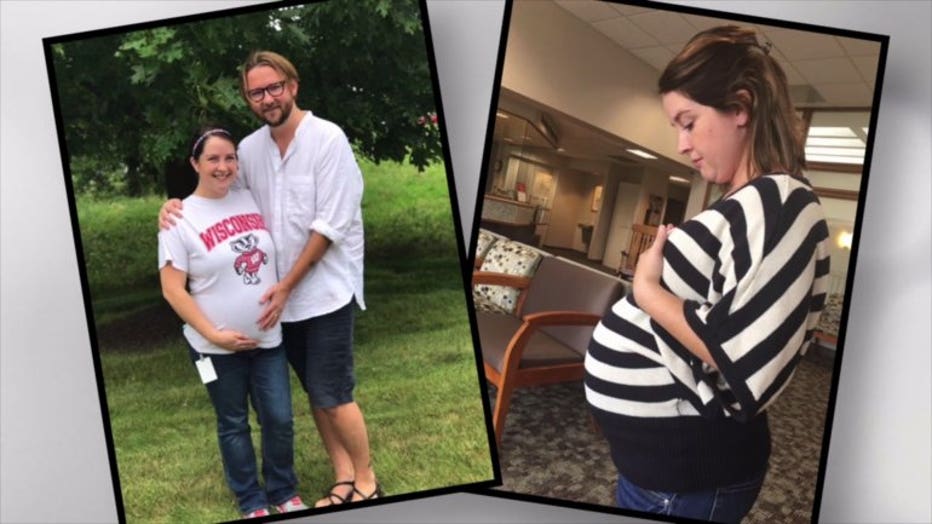 "In Wisconsin, the bulk of the legal formalities are handled before the pregnancy and during the pregnancy, so once the child is born, they are immediately given to the intended parents. If it were established right away that this is a surrogate pregnancy, sign the birth certificate in the hospital and go home with your baby and be legally recognized as the parents -- that would be a beautiful thing. Our reality was, we had to go in front of a judge with all of this paperwork to make it legal," said Charlie.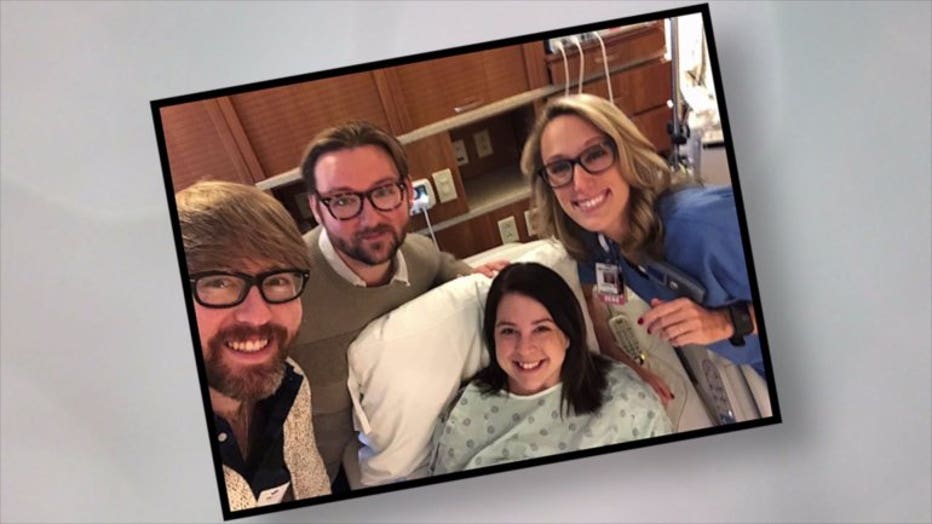 "I think we have a system that works, but there are areas that are not covered by law that could be covered," said Hayes.

"Wisconsin is kind of old school. The law has not kept up with the science," said Murphey.

There are those who believe surrogacy is highly unethical. Some even compare it to human trafficking.  FOX6 reached out to several state lawmakers, asking if legislation on surrogacy is in the works.  State Senator Mark Miller (D-Monona) sent a statement:

"Surrogacy is an important issue, and we're working on making the statutes easier to navigate for families and the judicial system. We have not yet introduced a bill, but we are thoughtfully working with those intimately involved in the process of surrogacy from a legal standpoint and look forward to making it more efficient. It is important that the law catch up with the advancement in surrogacy."