Wisconsin Humane Society: All eight Samoyeds up for adoption have found their forever homes!


MILWAUKEE -- Officials with the Wisconsin Humane Society said on Tuesday afternoon, May 10th all eight Samoyeds rescued from Burnett County last week found their forever homes. Eight of the 12 rescued dogs were available for adoption beginning Tuesday at noon.



PHOTO GALLERY



WHS officials said there was huge interest in adopting these dogs.

In fact, the first person in line showed up at WHS at 1:00 a.m. Tuesday! More than 20 people were in line by late morning.

"This is pretty much a record. I can't remember the last time we had somebody in line at one in the morning," Angela Speed with the Wisconsin Humane Society said.

Courtney Ratliff was one of those waiting in line.

"Been bonding with the other people in line. We just started talking and we've been talking for six hours. I've wanted (a Samoyed) since I was a kid. They're just so poofy and pretty," Ratliff said.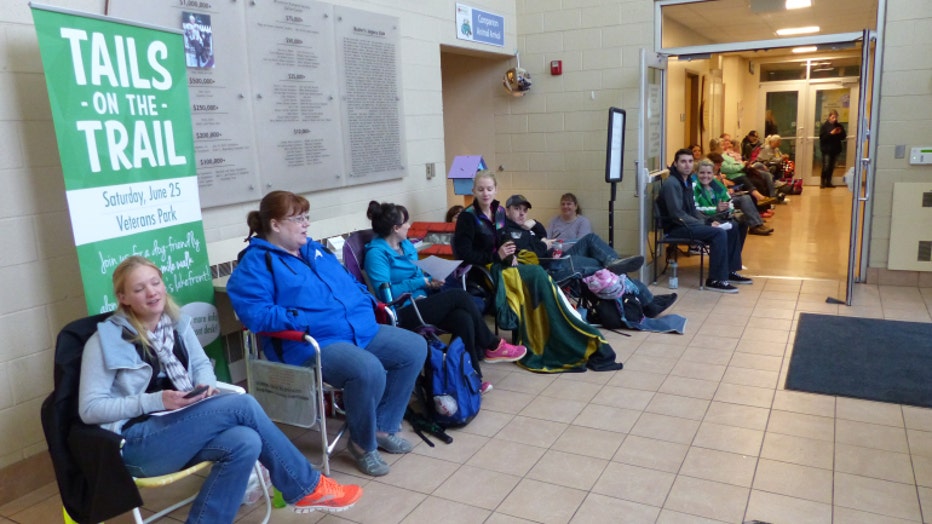 Credit: Wisconsin Humane Society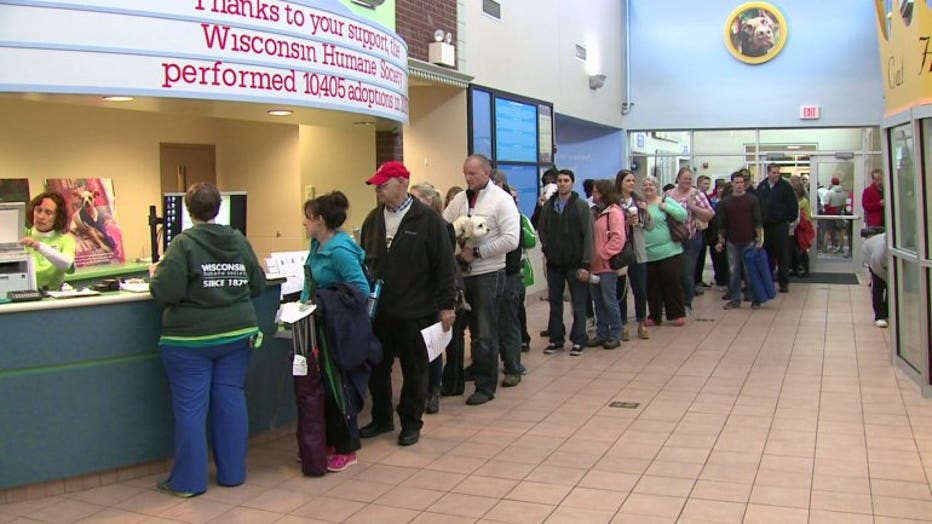 Line to adopt Samoyeds at Wisconsin Humane Society


WHS officials said in a statement issued to FOX6 News Monday that Jade, JJ, Amethyst Sky, Sambuca, Sable, Diamond's Sparkle, Tanzy and Raven were hoping to find new homes on Tuesday. The dogs range in age from six months to five years.

"They are so beautiful. It was amazing to see the transformation over the past few days. They were filthy when they first came to us, just caked in urine and feces. They feel so much better and they're coming out of their shells. A lot of the dogs are still pretty fearful and shy of new people so their guardians will need to be really patient and allow them to blossom in their own time," Speed said.

Take a look at the eight Samoyeds who found their forever homes Tuesday:

Jade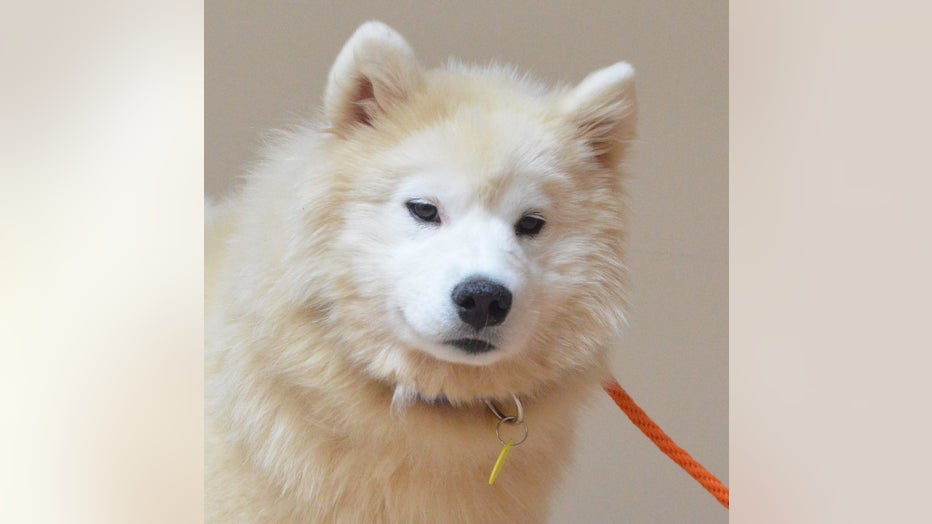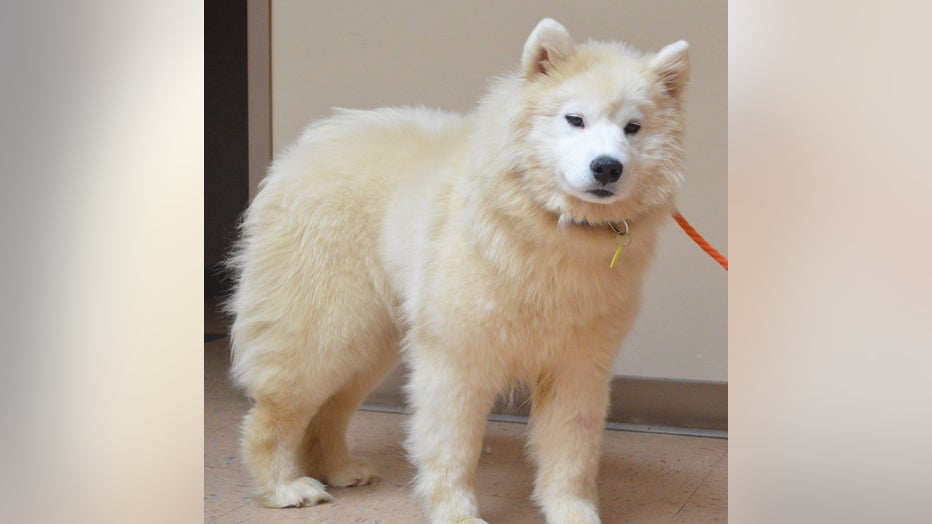 JJ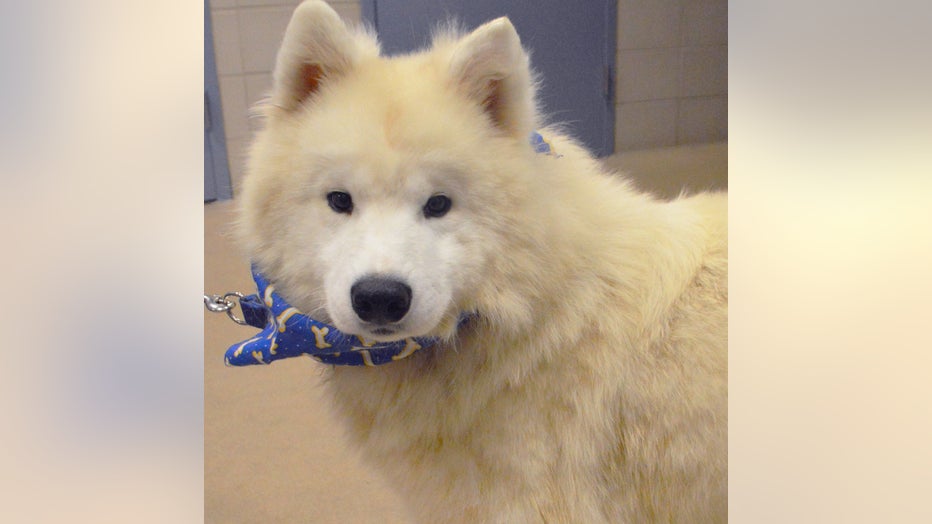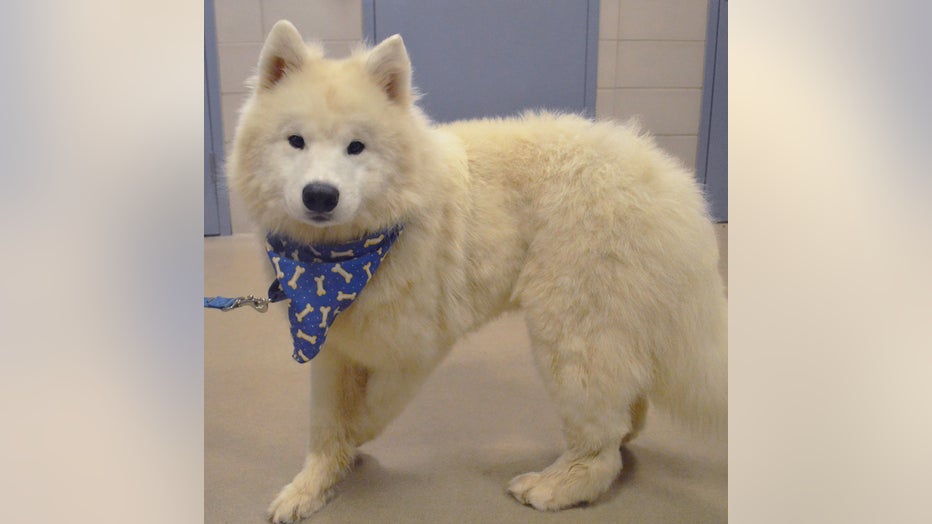 Amethyst Sky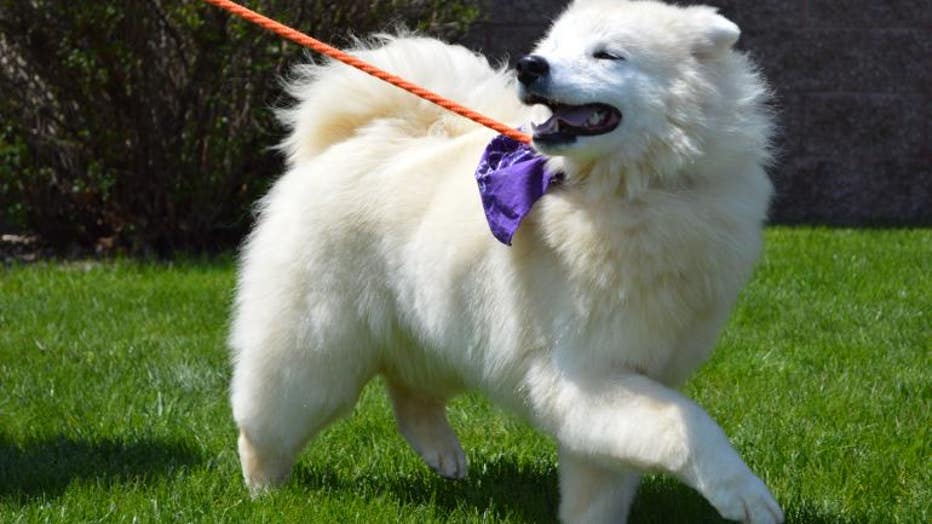 Sambuca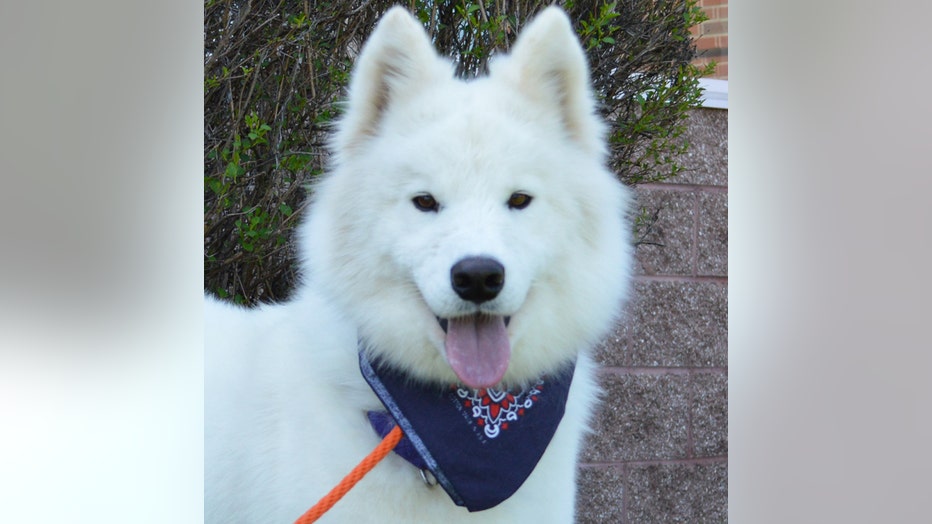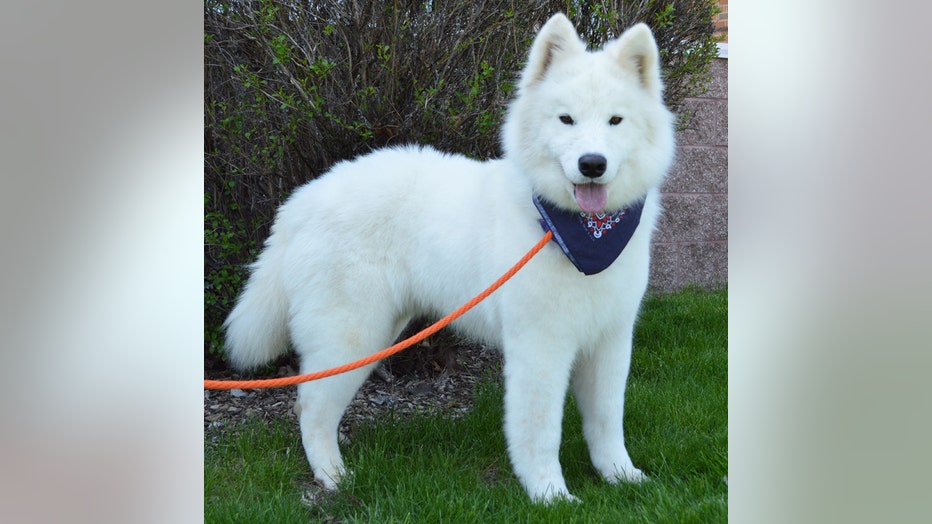 Sable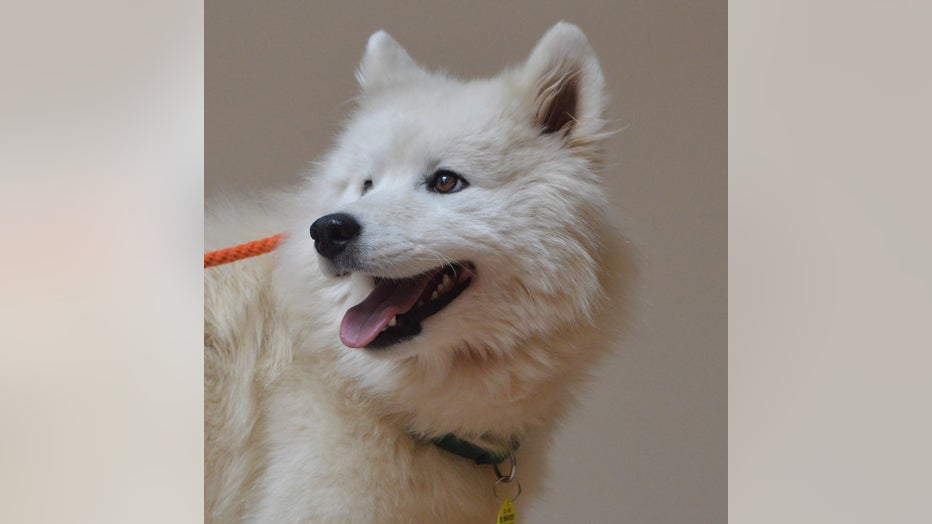 Diamond's Sparkle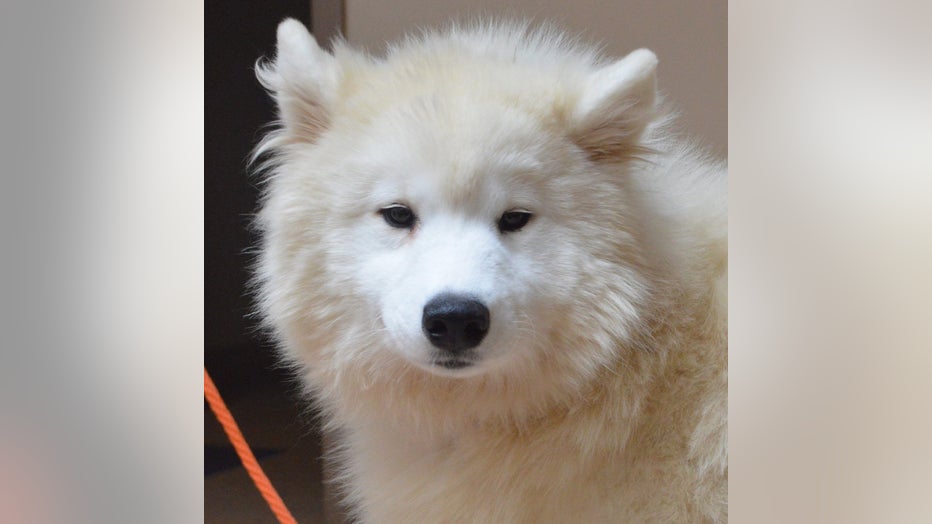 Tanzy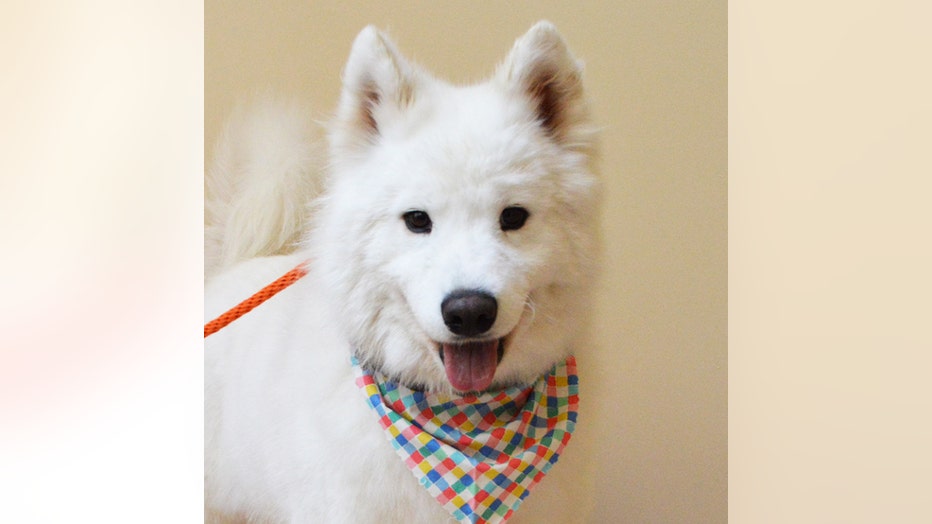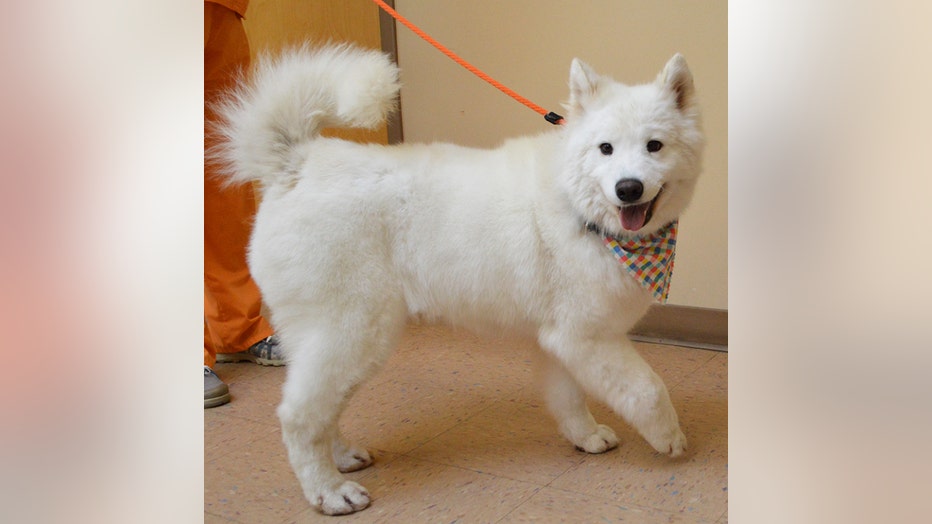 Raven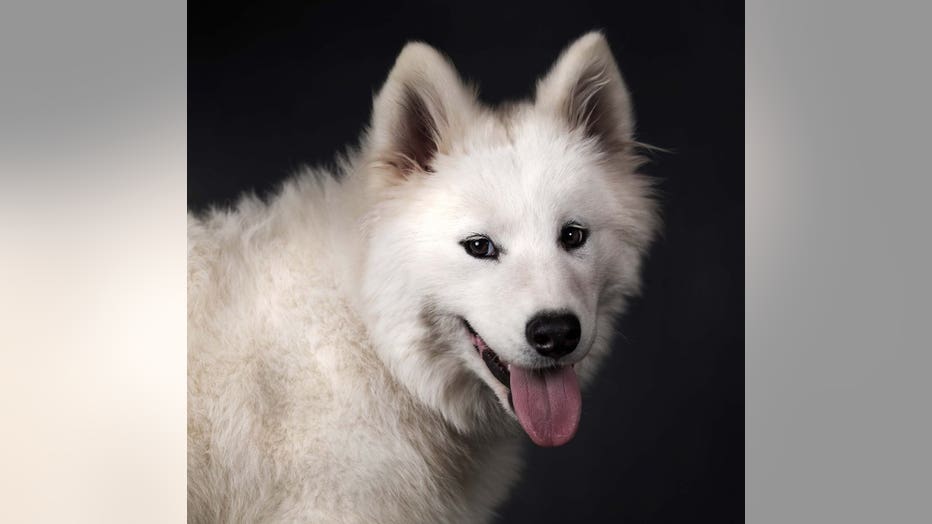 WHS officials said no new Samoyeds will be available Wednesday, May 11th.

Of the four remaining Samoyeds, three will be available later this week, and an eight-year-old blind Samoyed with more significant medical issues is being adopted by a WHS veterinarian who can meet the dog's special needs.

CLICK HERE for more on the 12 rescued Samoyeds via the Wisconsin Humane Society's website.