Wisconsin GOP appeals to Supreme Court on extended voting, special session adjourned


MADISON -- As the coronavirus rocks Wisconsin, Gov. Tony Evers on Friday urged the legislature to postpone election day.

Doing so would take the action of the state legislature and Gov. Evers. So, Gov. Evers called lawmakers into a special session for 4 p.m. on Saturday, April 4.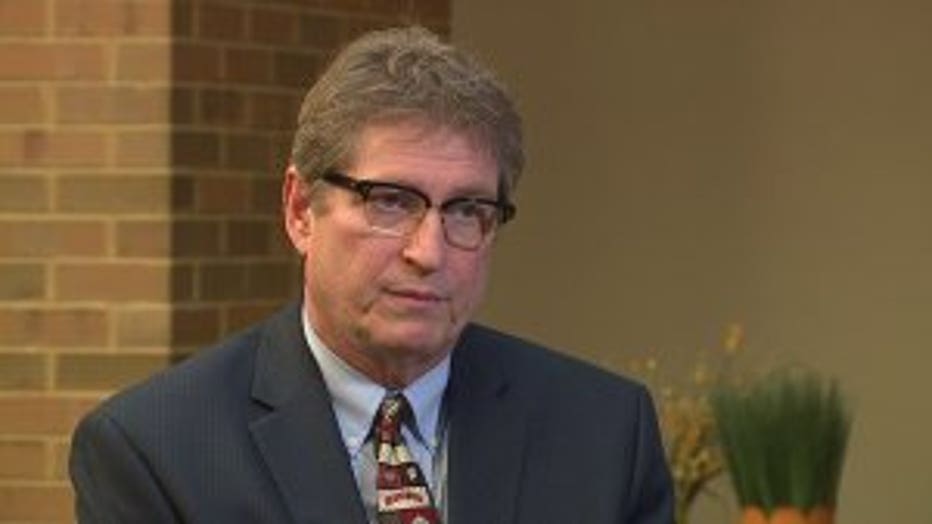 Two Democratic senators attended, including Milwaukee's Tim Carpenter.

"I would like to point out there are 15 states and one territory that have postponed their election," said Carpenter. "Wisconsin is the only state that is stupid enough to have an election on April 7."

Gov. Evers called for the legislature to extend the election from April 7 until May 19. He wanted ballots mailed to all registered voters who had not already requested an absentee ballot or voted early. He also asked for no more in-person voting, except for people with disabilities or who can't read.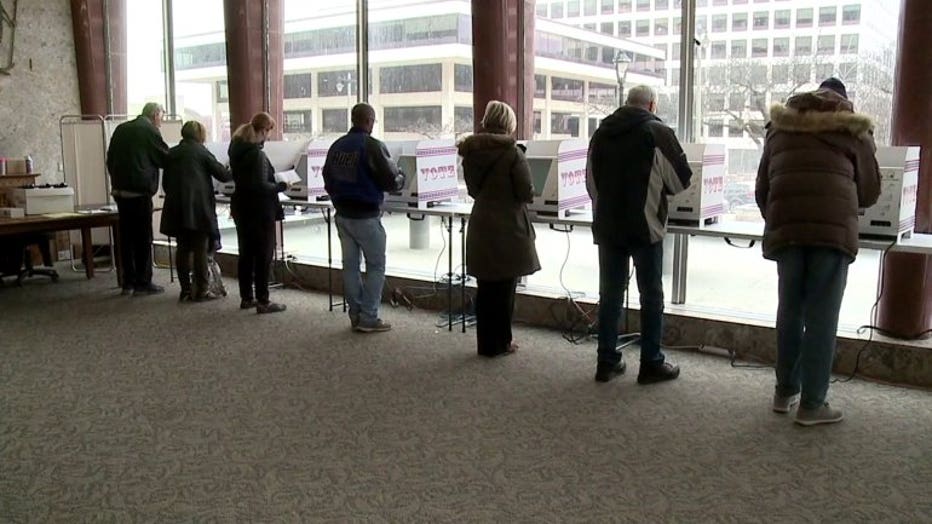 Under Gov. Evers' proposal, ballots could be received through May 26. People serving in local and county offices, whose spots become vacant in April, would continue in their jobs until the election is called.

Republicans shot down the governor's plan, writing:

"If the governor had legitimate concerns, we could have come to a bipartisan solution weeks ago. This discussion would have happened long before today."

In fact, Gov. Evers in a court brief earlier this week still said that the election could happen on April 7. And, after Saturday's special session, that's where it will stay, for now; the session was adjourned until Monday, April 6 -- one day before the election.

A federal judge ruled absentee ballots could be delivered through April 13, but Republicans appealed that decision to the U.S. Supreme Couty on Saturday.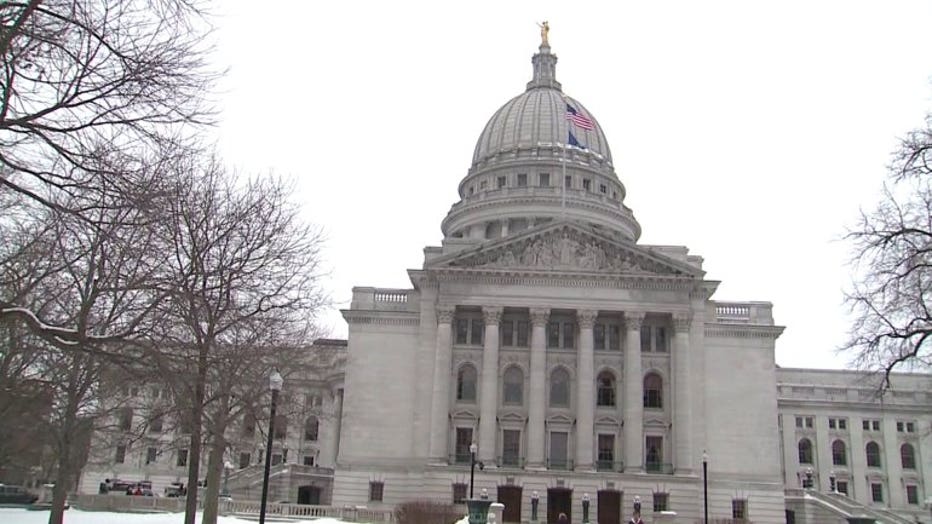 The GOP argued in their brief to Justice Brett Kavanaugh that the absentee extension is "a deeply consequential and disruptive change" that risks confusing voters, comes too close to the election and unfairly creates two different deadlines for voters — one for in-person voting and one for absentees.

"Absentee voting should not be a procedure that gives some voters dramatically different incentives and information than others, permits advocacy groups to strategically chase down ballots that were not cast on election day, and otherwise disrupts Wisconsin statutes that aim to separate cleanly the time for ballot casting and ballot counting," their filing said, requesting a stay by Monday.

Republican Party of Wisconsin Chairman Andrew Hitt issued the following statement:

"During the past couple of weeks, Democrats have repeatedly asked courts to change our election laws and created chaos in our democratic process. While the courts have repeatedly rejected nearly all of their demands, the district court in Wisconsin has allowed absentee ballots to be collected even past the April 7th election, which is a relief that the plaintiffs never even requested. We are grateful for the success we achieved at the Seventh Circuit Court of Appeals in partially staying Judge Conley's order, but we have asked the United States Supreme Court to grant an emergency stay to prevent voting after election day, which dramatically changes our election laws on the eve of an election."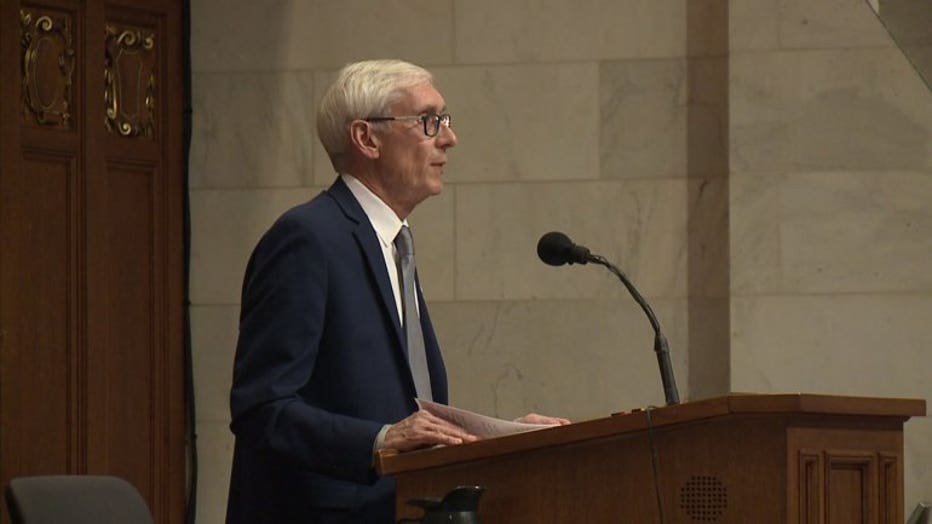 In a statement, Evers accused Republicans of "playing politics with public safety and ignoring the urgency of this public health crisis:

"Republicans in the Legislature are playing politics with public safety and ignoring the urgency of this public health crisis. It's wrong. No one should have to choose between their health and their right to vote. Being a good leader means listening to the experts, being willing to adjust our course based on the science, and making the tough decisions necessary to protect the people of our state.

"This, however, is an easy decision. It's time for every Republican legislator to do their jobs and take a vote on this commonsense proposal to extend the election date so everyone can vote safely from home. I urge every Wisconsinite to contact their legislators and demand a vote."

A key race on the ballot is for a seat on the bitterly partisan Wisconsin Supreme Court, where conservatives holding a 5-2 advantage. Incumbent Judge Daniel Kelly, a conservative, faces a challenge from Dane County Circuit Court Judge Jill Karofsky, a liberal, for a 10-year term.

Meanwhile, State Sen. Lena Taylor -- who is running for Milwaukee Mayor -- on April 3 sued to postpone the Tuesday election.