Wisconsin EMS shortage: 'Operating on skeleton crews'
MADISON, Wis. - Staffing and funding problems are putting emergency medical services (EMS) at risk of falling apart in several communities across the state. 
"Our volunteer EMS systems or our part-time EMS systems are collapsing because we don't have enough funding, and we don't have enough people to staff them," said James Small, the manager of rural EMS outreach.
Wisconsin State Fire Chiefs Association is sounding the alarm. They said rural communities have relied on volunteer EMS systems across the state for too long.
"Lots of services are operating on skeleton crews," Small said.
They said a new survey from the Office of Rural Health confirms the system is at risk of collapsing. One-third of Wisconsin EMS will run out of money this year.
The association says a new survey shows that in the worst-case scenario, at least 10 communities placed 911 calls where ambulances never arrived because there was no staffed ambulance to send.
SIGN UP TODAY: Get daily headlines, breaking news emails from FOX6 News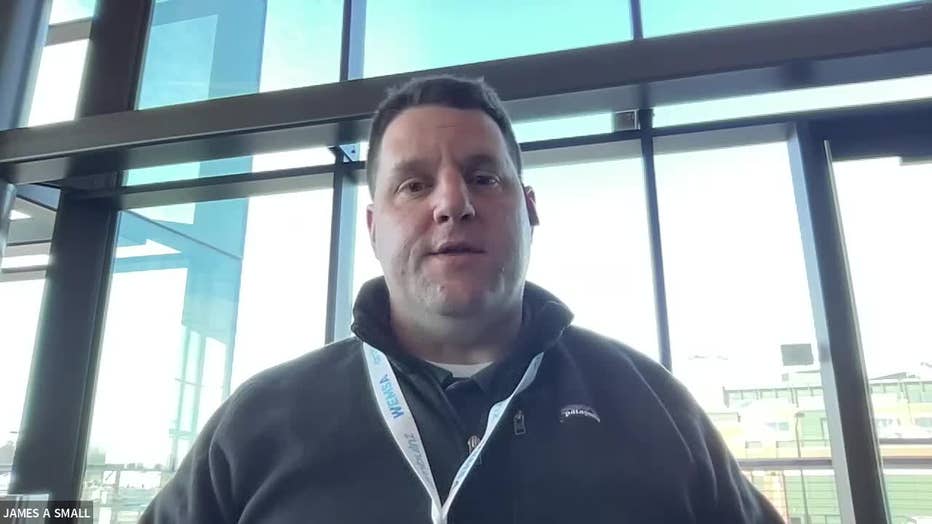 James Small, the manager of rural EMS outreach
"The issues with services not staffing means someone else is going to take that call for them, which puts a greater strain on that neighboring service, too," said Small.
Small said these services need proper funding. He acknowledges It costs around hundreds of thousands of dollars a year.
"In many of these communities, they don't have the ability to raise the funding to pay for that," Small said. "The path most services are on is likely not sustainable 10 years from now,"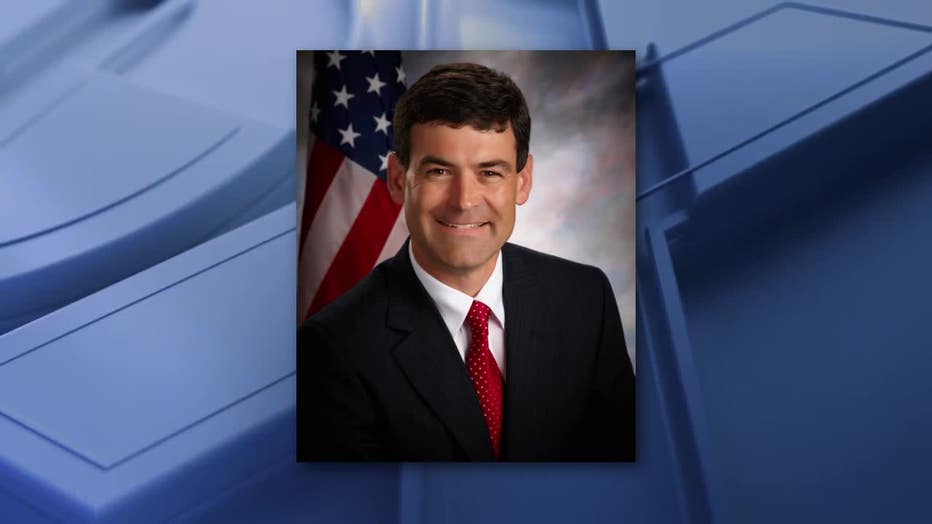 Representative Tony Kurtz
Representative Tony Kurtz is on the legislative finance committee and tells FOX6 News that EMS across the state is reaching a crisis point. He is hopeful there will be some progress in this legislative session.
Kurtz's statement regarding EMS shortages reads as follows:
"We recognize that public safety in general, and specifically EMS across the state, is reaching a crisis point. Funding is tight, volunteerism is declining, and there is a workforce shortage. I've heard from constituents from my district (50th Assembly District) as well as many stakeholder groups who share these concerns. I met with the Office of Rural Health earlier this week and was briefed on the work they are doing. We are continuing to meet and look at ways to address the crisis, and I'm hopeful we'll be able to see some progress this legislative session to help our public safety men and women who dedicate their time and energy to keeping our communities safe."
In a statement to FOX6 News, Wisconsin Gov. Tony Evers' team said::
 "Gov. Evers will release his final executive budget, including provisions to increase shared revenue, on Feb. 15 when he delivers his biennial budget message, and the governor will continue fighting to ensure EMS providers across the state have the resources and support they need to serve their communities."