Wisconsin Elections Commission: County clerks are "heroes" in a race against the clock


MADISON -- The Wisconsin Elections Commission held a teleconference on Wednesday morning, November 30th to talk with the state's county clerks about how to handle the presidential recount of ballots. The teleconference was held in Madison -- and it was an opportunity to answer questions from the county clerks. During the teleconference, the top elections administrator in the state called the clerks "heroes" in a race against the clock.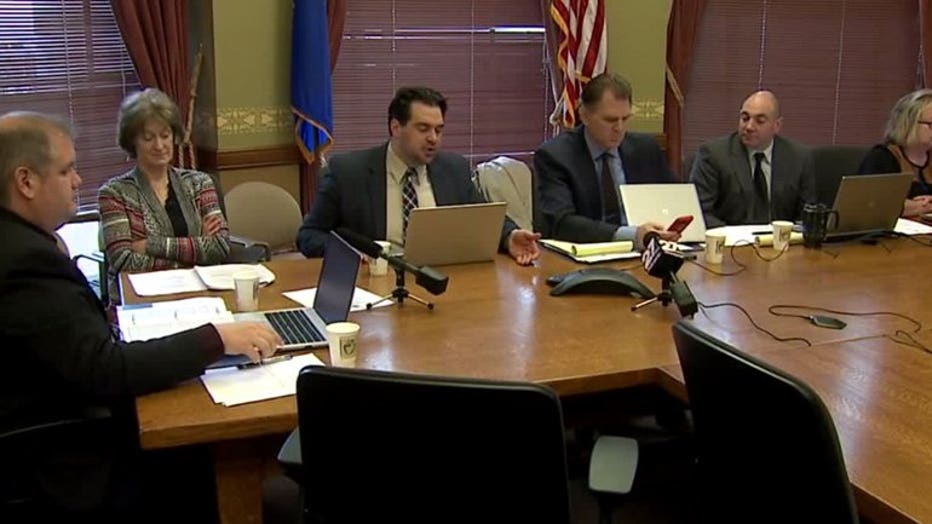 Wisconsin Elections Commission teleconference in Madison


Elections administrators told FOX6 News that some clerks are frustrated by the recount because it comes at the request of Green Party candidate Jill Stein, who got just one percent of the vote.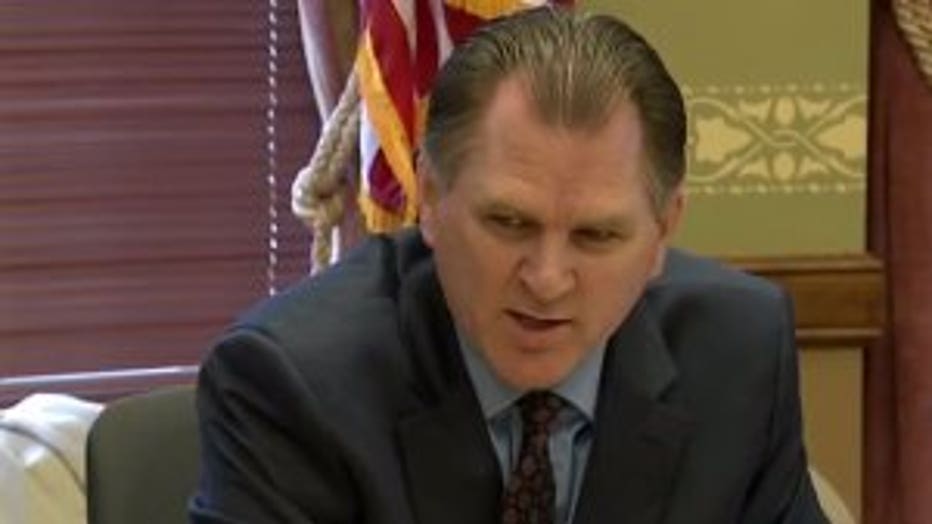 Mike Haas, Elections Commission Administrator


The biggest concern, they said -- finding enough people in all 72 of Wisconsin's counties to be paid vote counters.

"We will hear, I'm sure, as we go along, which counties are having a challenge," said Mike Haas, Elections Commission administrator.

Stein is footing the entire bill, now estimated at $3.9 million. On Wednesday, Stein announced she would not appeal a judge's ruling that allows clerks to count ballots by hand.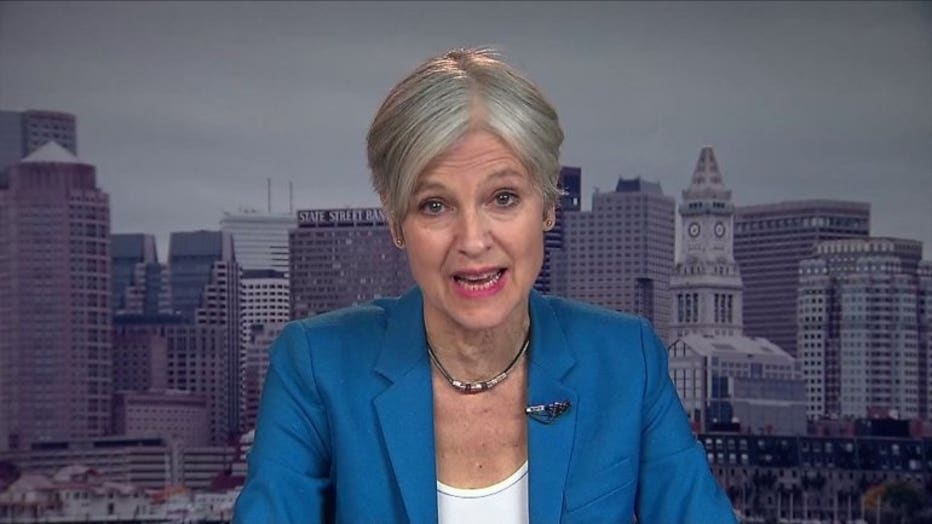 Stein's campaign said the following in a statement:

"Given the time constraints, we want to focus on the recount which begins Thursday. Our focus will be on verifying the vote on the ground."

Elections administrators called that "good news" for 20 or so county clerks who want to use machines to count ballots. They will work nights and weekends in many counties to meet a December 12th deadline.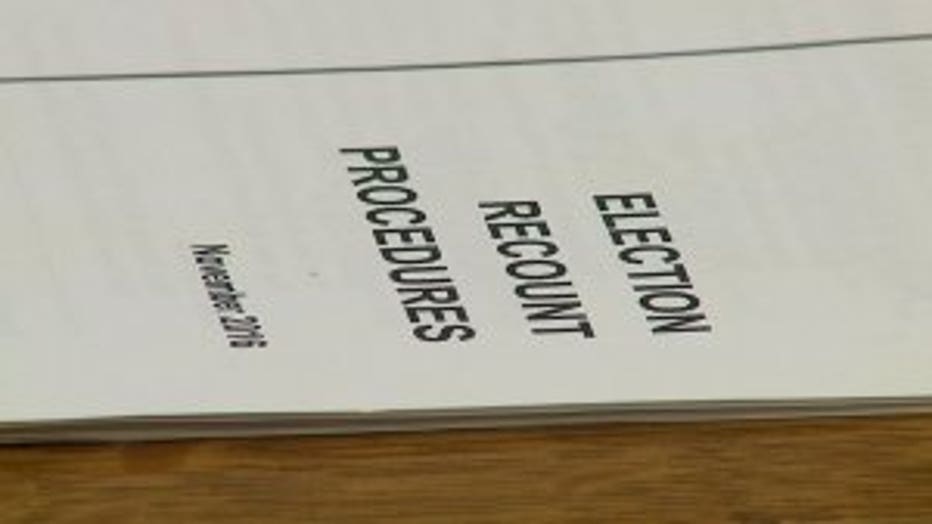 If the state does not certify its vote totals by December 13th, Congress does not have to recognize Wisconsin's 10 Electoral College members.

"That's why we are emphasizing, let's not take any chances, and make sure we get the recount completed," Haas said.

Clerks will have to give daily updates on the vote totals, which will be posted on the Wisconsin Elections Commission website.

Elections Commission officials said Wednesday 48 Wisconsin counties plan to hand-count ballots, 14 will use voting machines and 10 will use a combination.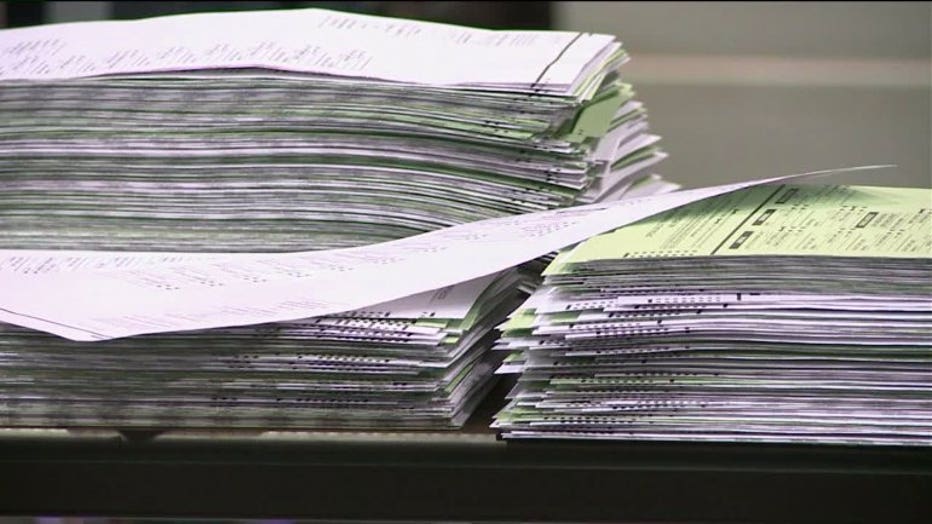 Also Wednesday, we learned the Stein campaign's wire transfer that triggered the recall came down to the wire. The $3.5 million arrived just four minutes before Tuesday's 4:30 p.m. deadline.

View the teleconference