Wisconsin election officials ask for help protecting voter security in 2018 after Russian hack attempt


MADISON -- Wisconsin's elections officials are asking for additional staff to help protect against security threats after Russian hackers targeted the state in 2016.

The Wisconsin Elections Commission voted unanimously on Monday, November 20th to hire three additional staff members, two of whom would focus on election security. Gov. Scott Walker previously vetoed funding for five additional positions, and the latest request would require approval from Walker and the Republican-controlled Legislature.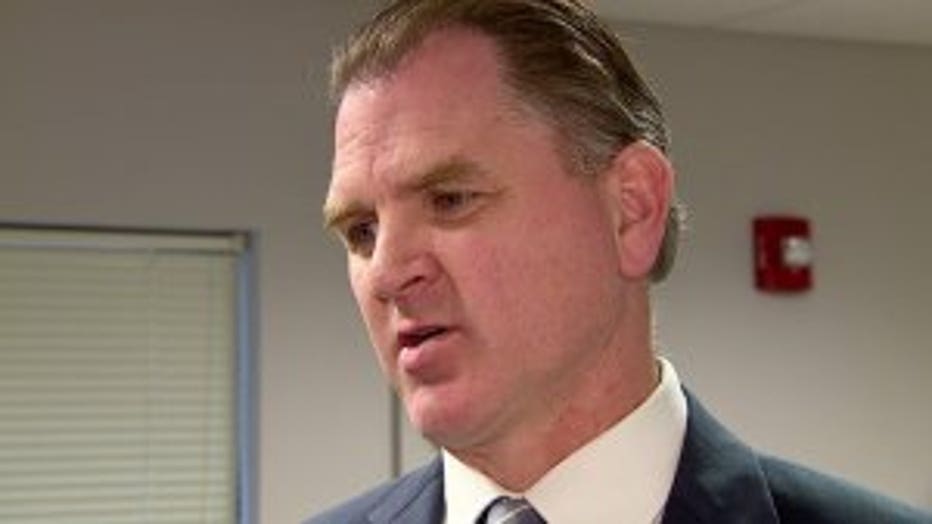 Mike Haas, Wisconsin Elections Commission Administrator


Administrator Mike Haas said the Elections Commission's staffing level has been cut by nearly 30 percent in recent years. He warned that his agency can no longer keep up with its regular work and ensure security.

"I have concern that that's going to put us behind and we're not going to be doing as much for the local clerks and prepare our agency as needs to be done for the 2018 elections," Haas said.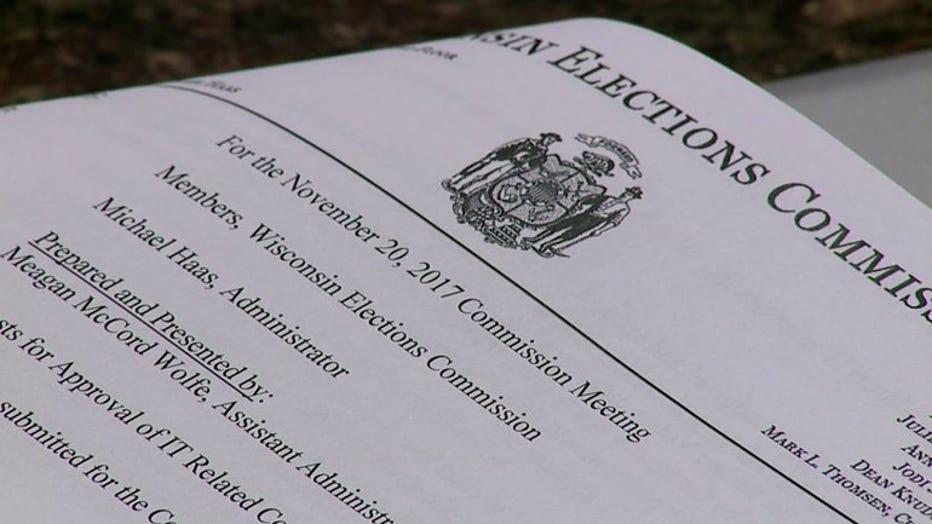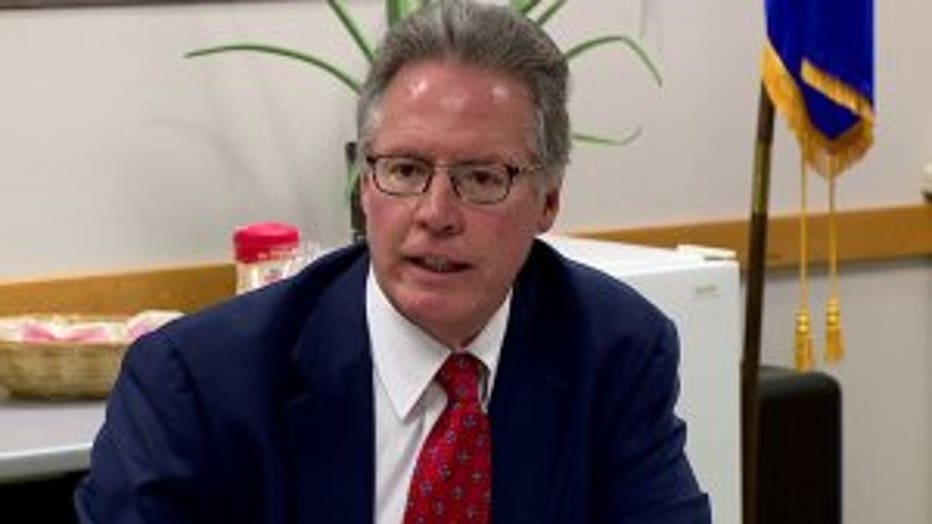 Mark Thomsen, Wisconsin Elections Commission Chairman


In September, federal and state officials said Russian hackers had tried to gain access to another state agency, the Department of Workforce Development, though their ultimate goal was to access the state's elections databases.

The commission had previously requested six positions before Walker's veto came earlier this fall.

"I don't think this agency can do it without these additional positions," said Mark Thomsen, the commission's chairman. Speaking about the three requested positions, he said "At a minimum, that's a must, a necessity."

Haas said the Legislature wouldn't need to authorize funding for the additional staffing positions right away because federal funding will temporarily cover the cost. But in future years, he said the state would need to pay for the positions.

The commission is also creating a new security plan, which it plans to finalize in early 2018.

It includes more training for clerks, encrypting the state's voter databases, and creating multi-step authentication for anyone with access to the files.

Wisconsin's top IT security official, David Cagigal, told commission members Monday that Russians had not tried to hack into the state's systems since September.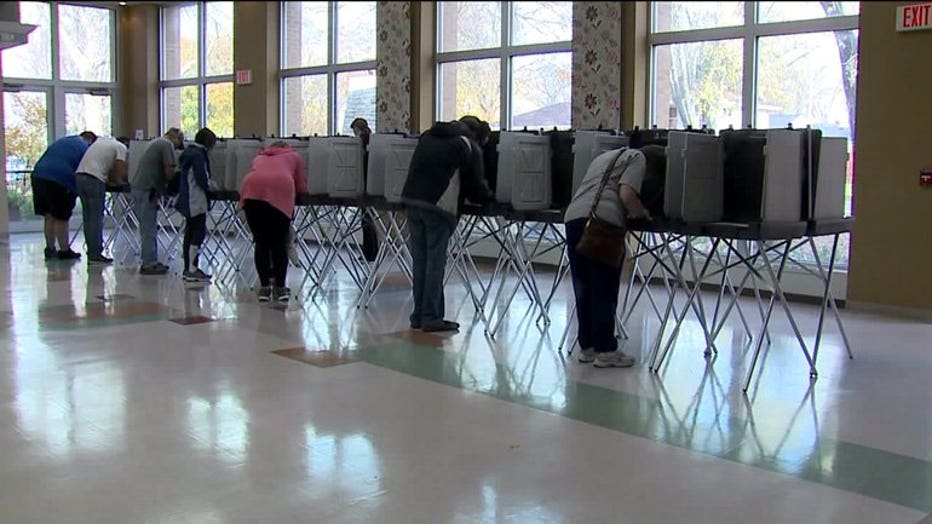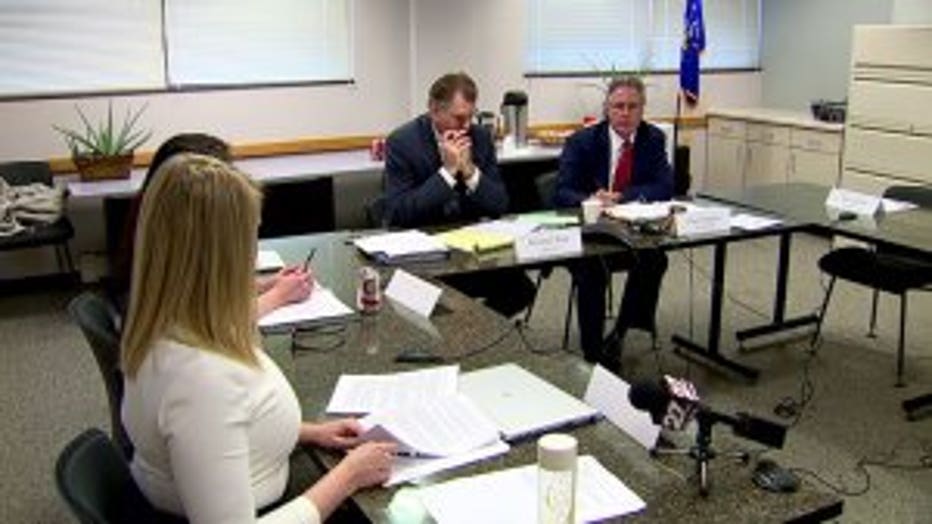 Meeting of the Wisconsin Elections Commission


"No sir," Cagigal said, when Thomson asked if his IT staff had identified any Russian actors trying to access the state's systems.

In vetoing the funding for five positions, Gov. Walker said the elections commission had been effective with a smaller staff and said it should hire contractors during busy times.

Walker will evaluate the newest request if a bill gets to his desk, Tom Evenson, Walker's spokesman, said Monday.