Wisconsin DOT: First significant snowfall expected to cause problems during the evening rush
MILWAUKEE (WITI) -- The Wisconsin Department of Transportation (WisDOT) is asking drivers to use extra caution, as the first significant winter storm is predicted to bring several inches of snow to much of Wisconsin, especially in the cities of Green Bay, Milwaukee, and Madison. The timing of the storm could impact the evening commute.

The heavy snow and wind will present various driving challenges to motorists Monday night, November 24th through Tuesday morning. These challenges include:


The Wisconsin State Patrol recommends motorists keep an eye on the changing weather conditions and check road condition updates. Other important considerations the State Patrol recommends:


The Wisconsin Department of Transportation reminds commuters and travelers that road conditions may change quickly. If you must travel, motorists should be prepared for the unexpected. Check winter road conditions before leaving home by:


FOX6 News offers the following tools for your use when the snow falls:

FOX6 NEWS MOBILE APP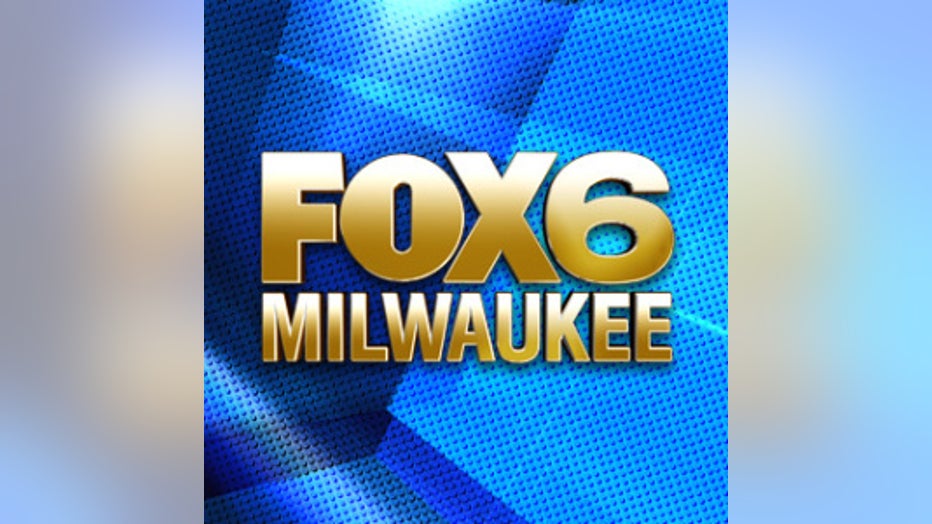 This app features updated weather coverage of southeast Wisconsin from the team at FOX6 News. It includes weather webcasts, the FOX 6-day forecast and live streaming updates when necessary.


MAPS AND RADAR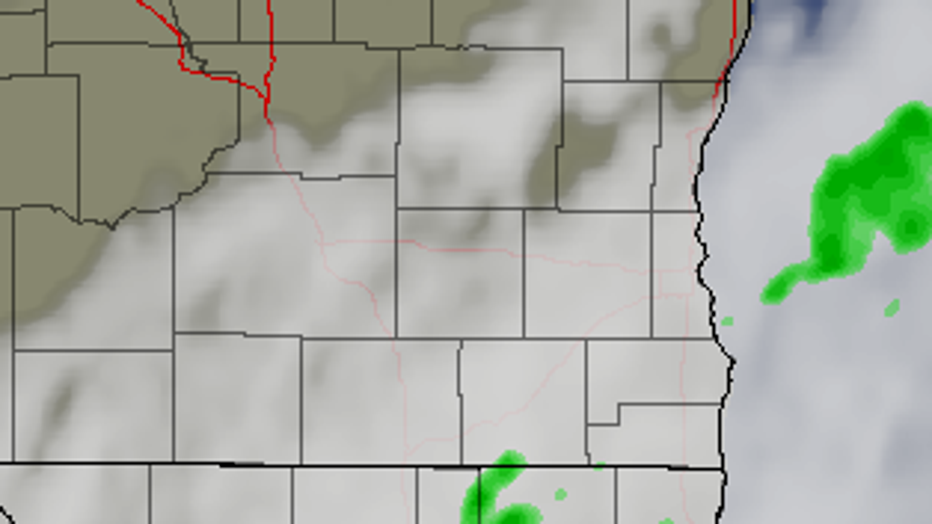 We have a host of maps and radars on the FOX6 Weather page that are updating regularly -- to provide you the most accurate assessment of the weather. From a county-by-county view to the Midwest regional radar and a national view -- it's all there. All of these images are at the ready -- just one click away.

ROAD TEMPERATURES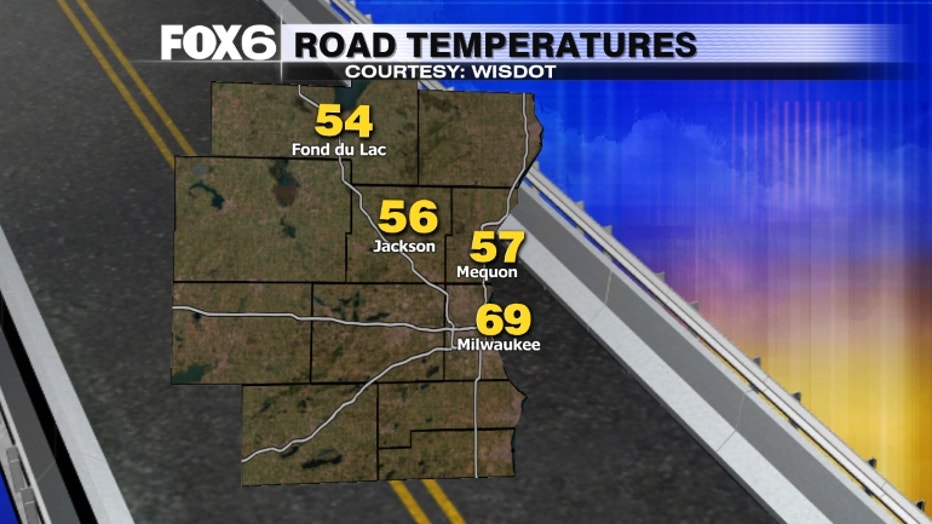 We want you to know about a new tool on FOX6Now.com. We now have a map that taps into the Wisconsin Department of Transportation's (WisDOT) road temperatures. WisDOT has sensors on bridges throughout southeast Wisconsin -- and they're monitoring those sensors for potential freezing conditions. CLICK HERE to check out our new road temperatures map.