Wisconsin DOJ releases report on officer-involved shooting of Tyrone Lawrence in Milwaukee
MILWAUKEE -- The Wisconsin Department of Justice has released its report on the officer-involved shooting of 45-year-old Tyrone Lawrence, which occurred in Milwaukee on March 5th, 2015.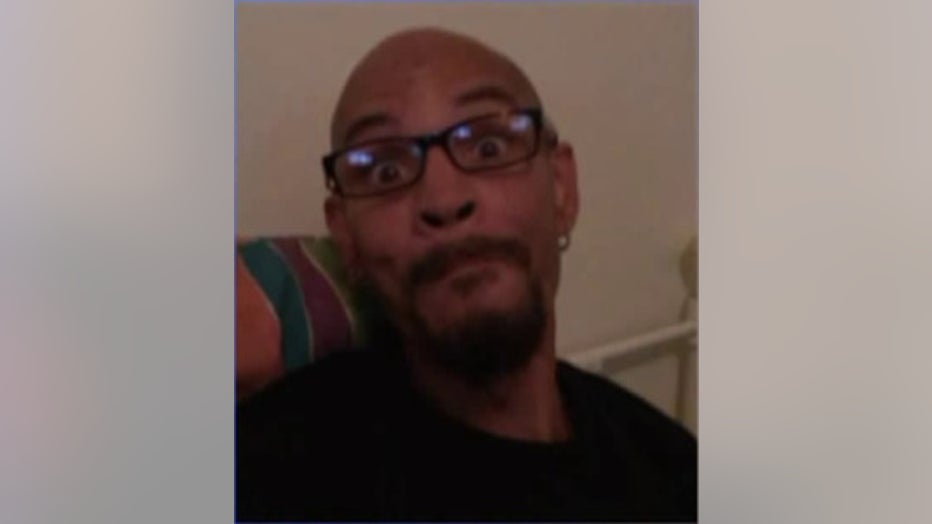 Lawrence was shot in the head by Milwaukee Police Officer Joshua Dummann.

Lawrence died at the scene.

The incident began shortly before midnight on March 5th, when police were called to a home in the 400 block of E. Plainfield Avenue for a report of a wanted suspect threatening his estranged wife with a knife.

Milwaukee police said Lawrence came to the home where he once lived with his estranged wife despite the fact that there was an active "no contact" order in place.

Police said Lawrence had a history of domestic violence.

The report on this incident by the Wisconsin Department of Justice indicates Lawrence's wife told police Lawrence was arrested for a domestic violence incident in August of 2014.

A temporary restraining order was issued in September of 2014.

In January of 2015, Lawrence's estranged wife indicated Lawrence was arrested for violating the temporary restraining order, according to the report.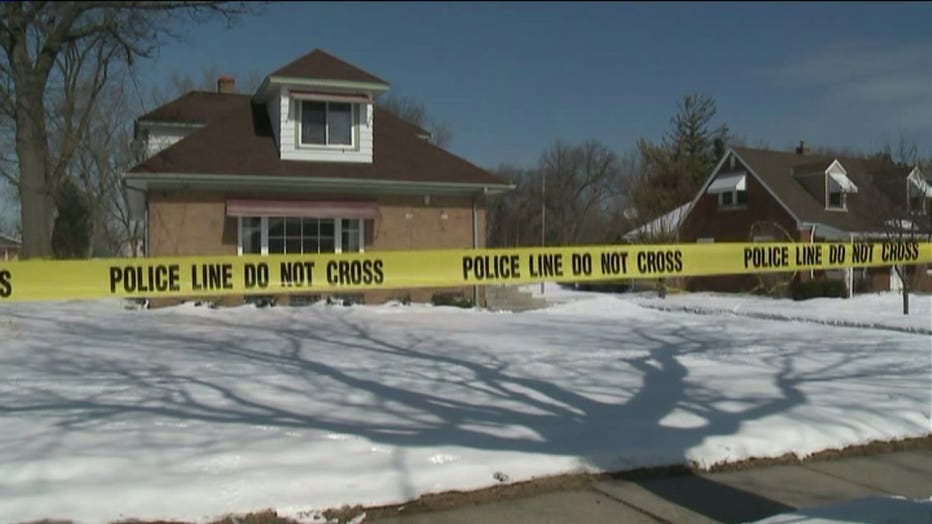 Plainfield Avenue officer-involved shooting


On the morning of March 5th, the woman indicated she had received text messages from Lawrence indicating that "she had ruined his life, and now he was going to ruin hers -- and that she had until 1:00 p.m. to get back to him."

Lawrence's estranged wife told investigators she went on with her day, and around 11:00 p.m., she heard a crash from her kitchen, and observed her second story door had been forced open by Lawrence -- and he was inside her home.

The report says children were present in the home at the time of this incident.

Officers arrived at the home and forced their way in. They found Lawrence armed with a knife -- threatening the 44-year-old woman.

Officers attempted to negotiate with Lawrence, but he refused to drop the weapon.

Fearing for the victim's life, Officer Joshua Dummann fired his weapon -- striking the suspect.

Lawrence died at the scene.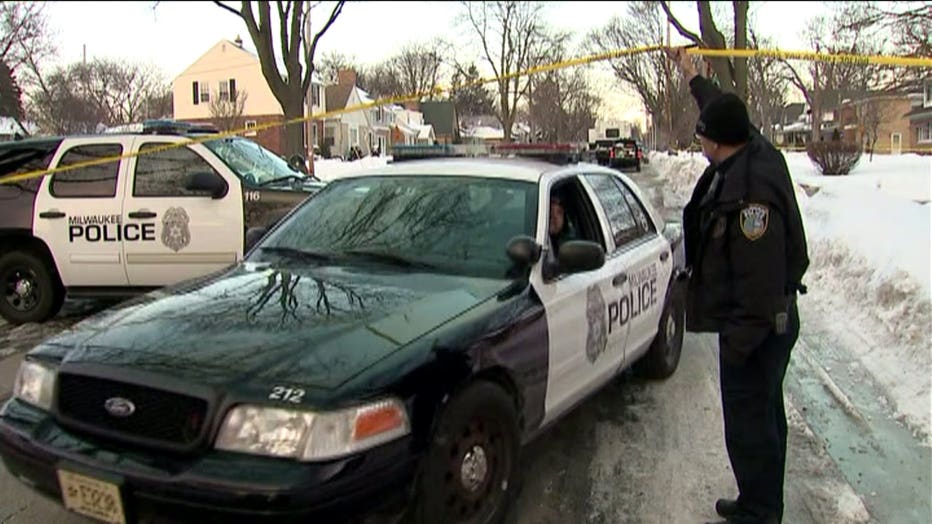 Plainfield Avenue officer-involved shooting


The woman was injured during the incident, but didn't require medical treatment at the scene.

None of the responding officers were injured.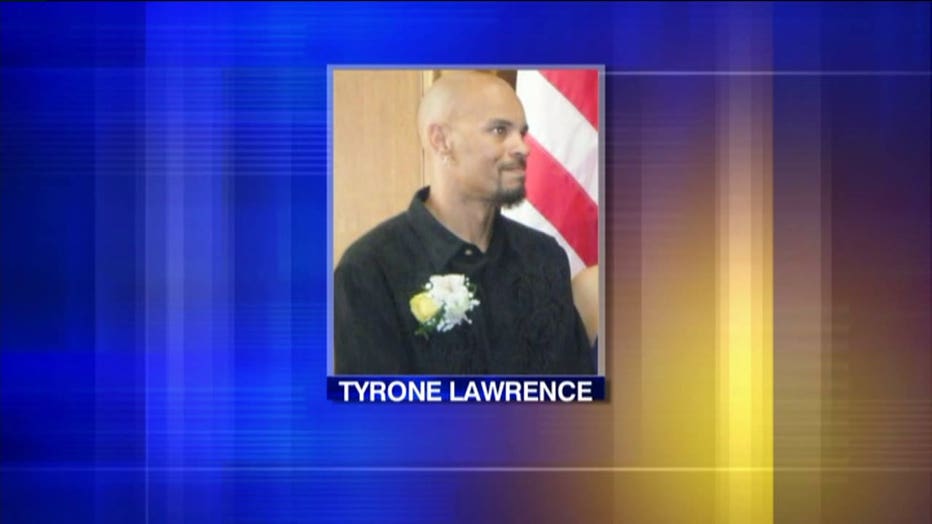 Officer Dummann was 27 at the time, and has six years of service with the Milwaukee Police Department. He told investigators he discharged his weapon because the suspect "was becoming more agitated, angry and unstable," and the female "continued asking for help." Officer Dummann told investigators he and other officers continued to order the suspect to drop the knife, and he felt the suspect was not going to drop the knife. Dummann then believed that the suspect was going to slash the female's neck.

Dummann told investigators he "believed he had to neutralize the threat quickly in order to save the female's life." When he believed he had a clear shot of the suspect, he fired his weapon once, according to the report.

Another officer then immediately called for medical assistance, the report says.

As protocol, Officer Dummann was placed on administrative duty as an investigation began after this incident.

Per state law, the Wisconsin Department of Justice's Division of Criminal Investigation handled this investigation.

Shortly after this officer-involved shooting, a relative of Tyrone Lawrence told FOX6 News his family was trying to get him help for his mental health issues. That person said they repeatedly called police.

"He has a lot of bipolar issues. He lost his job due to the mental health and he couldn't afford his medications is what I'm told," the relative said.

That relative said Lawrence was taken to the Milwaukee County Mental Health Complex, but he was released soon after, and never got the help he needed.

The DOJ's report indicates family members told investigators Lawrence had brain trauma while growing up, and he had a lot of anger issues. Family members said Lawrence was bipolar, and at times, refused to take his medication.

Officer Dummann was not charged in connection with this shooting.

READ IT: Wisconsin Department of Justice full report on this officer-involved shooting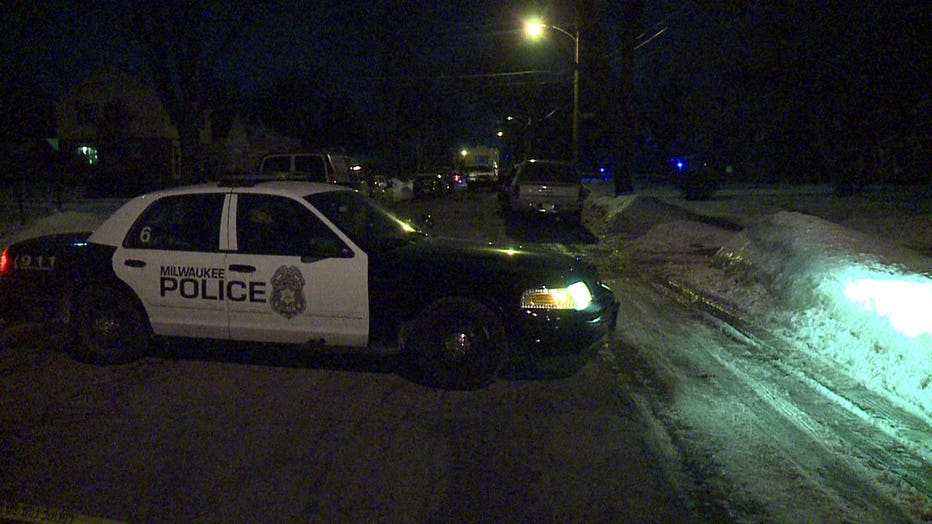 Plainfield Avenue officer-involved shooting