Wisconsin dog "Schoep," featured in viral photo has died
BAYFIELD (WITI) -- A photo of a man and his dog, enjoying the water of Lake Superior went viral -- and now, according to John Unger's Facebook page for the dog, 19-year-old "Schoep" has died.

Unger and "Schoep," named after Wisconsin's Schoep ice cream lived in Bayfield, Wisconsin.

Schoep was adopted by Unger as a puppy, from the Ozaukee County Humane Society. It was said the dog was abused.

As he got older, Schoep developed arthritis, and Unger frequently took Schoep into the water, as the cool lake water helped to soothe his painful muscles and joints.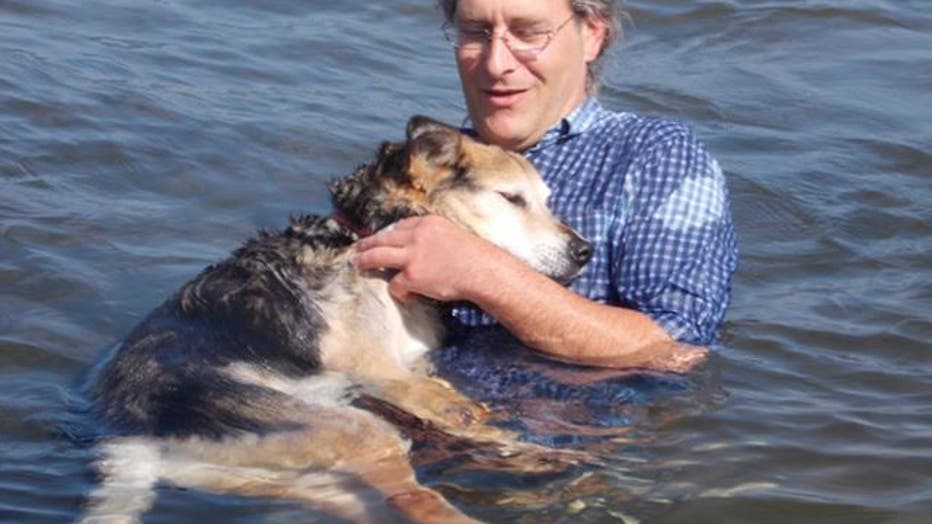 According to the Schoep and John Facebook page, the dog also received laser treatments as part of his therapy.

The Schoep and John Facebook page was created in August of 2012.

In a Facebook post on the page in August of 2012, Unger shares the viral photo, and asks viewers to post four words that describe what the picture means to them.

Unger posted: "Pure, unconditional, trusting, love."

A post of Schoep's paw print in the sand, with the words: "I breathe, but I can't catch my breath" was posted to the Facebook page on July 18th.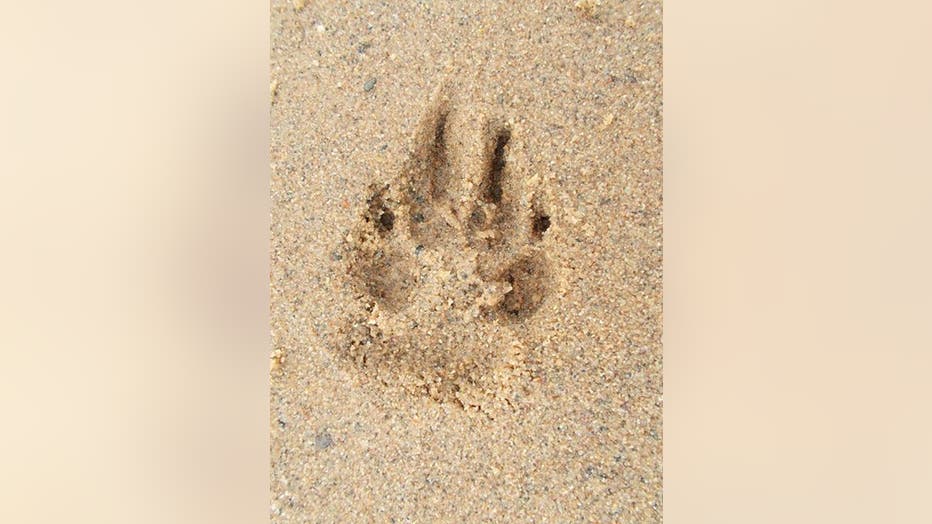 CLICK HERE to visit the Schoep and John Facebook page, to get a glimpse of their life together.