Wisconsin DNR launches state park tourney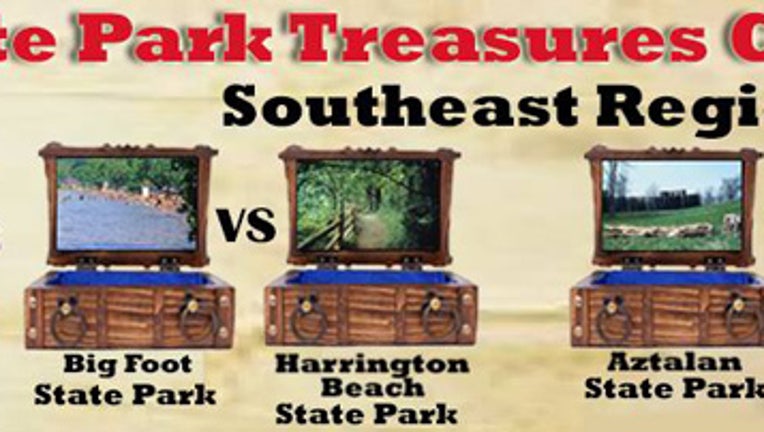 article


MADISON (AP) — The Wisconsin Department of Natural Resources has dreamed up its own version of March madness with a state park tournament.

The agency has created a Facebook tournament that pits 16 state parks against each other in one-on-one matchups. Parks with the most votes at the end of each voting period advance. The first round began on March 19 and will run through March 25; the second round is set for March 26 through April 1; the third round is April 2 through April 4; and the final round is set for April 5 through April 7.

The winning park will be announced on April 8.

CLICK HERE to cast your vote!