Wisconsin DMV waives road test requirement for individuals under 18 due to COVID-19 pandemic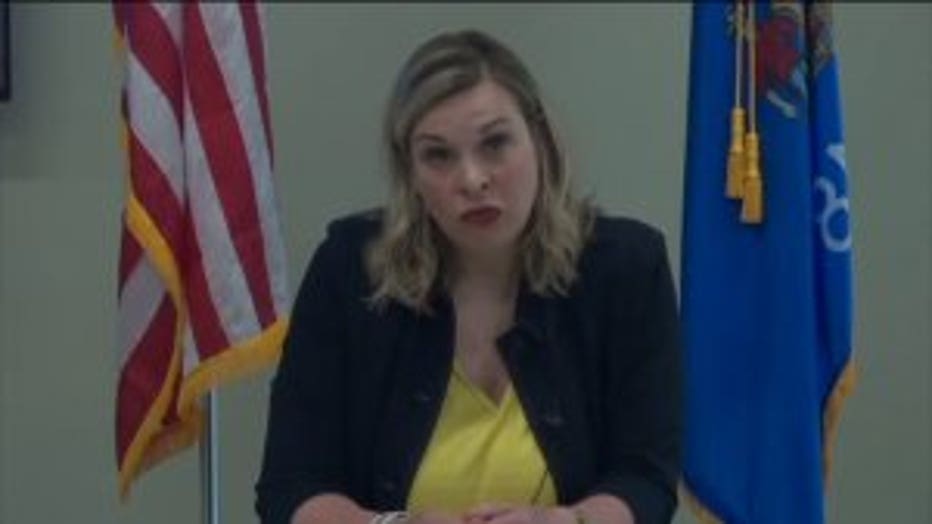 MILWAUKEE -- Officials with the Wisconsin Department of Transportation announced Tuesday, May 5 they will be temporarily waiving road test requirements for individuals under 18 who have successfully complete their required training.

This, as Division of Motor Vehicles testing sites have sat empty for weeks due to the COVID-19 pandemic. It's created a backlog of more than 10,000 teens waiting to get their license -- teens DMV officials believe would pass.

"Nearly 98% of these drivers pass their road test on the first or second try. This tells us the training is effective," said Kristina Boardman, DMV administrator.

Beginning May 11, road tests may be waived for 16- and 17-year-olds who complete the required training and have their parent or guardian sign the road test waiver.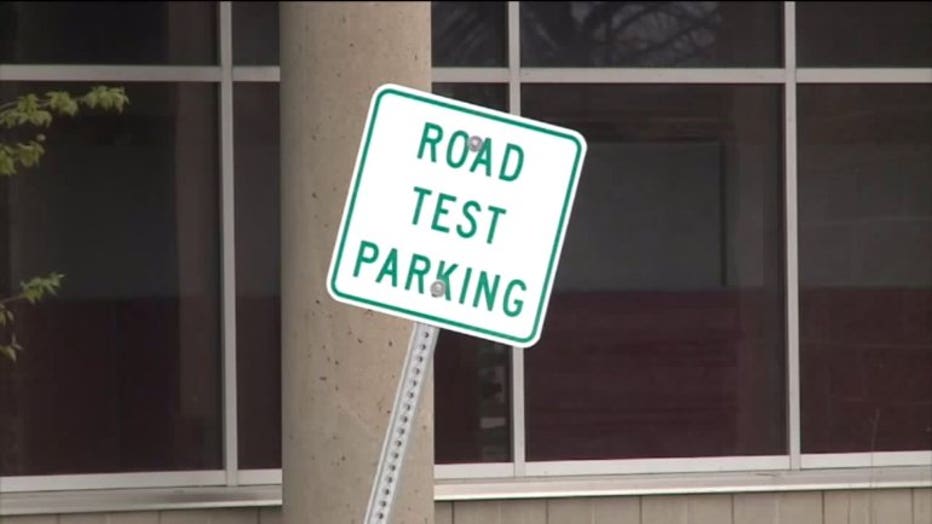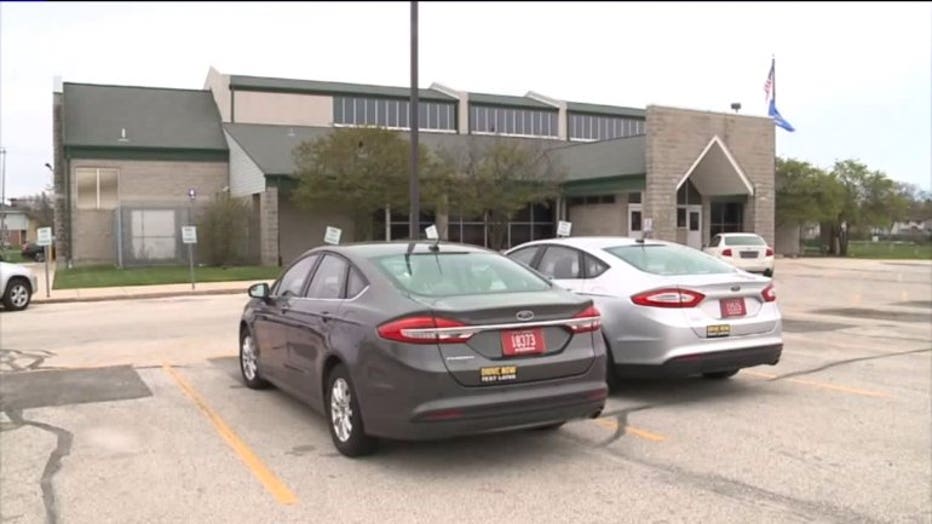 "We feel they are in an excellent position to assess their teen's readiness for independent driving," said Boardman.

The change is already receiving some harsh criticism. The owner of United Driving School Prince Boparai believes this isn't worth the risk to teen's safety.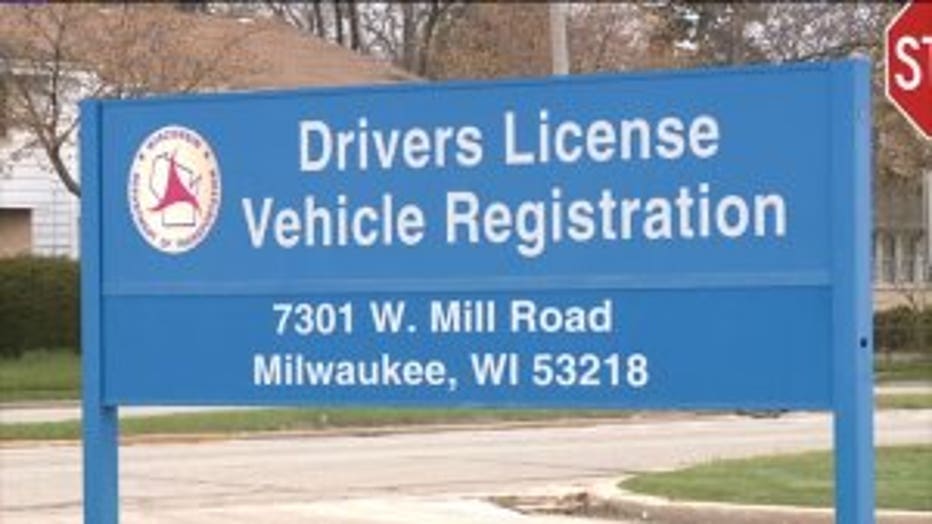 "We're basically taking a chance with our communities. We're taking a chance with the students who are out and about," said Boparai.

Boparai says he's talked to dozens of other driving schools across the state and none support this. He worries students will just go through the motions if they know they won't be tested.

"Just the thought of the road test sometimes gives that student just a little bit extra focus of good, there`s something I need to pass in the future . I need to pay more attention," said Boparai

The DMV says it will decide if this will become permanent once more data is available.

The DMV is also launching a second pilot program allowing eligible individuals with a Wisconsin driver's license to renew it online.

"The Division of Motor Vehicles has been at the forefront of making changes to protect the public and our associates during the public health emergency, while continuing to provide vital public services," Secretary-designee Craig Thompson said. "These pilot programs represent innovative solutions to help Wisconsin address challenges created by the pandemic."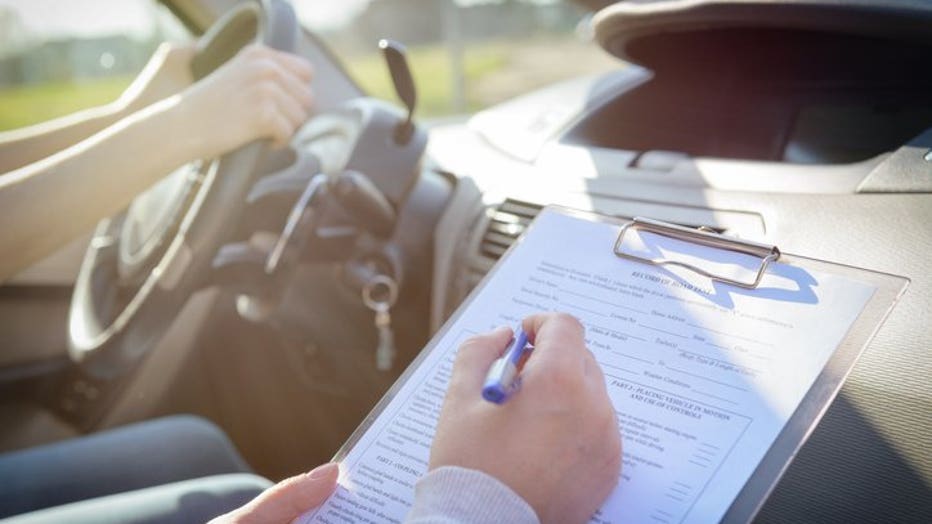 The pilot programs begin May 11.

Driving tests will resume May 26 for people who don't meet the waiver's criteria.

​Road test waivers for 16- and 17-year-olds

DMV typically conducts approximately 2,100 road tests per week. Nearly 65% of these tests are for people under the age of 18, with 98% passing their road test on their first or second attempt. Wisconsin also has a Graduated Driver License (GDL) law that places strict expectations on drivers under 18. The GDL requirements have improved safety and will remain in place.

Beginning May 11, road tests may be waived for 16- and 17-year-olds who complete the required training and have their parent or guardian sign the road test waiver. The criteria these drivers must meet to be granted a probationary driver license in Wisconsin include:


The restrictions of a probationary graduated driver license still apply for at least nine months.

Online driver's license renewal

Due to COVID-19, approximately 80,000 people whose driver license expired have received an extension to renew. Those extensions, with late fees waived, expire July 25, 2020. This pilot program allows many customers who have delayed visiting a DMV to renew their driver license quickly and easily online at wisconsindmv.gov/renewDL.

To be eligible for this program, drivers must meet all the following:


Customers who renew online will receive a confirmation email they can print and use until their new card arrives by mail within 10 days. The $34 renewal fee remains the same. After the next normal renewal cycle of eight years, customers will need to visit a DMV for a new photo to complete the renewal.

Renewing online may not be an option for everyone. While the deadline for a REAL ID has been extended one year to Oct. 1, 2021, customers wanting a driver license that is REAL ID-compliant will need to visit a DMV Customer Service Center. Without a REAL ID designation on a driver license or ID, travelers will need another form of identification, like a passport, for domestic air travel.