Wisconsin Dems urge GOP to hold pot referendum: "There are a lot who are struggling"


MADISON -- Democrats are renewing their efforts to legalize medical marijuana in Wisconsin as 28 other states have done, but the movement faces stiff opposition from key Republicans.

State Sen. Jon Erpenbach, D-Middleton, and state Rep. Chris Taylor, D-Madison, are introducing legislation that would legalize medical marijuana for patients with a doctor's prescription. A separate bill would take the issue to voters to measure support in a nonbinding, statewide referendum.

At a news conference to announce the legislation on Monday, February 6th, an Iraq War veteran from Dane County said medical marijuana has helped him cope with post-traumatic stress disorder and pain associated with three back surgeries.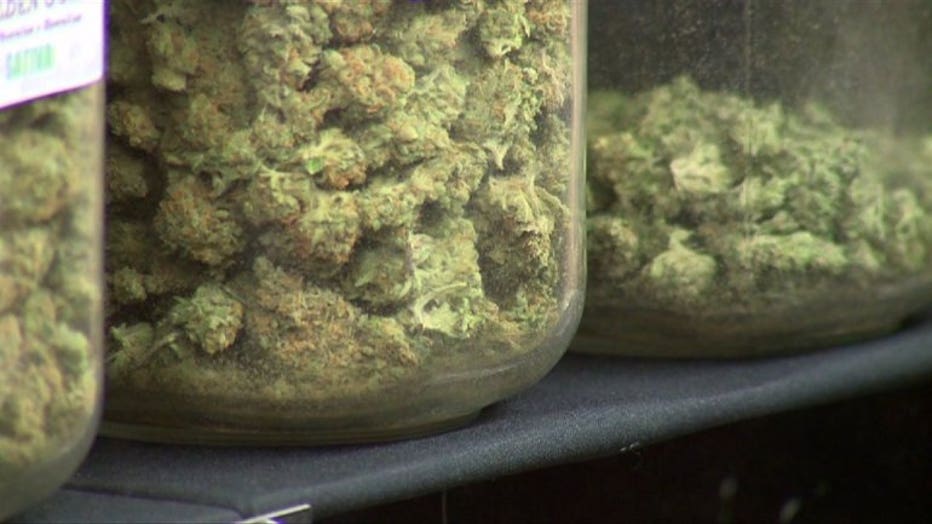 "This represents the amount of pills I was prescribed by the VA in a period of about three weeks," Acheson said, holding up two freezer bags with pill bottles. "Had I continued using this concoction of painkillers, muscle relaxers and other harmful prescriptions, I'm sure I would've become one of the 20 veterans a day who lose hope and commit suicide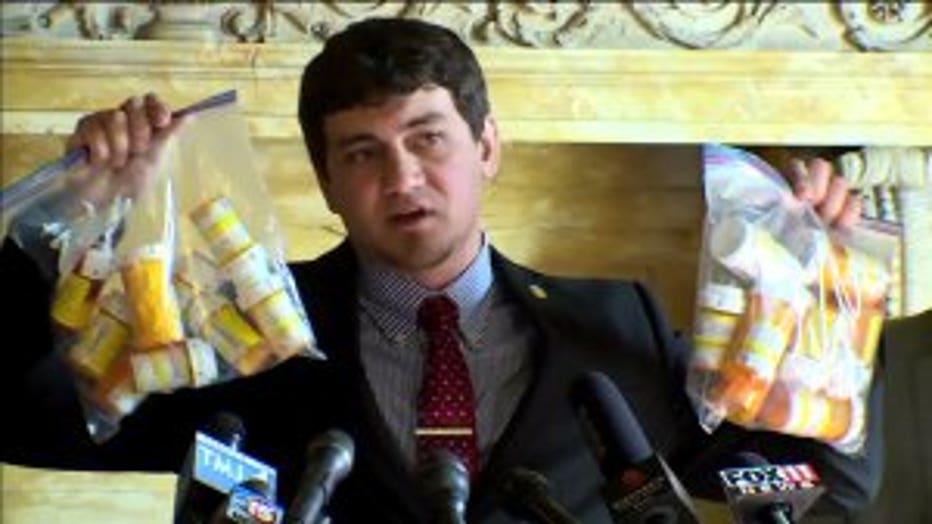 Acheson lives in Waunakee, a suburb of Madison. He said after beginning to use marijuana, he graduated from the University of Wisconsin-Platteville. Acheson served in the Army from 2004 to 2008.

"There are a lot of citizens in this state who are struggling. Many are veterans. We are not criminals," Acheson said. "We no longer want to live in the shadows of society in a constant state of fear of repercussion."

Taylor said medical marijuana is safer than opiate painkillers. Wisconsin officials widely view opiate addiction as having reached crisis levels in the state.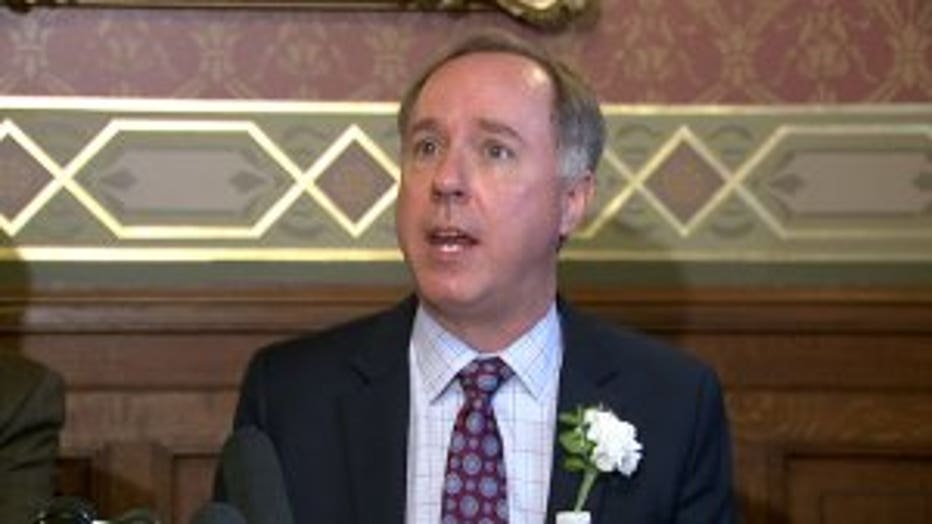 Assembly Speaker Robin Vos


The Democrats' legislation comes a few weeks after Assembly Speaker Robin Vos surprised many when he said he was open to legalizing medical marijuana. Vos said he wouldn't offer legislation on the issue, however.

"Speaker Vos, you should be joining us here in calling for the legalization of medical marijuana here. We invite him to join us," Taylor said.

Taylor and Erpenbach's efforts are likely to fail, as all previous attempts to legalize medical marijuana in Wisconsin have. The drug is legal in neighboring Minnesota, Michigan and Illinois.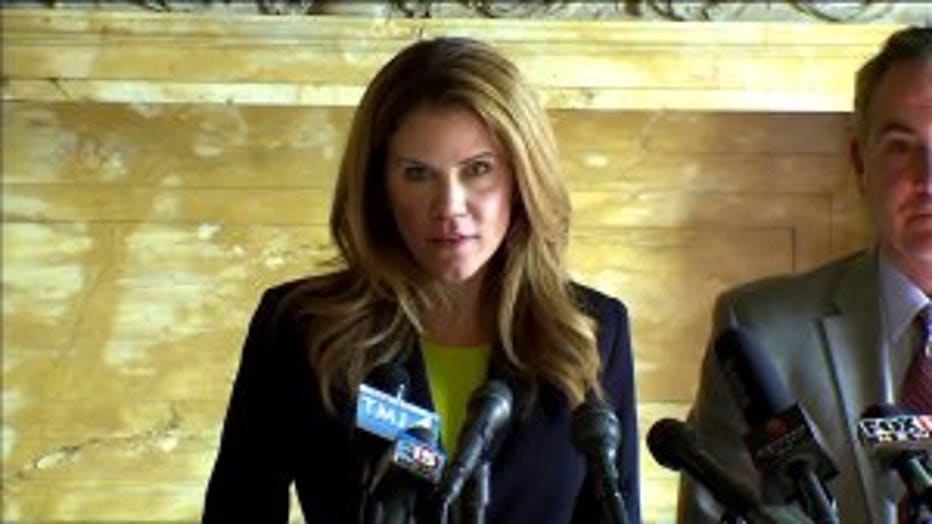 Taylor said she hasn't gotten the support of any Republicans and is unsure whether the bills will even get a committee hearing, the first step in the process.

Governor Scott Walker opposes legislation because he says law enforcement is against it.

"They`re very concerned it would open the door towards a gateway at a time when we already have a crisis with opioid and other abuse in this state," Walker said.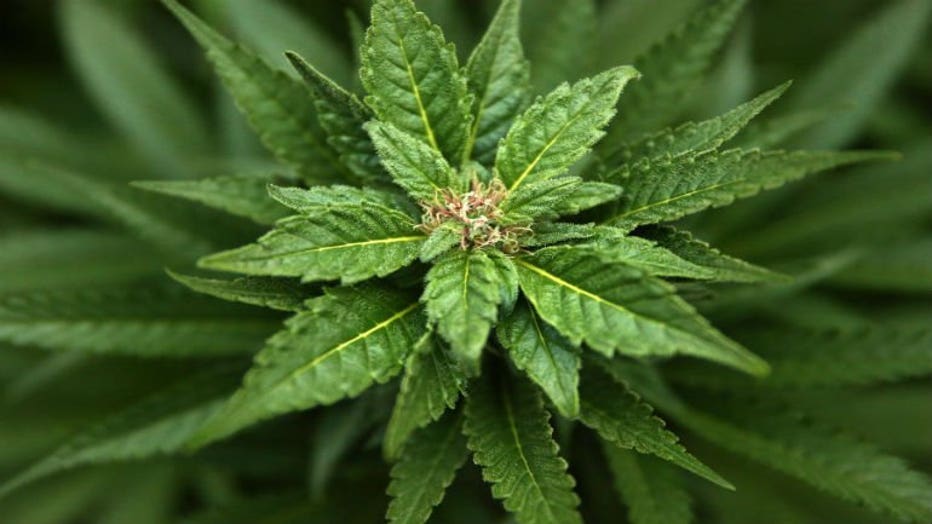 Senate Majority Leader Scott Fitzgerald told the Associated Press that he would oppose legalizing medical marijuana and the bill putting the question to a nonbinding, statewide referendum.

State Rep. Dale Kooyenga, R-Brookfield, said he was open to the discussion but only if the federal government first declassified medical marijuana as a controlled substance.

"That's the right way to do it, and then Wisconsin should make a decision," he said. "Our decision should be based on, what are we seeing in other states? If we're seeing higher high school delinquency rates, if we're seeing workforce issues, then I think we need to include those in the conversation."