Wisconsin building projects: Gov. Evers proposes $3.8B in spending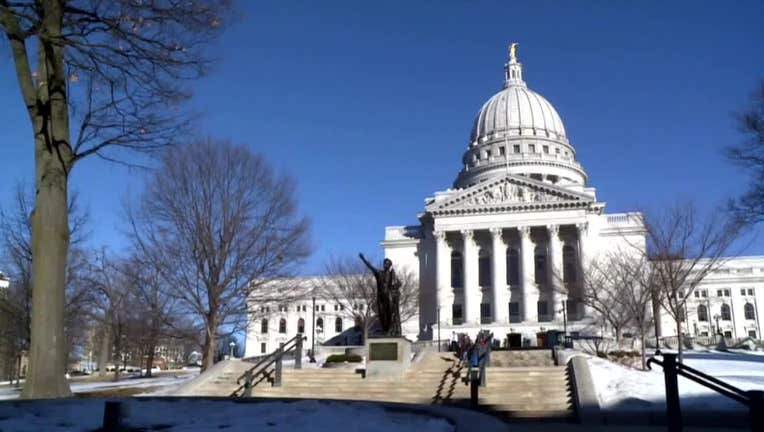 article
MADISON, Wis. - Gov. Tony Evers on Tuesday, Feb. 28 proposed spending $3.8 billion on building projects across the state, with nearly half directed toward work across the University of Wisconsin System.
The plan will first go to the state building commission on March 23 for consideration, but will ultimately need approval by the Republican-controlled Legislature. Republicans slashed Evers' spending proposals on building projects in each of his past two budgets.
Two years ago, Republicans approved spending $1.5 billion in building projects, about $810 million less than what Evers proposed. In 2019, Evers' first budget, Republicans approved $1.9 billion out of $2.5 billion that Evers wanted.
Evers called for spending $1.8 billion on projects at UW campuses. Two years ago, Republicans approved nearly $629 million in projects at UW, down from the $1 billion Evers wanted.
SIGN UP TODAY: Get daily headlines, breaking news emails from FOX6 News
Proposed projects include $50 million in upgrades at the state Capitol; $225 million for health services facilities; $84 million for Wisconsin National Guard projects and a host of local projects.
Those include the Milwaukee Iron District, Woodman's Sports and Convention Center in Janesville, Green Bay National Railroad Museum, Marquette University School of Dentistry and the Door County Peninsula Players Theatre.