Wisconsin Beer Lovers Festival tickets now on sale
GLENDALE -- Tickets are now available for the eighth annual Wisconsin Beer Lovers Festival. The event will take place Saturday, June 17th from 1 p.m. to 5 p.m. at Bayshore Town Center in Glendale.

According to a news release, the festival, hosted by Bayshore Town Center, DRAFT Magazine, Welcome to Glendale and the Wisconsin Brewers Guild (the City of Glendale's Convention Visitors Bureau) and the Wisconsin Brewer's Guild, is the premier all-Wisconsin craft beer and tasting festival, featuring more than 100 beer selections from more than 40 craft breweries throughout the state. Each of the participating breweries will be paired with local chefs, Wisconsin cheesemakers, or one of several brewpubs and restaurants to create unique tasting portions designed to complement the craft beers available for sampling.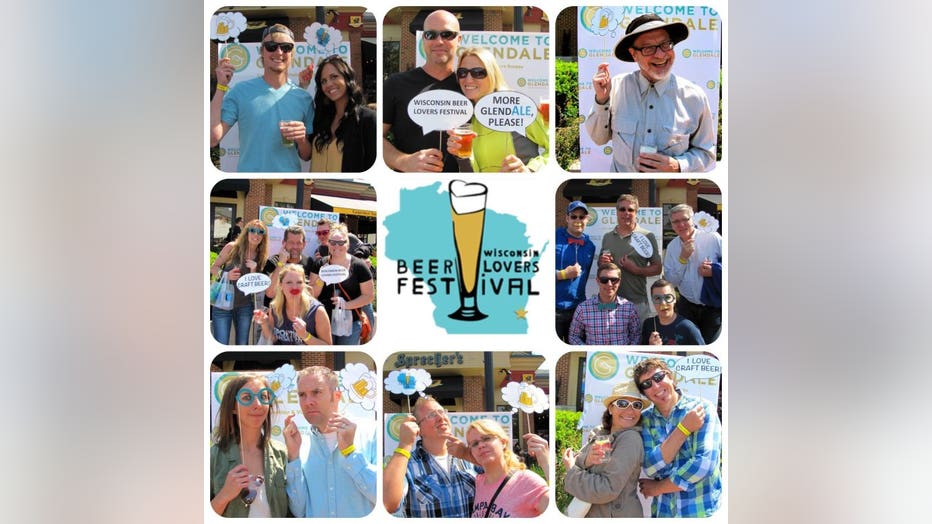 Wisconsin Beer Lovers Festival


"Glendale is proud to welcome craft breweries from all over Wisconsin to this annual festival," said Jeff Hamilton, president of Sprecher Brewery in Glendale and member of the Wisconsin Brewers Guild. "We love seeing people returning to the festival year after year, as well as first-time guests."

This year's festival will feature a custom growler stand by the Wisconsin Brewers Guild, musical entertainment, and EmbroidMe, which specializes in custom embroidery and screen printing items that attendees can purchase.

Festivalgoers and craft beer connoisseurs will also be able to purchase the "Wisconsin Beer Experience VIP Ticket." The VIP ticket is available for $75 and will include access to a special VIP tent hosted by the Wisconsin Brewers Guild that will feature specialty beers not available to the rest of the attendees, a one-year subscription to DRAFT Magazine, early entry to the festival beginning at noon and a special collectible from the event. Only 250 VIP tickets are available.

General tickets are $45 in advance and $55 at the door, and include admission, a souvenir beer sampling glass and unlimited samples of beer and food pairings. Patrons must be 21 years of age or older to purchase a ticket, and photo identification will be required at the admission entrance. Designated drivers and patrons under 21 years of age can purchase a "Food Lovers Ticket" for $25.

If you'd like to purchase tickets for the Wisconsin Beer Lovers Festival, CLICK HERE.