Wisconsin AG warns public about dangers of synthetic marijuana; 'Chemicals produced by criminals'


MILWAUKEE -- Two recent deaths potentially related to synthetic marijuana use in Milwaukee County have prompted officials to issue warnings to the public.

Often illegally sold in bright-colored packaging, officials say synthetic marijuana, or K2, is expanding its reach in southeast Wisconsin.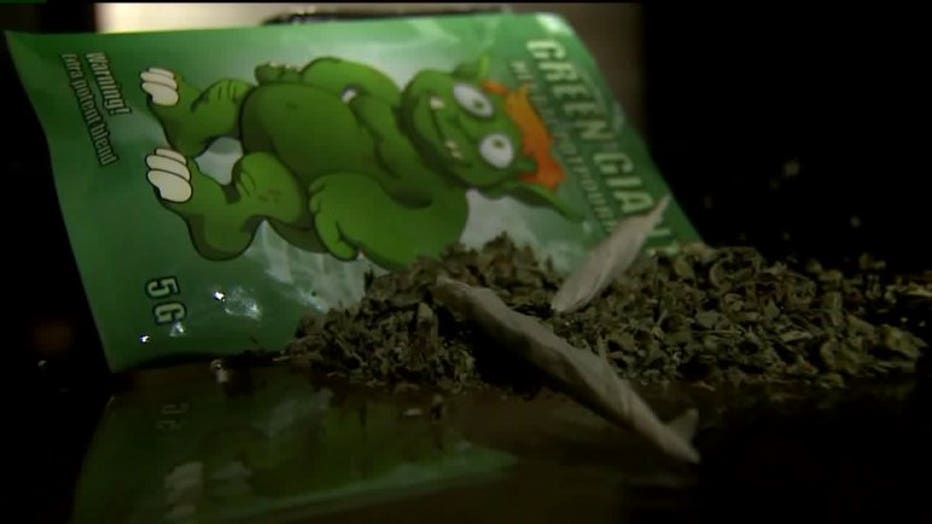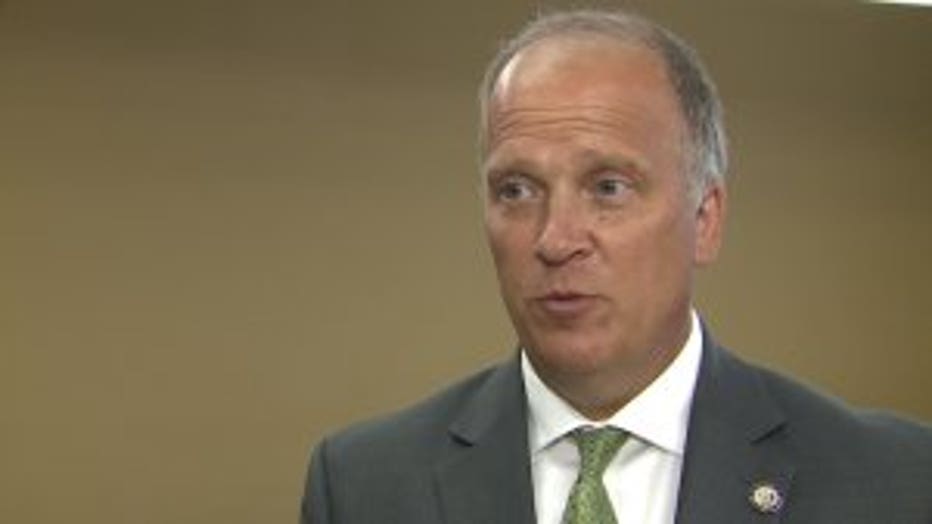 Wisconsin Attorney General Brad Schimel


"We remain very concerned about this," said Wisconsin Attorney General Brad Schimel.

"That's the danger, and in Wisconsin, we've had quite a number of these cases. The first outbreak happened south of us in Illinois, but it's now really encompassing most of the U.S.," said Dr. David Gummin, medical director for the Wisconsin Poison Center.

Also referred to as "spice," synthetic cannabinoids come with a clear warning -- "not for human consumption."

"But yet they package it up in a way that particularly appeals to young people," Schimel said.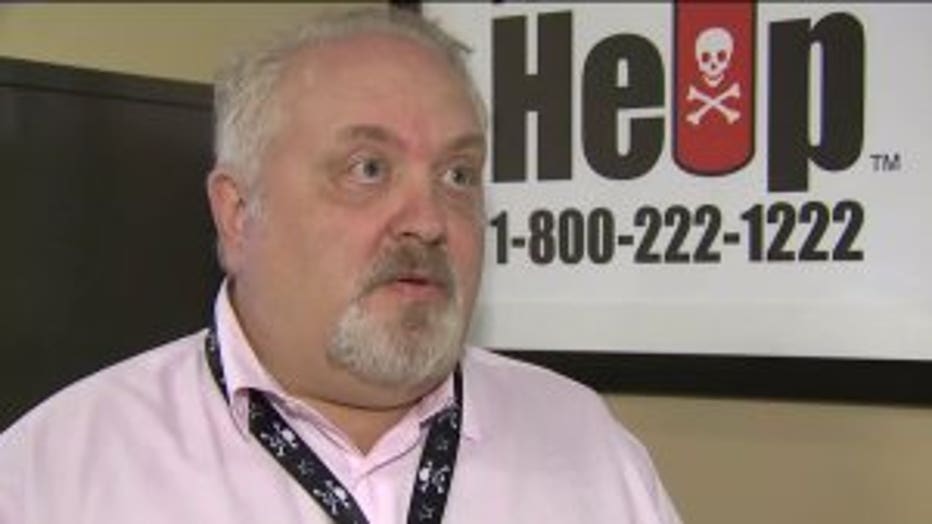 The scary part, officials say, is that you will never know what you are getting.

"There's always the chance that there's something in it that's unexpected," Gummin said.

"These are chemicals produced by criminals," Schimel said. "Now, it is absolutely terrifying to us that in some of these we're finding rat poison."

Dr. Gummin said this can cause deadly internal bleeding.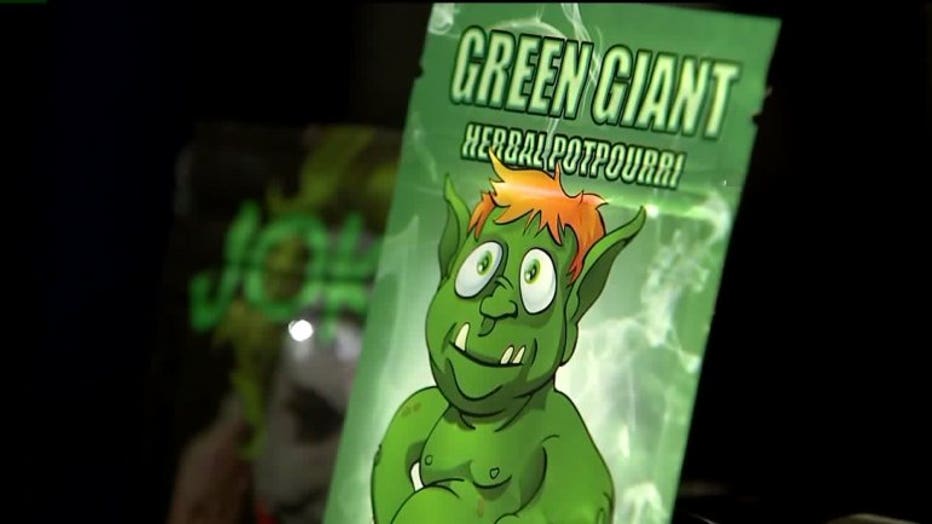 "So they work to thin the blood of rodents and essentially cause them, over time, through micro-trauma, to bleed into their own tissues -- to bleed to death that way," Gummin said.

Schimel said he is serious about getting K2 off the streets.

"They need to know that if we link you to some of these things that are being sold, and it causes injury or death to somebody, we're coming after you," Schimel said.

Dr. Gummin said abnormal bleeding of any kind is cause for concern. The Wisconsin Poison Center is available 24/7 -- and can be reached at 1-800-222-1222. Calls are free and confidential.