"Window smashed:" Repair shop owner hands out special stickers for cars amid rash of break-ins


MILWAUKEE -- Nearly 40 vehicles were broken into over the weekend at the Milwaukee Intermodal Station near 6th and St. Paul; it wasn't the only spot in the city where people woke up Sunday and realized some smashed into their car. The string of break-ins also made for some bustling auto glass repair shops in the area Monday.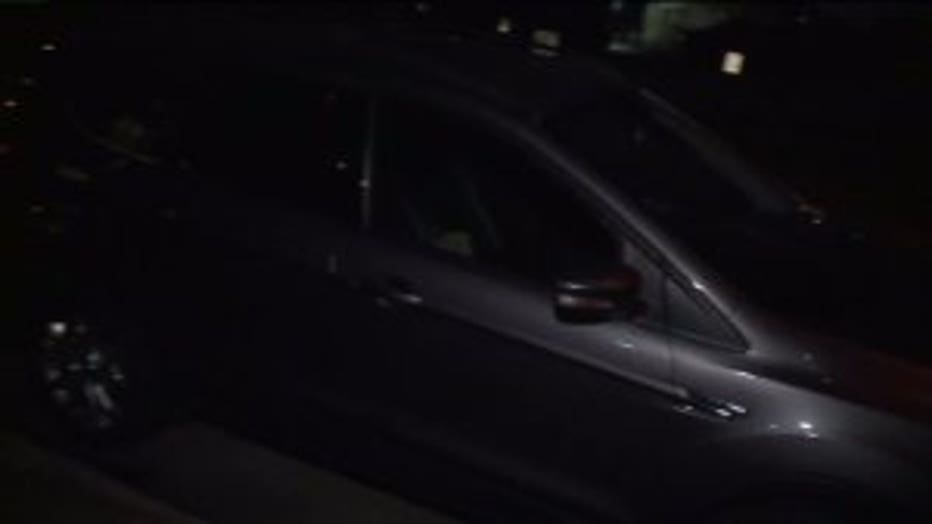 Travelers returning to the Intermodal Station on Sunday, December 3rd arrived to find quite the mess, as did others in Milwaukee. On Saturday night, December 2nd, someone walked the block near Cass Street School, breaking into cars.

"The car window was smashed," Julia Bettis said. "The glove box and center console was rifled through but, other than that, it was fine."

Bettis said her car was parked on Cass St. in front of the school. Sunday, she said she noticed a car with a broken window as she walked to her car. Moments later, she realized her car also had a smashed passenger side window.

Milwaukee police said they took reports of four vehicle break-ins from Saturday night on Cass St. Meanwhile, thieves broke into nearly 40 vehicles at the Intermodal Station. Police said, at this time, they don't have evidence the break-ins are related.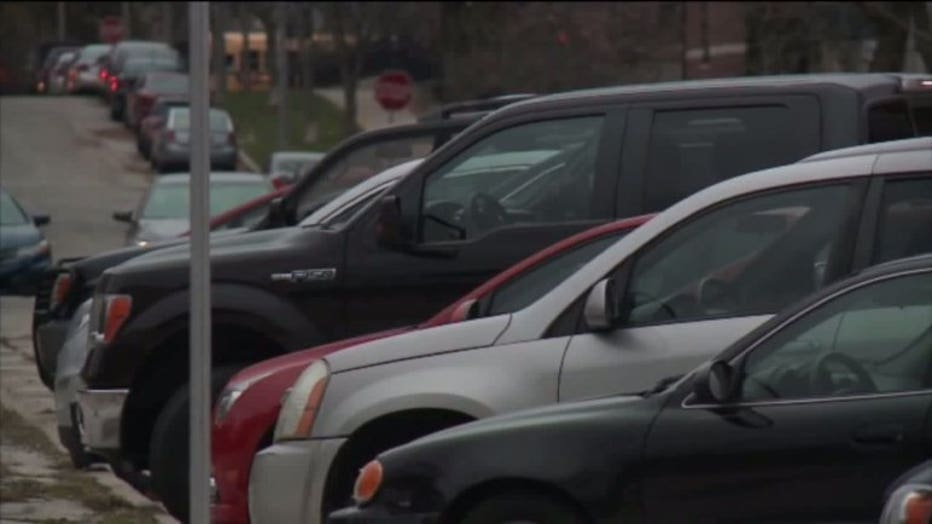 But there is a connection between the Intermodal Station break-ins and Safe Auto Glass on Milwaukee's south side.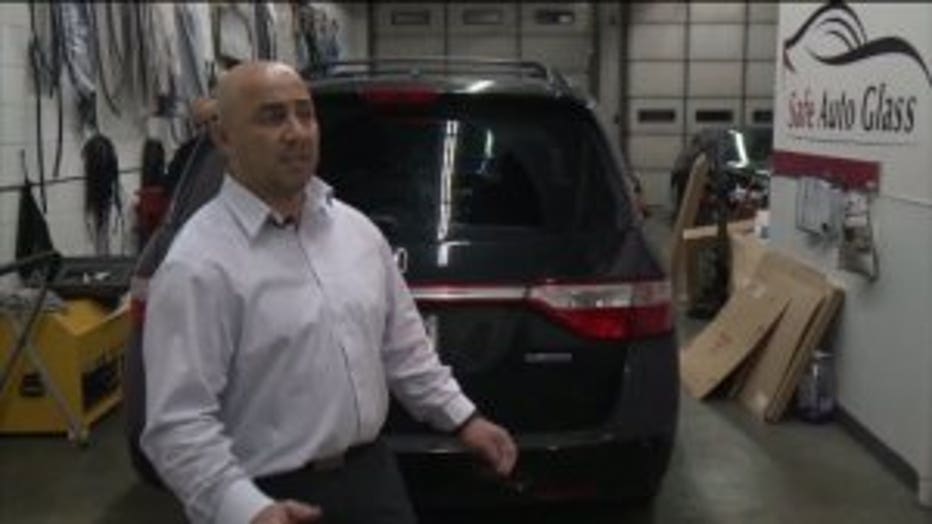 "Most of my customers (Monday), I ask them the same question. They say 'they didn't take nothing out of my car. I'm amazed. I'm surprised. They didn't take nothing.' We got about five of them," Tom Almaghrabi said.

Workers kept busy at Almaghrabi's shop Monday. He said the break-ins have been so common, he's started handing out stickers to customers to place on their windows, indicating there's no valet keys or valuables inside.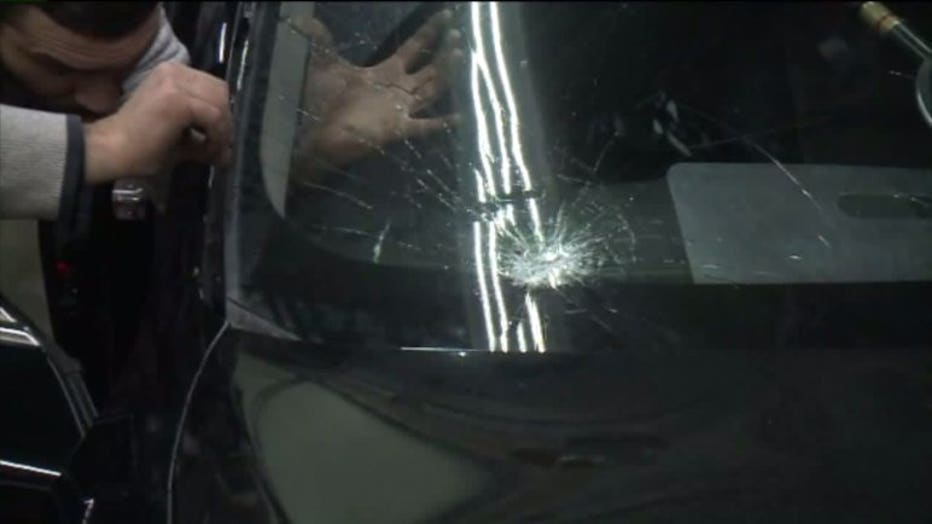 Meanwhile, back on Cass Street, Bettis said she considers herself somewhat lucky, as the thieves got nothing from her vehicle and added if you have to drive in December without a window, Monday was the day to do it. The temperature reached a record high of 64 degrees.

"The weather was nice so it wasn't too cold driving," Bettis said.

Almaghrabi said his shop was busy last Monday as well dealing with cars broken into the previous weekend. He added there was one unfortunate customer whose vehicle was broken into at the Intermodal Station over the Thanksgiving holiday weekend, when at least six cars were targeted, only to have it happen again the following weekend.