"Win or lose we're big fans:" Brewers Clubhouse sale draws hundreds of holiday shoppers


MILWAUKEE -- From shirts and hats to ugly sweaters, 'tis the season for deals at Miller Park.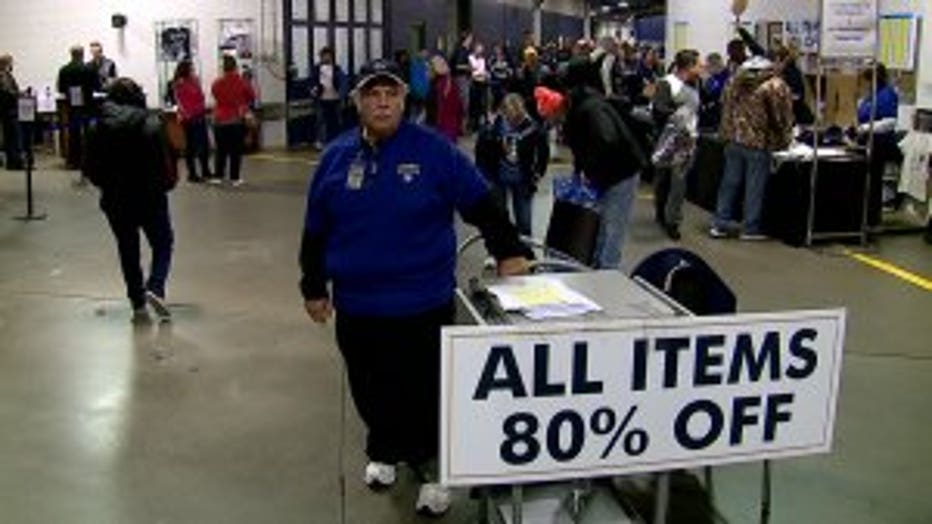 Brewers Clubhouse sale 2017


"We found some t-shirts, some key chains," said Fran Galewski of Pewaukee. "There's a lot of jewelry."

The Brewers' 37th annual Clubhouse Sale is in full swing. And with most items 80% off, customers felt like they were the ones getting a steal.

"You really can't ask for a better deal," Ashley Schultz said. "For authentic Brewer merchandise."

"I thought I was done with my shopping," Micah Zellmer added. "But there's always a little bit more you can get."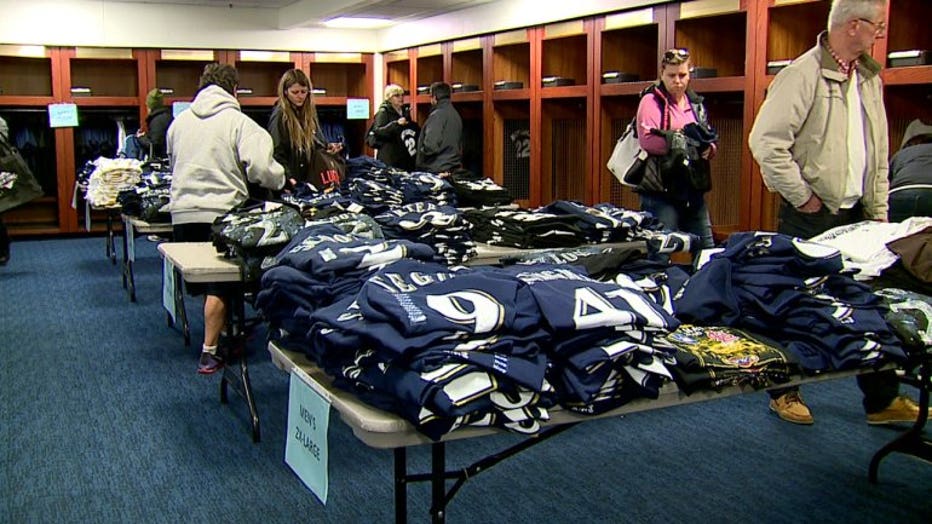 Brewers Clubhouse sale 2017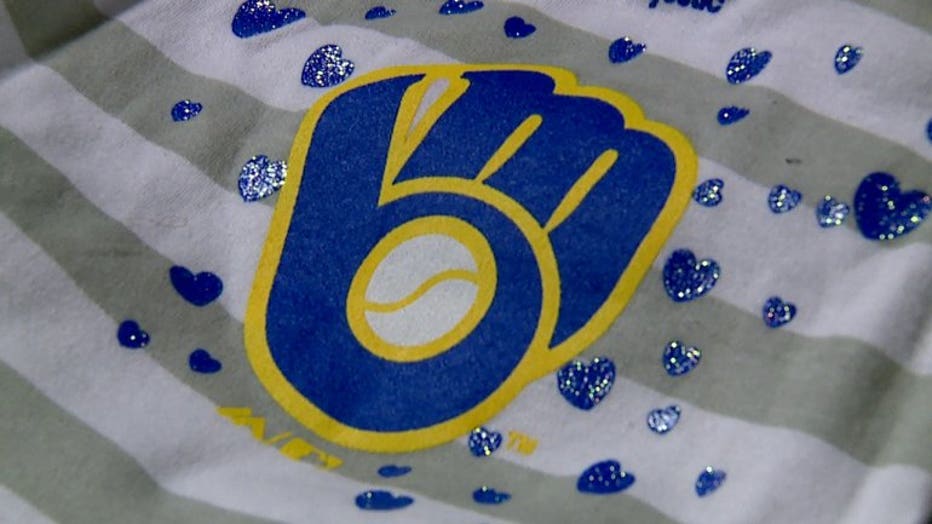 Brewers Clubhouse sale 2017


After season ticket holders led things off on Thursday, the sale opened to the general public Friday and Saturday. That includes an entire section of game-used gear, like jerseys and bats.

"It's pretty cool," Schultz said of a bat she bought as a Christmas present. "There's cracks and wear and tear. So it's kind of cool just to see."

Fresh off a surprise playoff run that came down to the final weekend, anticipation is already building for 2018.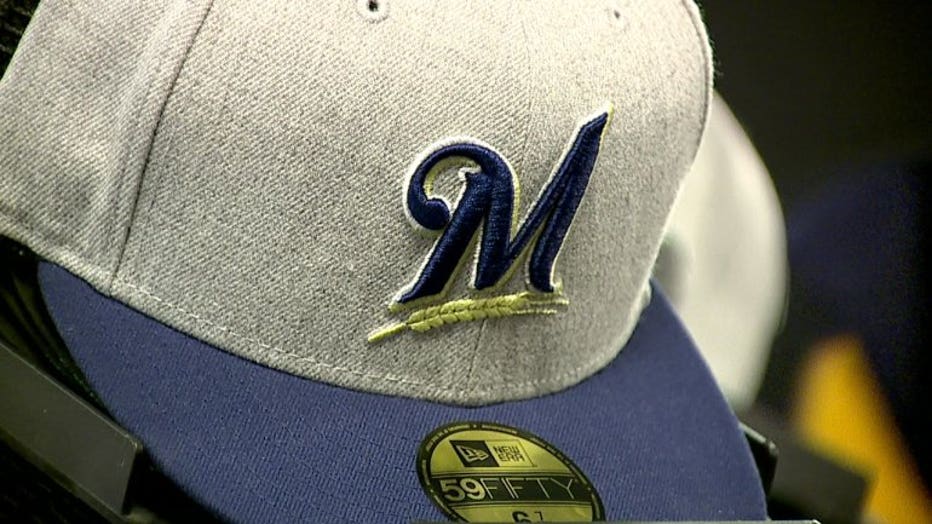 Brewers Clubhouse sale 2017


"We're really looking forward to next year," said Zellmer. "Win or lose we're big fans, we're die-hard fans. But it's better when they win. It's more exciting."

And just in case you are keeping score at home, pitchers and catchers report to spring training February 14.

The Brewers Clubhouse Sale runs from 8:00 a.m. until 8:00 p.m. Friday and Saturday at Miller Park.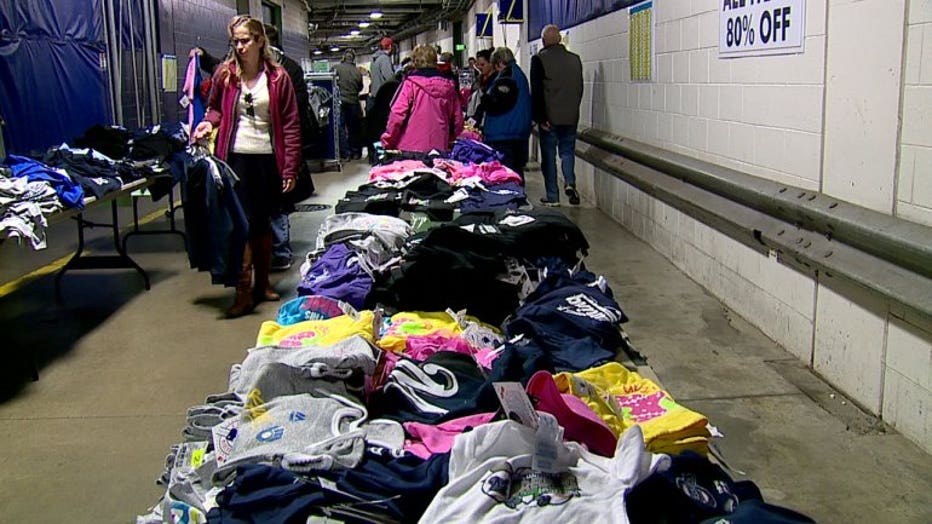 Brewers Clubhouse sale 2017