William Taper III charged in shooting death of Alexis Taylor
MILWAUKEE (WITI) -- 24-year-old William Taper III of Milwaukee has been charged in connection with the shooting death of 27-year-old Alexis Taylor.

Taylor, a mother of two, was shot and killed inside her apartment on N. 91st Street on Saturday, August 24th. Taylor's 34-year-old boyfriend was also shot, but sustained non-life threatening injuries.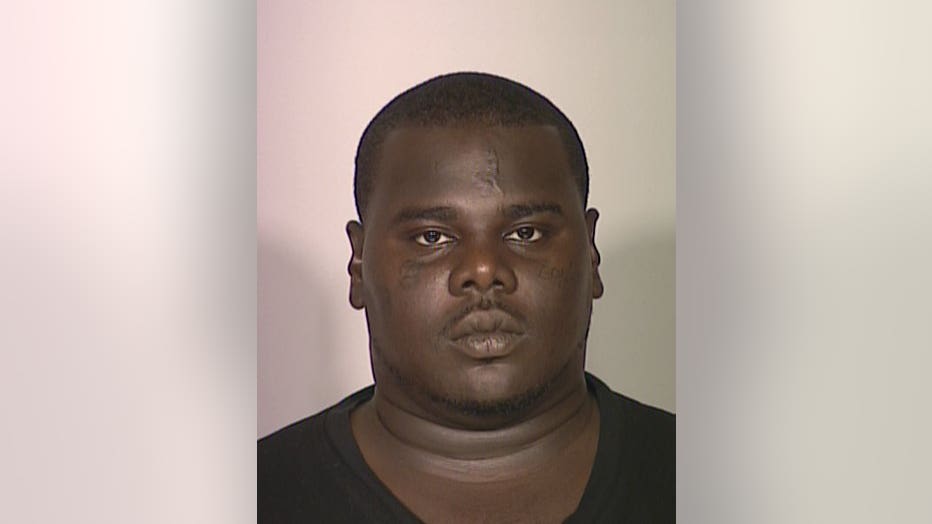 The incident happened around 4 a.m. Saturday, August 24th at an apartment on 91st St. near Appleton Ave. Police believe there was a drug deal in progress.

Taper now faces two counts of first degree intentional homicide (use of a dangerous weapon), and one count of possession of a firearm by a felon.

The criminal complaint in the case says Taylor suffered nine gunshot wounds -- and was five months pregnant at the time of her death. A Medical Examiner determined the fetus was a viable live fetus, who died only as a result of the death of Taylor, according to the criminal complaint.

The criminal complaint says investigators spoke with Taylor's boyfriend, who informed them that Taylor was involved in prostitution because of their financial hardship, and the fact that they needed to buy food.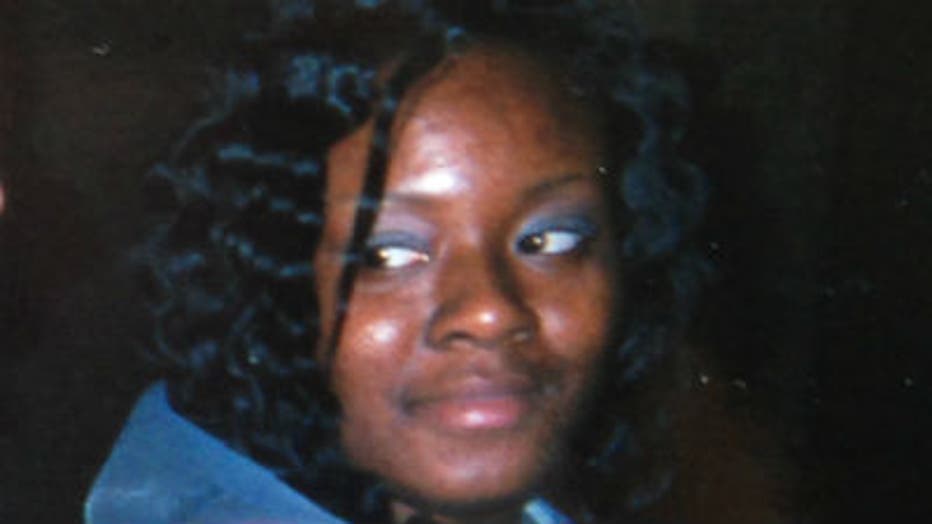 The criminal complaint says Taylor was on a chat line with a man, who had agreed to pay Taylor $60 for sex. The complaint indicates the man also offered to sell Taylor some marijuana, and Taylor accepted.

When the man arrived, Taylor's boyfriend armed himself with a knife, in case anything happened. When Taylor's boyfriend heard a slap, he exited the bedroom, and Taylor informed him that Taper had struck her with a gun, according to the complaint.

That's when it seemed as though Taper was leaving, but before leaving, he fired shots at the couple, striking them both, according to the complaint.

The complaint indicates Taper was found guilty of manufacturing/delivering cocaine -- a felony, on April 23rd, 2009.

Taylor's two young children were also in the apartment at the time of the shooting. They were found safe and taken custody by Child Protective Services.

The children are being cared for by Taylor's mother.