Wild chase by Greendale PD makes national headlines, as suspect tries desperately to avoid capture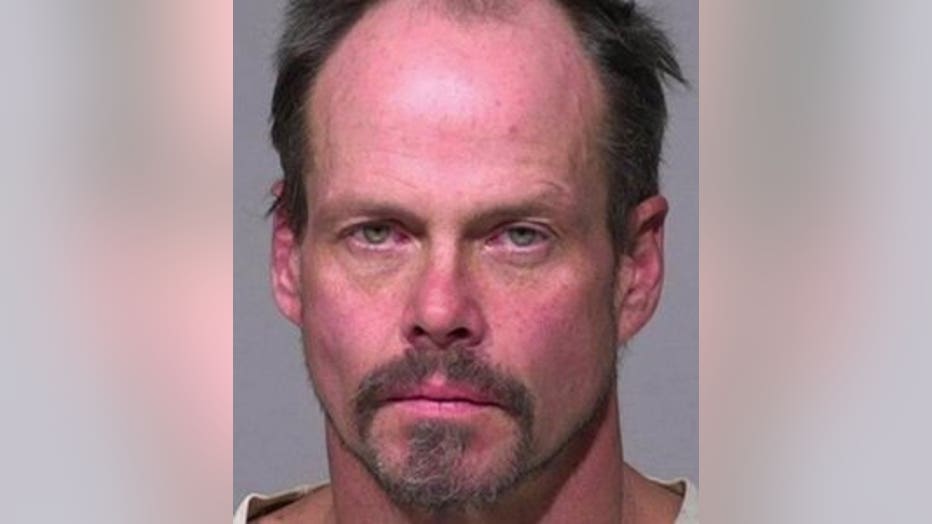 GREENDALE -- A Milwaukee man is accused of leading Greendale police on a wild chase, forcing officers to use multiple tactics to get the 45-year-old suspect into handcuffs.

The November chase was featured on "Live PD" on A&E because police said this suspect did just about everything to avoid being caught.

It all started when a police officer saw signs the suspect, William Lyon, was stealing fuel. The pickup truck was parked at J&B Heating, and "a hose from a fuel tank was overflowing." An officer believed someone was siphoning gas. As soon as the officer activated his lights, video shows the truck sped away, spilling gas.

"There's gas all over the road," said an officer in the video.

The video shows the truck traveled over the median more than once, made a U-turn, slowed down and took off again. Officers tried to perform a PIT maneuver multiple times, but the suspect kept going -- even when stop sticks were used. After a PIT maneuver was used to spin the truck around, an officer can be seen in the video pulling out his gun and giving Lyon commands to get out of the truck. Lyon responds, saying "go ahead," before the truck reversed away. A final PIT maneuver pushed the truck against a tree.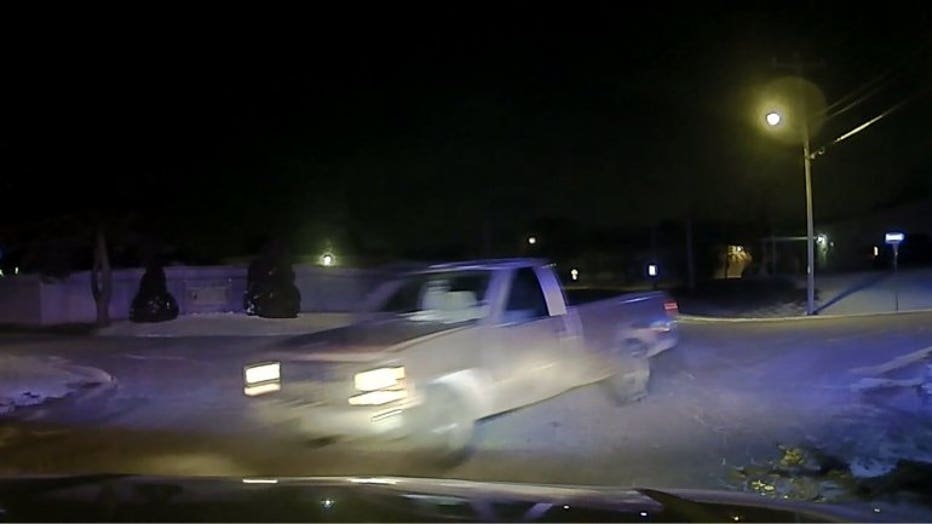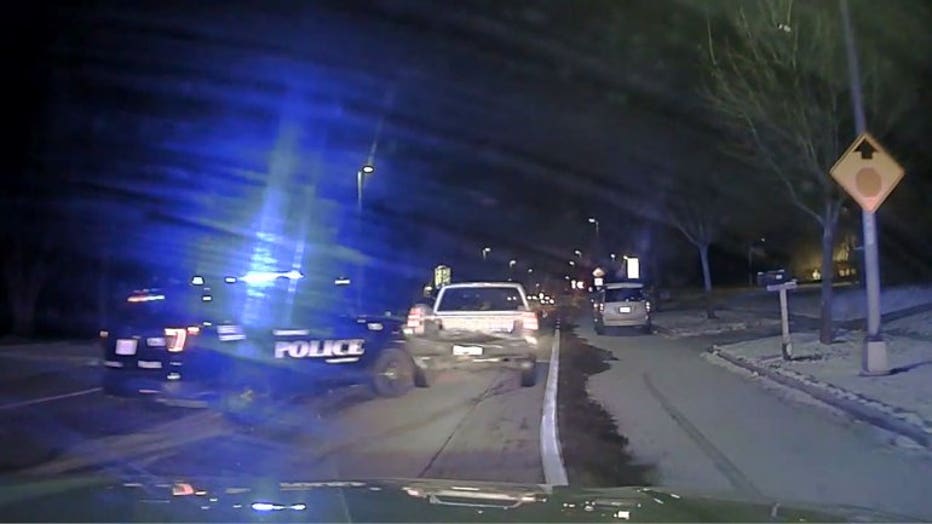 Prosecutors said Lyon continued revving the engine before he was forced out by police, ending the seven-mile chase.

In an interview with police, prosecutors said Lyon admitted he's been arrested for running from police before, and he knew he put a lot of people's lives at risk by driving so erratically.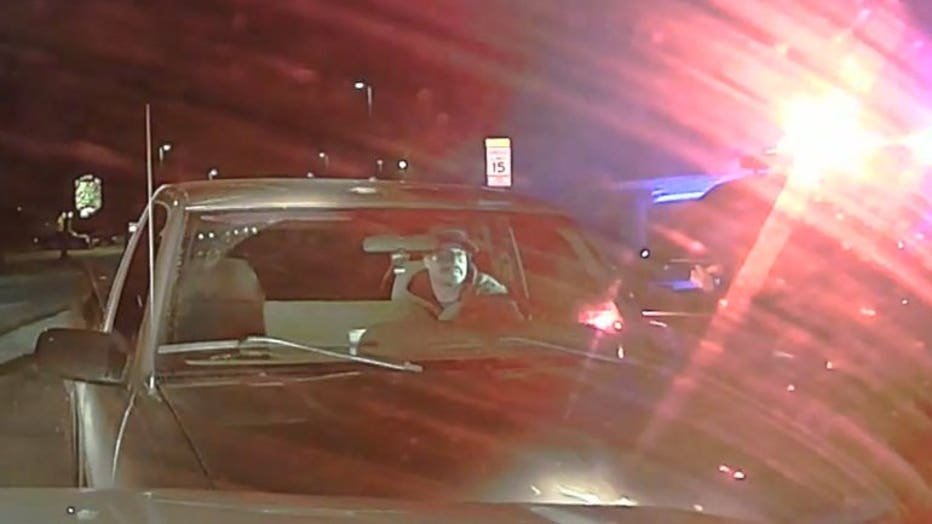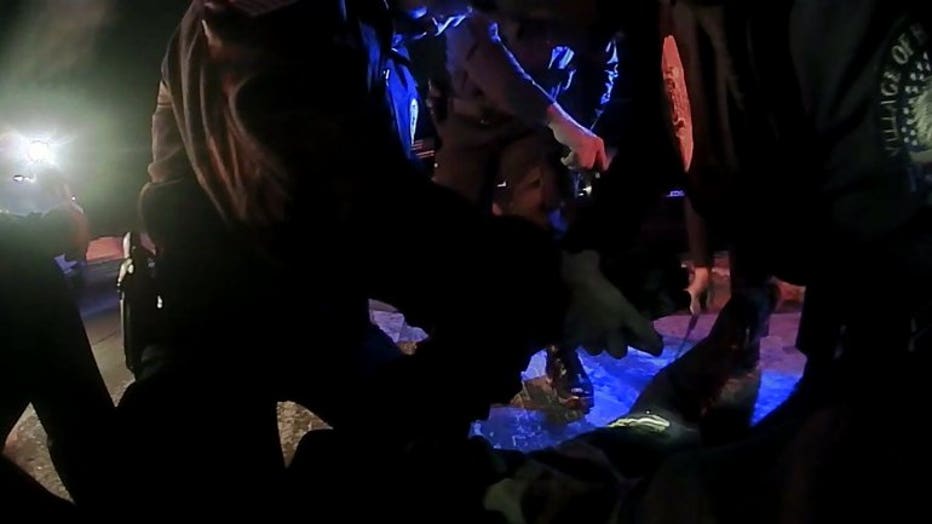 Lyon faces two felonies and two misdemeanors: Vehicle operator flee/elude officer, second degree recklessly endangering safety, resisting or obstructing an officer and theft of movable property, less than $2,500. He made his initial appearance in court on Nov. 14. A preliminary hearing has been set for Dec. 11, and the court set a $1,500 signature bond.