Wife of man killed in shooting in Menasha says his last words were: "Forgive the shooter"


MENASHA (WITI) -- Police identified on Monday, May 4th the victims of a shooting at the Trestle Trail Bridge in Menasha.

That shooting happened on Sunday evening around 7:30 p.m. When officers were dispatched, they were told there was an active shooter on the bridge. When officers arrived, they found five victims -- three of them dead. The other two were taken to Theda Clark Medical Center in Neenah. One of the people who was transported was the lone, male shooter -- who was pronounced dead at the hospital.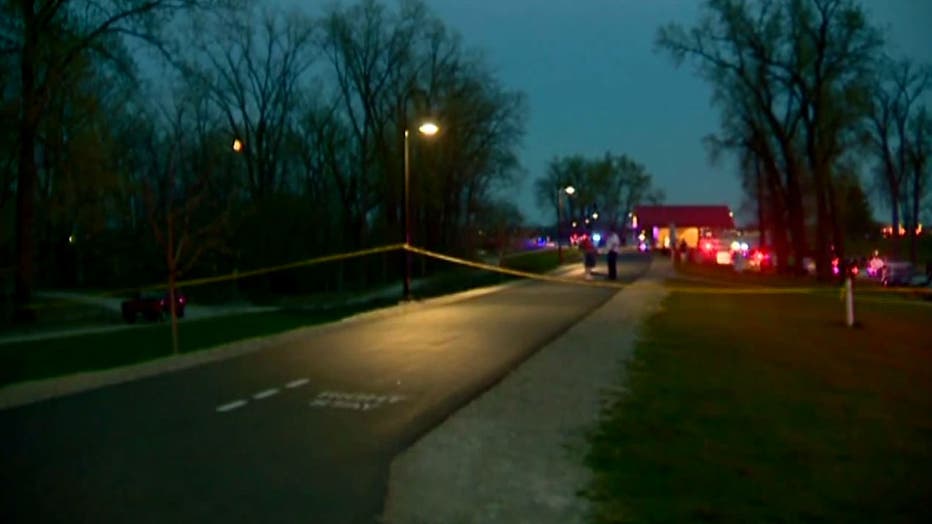 The victims in this shooting are identified by officials as:


The shooter, who is deceased, is being identified by officials as 27-year-old Sergio Daniel Valencia del Toro.

Police say del Toro rode his bike to the bridge Sunday evening -- armed with two guns. He then shot into a crowd of people he didn't know -- killing three of them.




"For the Fox Cities, this is kind of the end of the innocence," Dr. Ray Georgen, director of trauma services for Theda Clark Medical Center in Neenah said.

"I don`t get what goes through a person's head to be able to do something like this," Ben Jenkins said.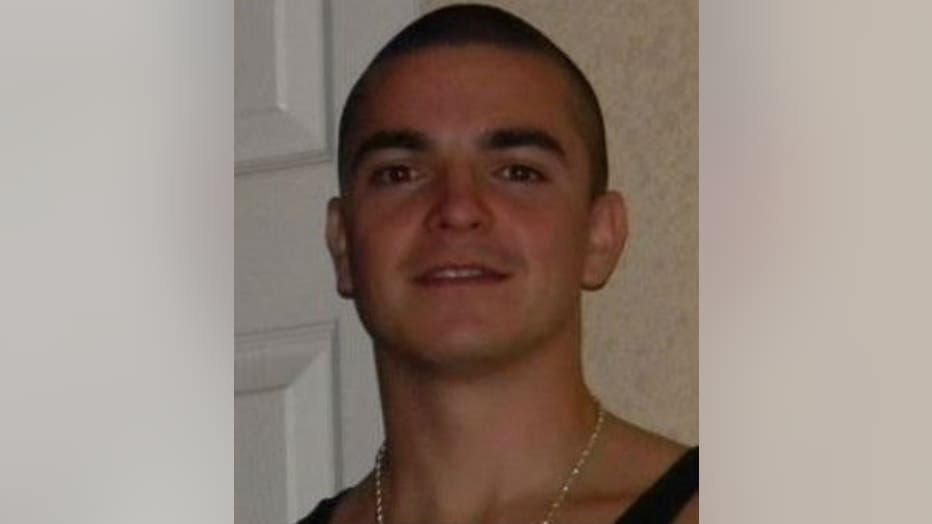 Sergio Daniel Valencia del Toro


Investigators say they believe del Toro was upset about relationship issues with his girlfriend. Earlier in the evening, the two had gotten into an argument at a residence in Menasha. After the argument, the girlfriend left. Del Toro then left on a bicycle and headed towards the Trestle Trail Bridge. Officials say when the shooter got to the bridge, he shot all four victims, "unprovoked and at close range." He then turned the weapons on himself. Both weapons have been recovered.

FOX6's sister station, WLUK in Green Bay is reporting just last week del Toro and his fiancee called off their wedding.

Officials say del Toro was a student at UW-Oshkosh. He had previously served in the U.S. Air Force. According to a spokesman with the Air Force Personnel Center, del Toro was a senior airman stationed at Travis Air Force Base in California. He worked as a food service journeyman from November 2008 to March 2014. A U.S. Army official says del Toro joined the Michigan National Guard after leaving the Air Force, and he transferred to the Wisconsin National Guard. He recently reenlisted with the U.S. Army -- and was scheduled to leave for basic training in June. Del Toro had also volunteered with the Menasha Police Auxiliary -- which helps the police department with community events. Officials say at no time was the shooter provided with training in any firearms by the police department.

Police say del Toro had no prior criminal record, and could legally possess firearms.

In the face of this tragedy, Menasha Police Chief Tim Styka said Erin Stoffel, despite being shot three times and wounded, was able to get herself and two other children off the bridge. She instructed her young son to get assistance. Styka called this action "absolutely amazing."

FOX6 News spoke with folks who know the Stoffel family. They are devastated over the loss of Jonathan and his young daughter Olivia.

"He didn't have any enemies. He was a friend to all," Ben Jenkins said.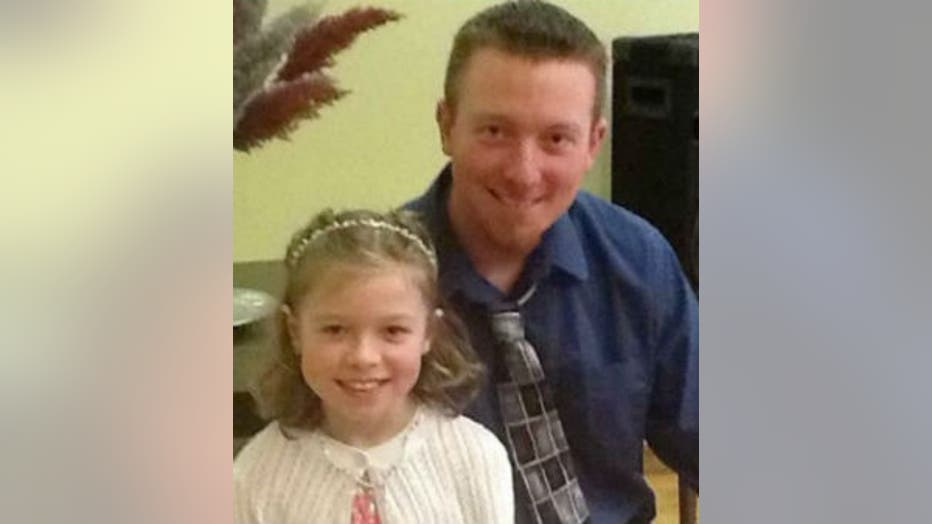 Jonathan Stoffel and Olivia Stoffel


Jim Campbell is Erin Stoffel's brother. He told the Associated Press Jonathan Stoffel loved the outdoors and the family enjoyed fishing, camping and hiking together. He described Olivia as very smart, saying she loved to observe nature.

Tommy Bongers says he's Jonathan Stoffel's second cousin.

"I got a phone call saying that it was Jon, and his daughter and his wife. It's not quite sunk in. Jon was the guy that would give the shirt off his back to anybody. If somebody was doing something, he would be the first guy there," Bongers said.

A prayer was held for the family at the family's church Monday. More than 100 people gathered Monday at Calvary Bible Church in Neenah. Olivia Stoffel attended fifth grade at the Fox Valley Christian Academy attached to the church.

"We are very sad, yet we know that Olivia and Jon are with the Lord. All their children were a joy -- smiles, bubbly, very active. Just tremendous children -- all three of them. When you look at them, they just make you smile," Ron Halma, principal at Fox Valley Christian Academy said.

"I'm here today because Jonathan was to be the best man at my daughter`s wedding 10 days from now -- and his wife, who is intensive care, she was also going to be in the wedding. They are just so sweet. He was so good with his kids. They are just wonderful, wonderful people," Jane Frey said.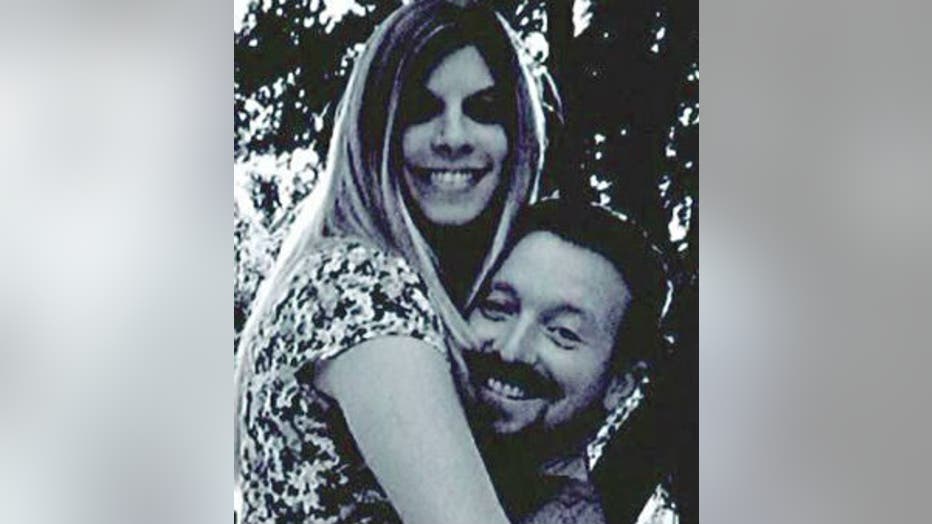 Jonathan Stoffel and Erin Stoffel


Authorities say Erin and her other two children are still alive as a result of her heroic actions Sunday night.

"You can never underestimate the power of a mother to protect her children -- to have three gunshot wounds -- to be able to get off that bridge, save two of your children is incredible," Dr. Georgen said.

"It does speak well to Erin's character. It does. They were genuine people," Ron Halma said.

Erin Stoffel's doctor tells FOX6 News she is doing as well as can be expected. He spoke on behalf of the family, saying they are overwhelmed by the support they have received.

A GoFundMe page has been established to benefit the Stoffel family. CLICK HERE to visit the page.

As of 7:30 p.m. Monday, more than $50,000 has been donated.

The following message was posted to the GoFundMe.com page Monday evening:

"The response to this tragedy is nothing short of amazing and incredibly overwhelming. God bless you all for giving financially and bathing this precious family in prayer. Our community is truly one of resolve and resilience. God is faithful.

An update on Erin's current condition: She is awake and conscious. She is communicating by writing on a dry erase board as she cannot speak due to a breathing tube.

The family would like to make it known that Erin said Jon's last words to her after he was shot were, "Forgive the shooter." We truly love because Christ first loved us. This was the heart of a man who walked the talk -- his dying breath and last wish was only that his wife forgive the gunmen.

Again, thank you for the outpouring of love and support for this family."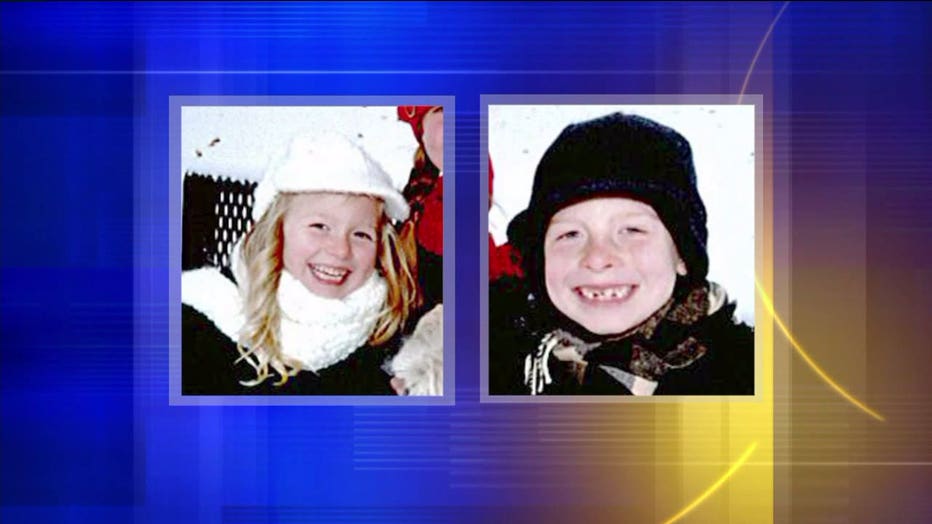 Stoffel children who survived shooting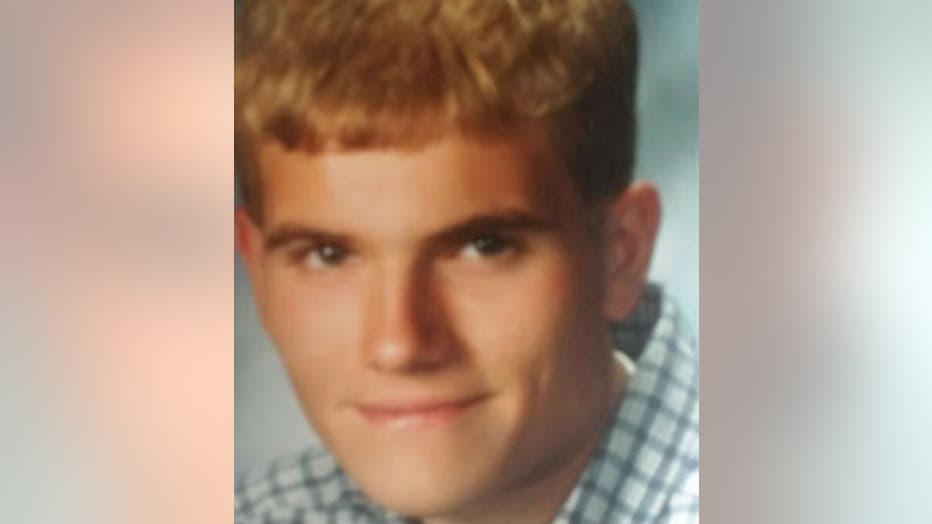 The family of 31-year-old Adam Bentdahl issued a statement to FOX6's sister station WLUK. It reads:

"We are deeply saddened by this tragedy and the senseless death of our son. We still need to keep loving people and living our lives.

Adam had a bright personality and was a kind and gentle person. Our prayers go out to the other family who lost their father and daughter, and mother who is struggling for life along with the man who took his own life."


Counseling is being made available in Menasha for members of the community who would like to take advantage of it.

The Victim Crisis Responder team is taking part in counseling sessions being held at the following locations:


"Everybody is in shock.  We need to give people time to process what`s going on with them. People sometimes need a little while to let things settle in -- then think 'maybe I should go and talk to someone.'  If that happens, we`ll be here for them," Carolynn Brown-Schoening said.




Monitor FOX6 News and FOX6Now.com for updates on this developing story.