Widow of Fox Lake Police Lt. Joe Gliniewicz, officer who staged suicide, pleads not guilty
WAUKEGAN, Ill.  — The wife of a disgraced Illinois police officer who staged his suicide has pleaded not guilty to charges that she assisted her husband in siphoning money from a youth program.


Melodie Gliniewicz entered the plea before a Lake County judge on Wednesday, February 3rd.

The 51-year-old widow faces two counts of money laundering and three of disbursing charitable funds without authority for personal benefit or use.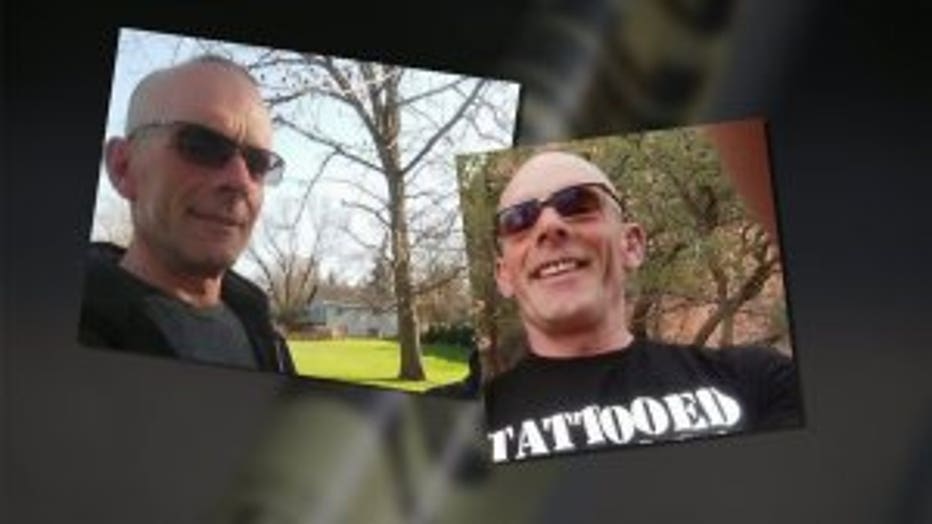 Her husband, Fox Lake Police Lt. Charles Joseph Gliniewicz, died Sept. 1. Authorities say he shot himself because he feared discovery of embezzlement from the Fox Lake Police Explorer Post.

His death touched off a manhunt involving hundreds of officers and raised fears that several killers were on the loose.

Melodie Gliniewicz's next court appearance is scheduled for February 26th.