WI man charged after police found AR-15, 217 rounds of ammo, pressure cooker in car near O'Hare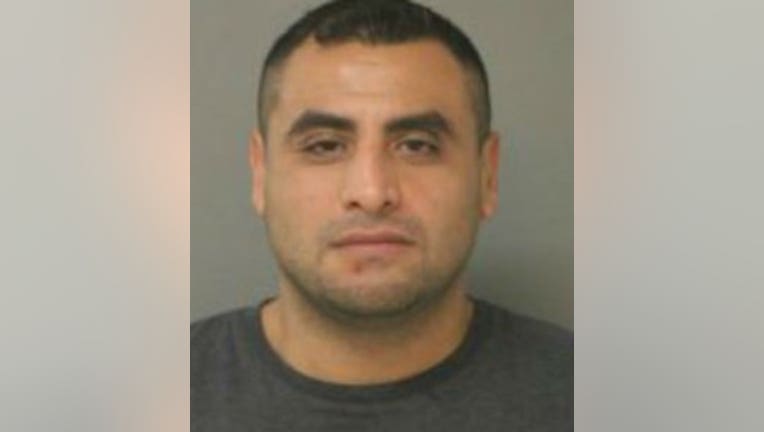 article


CHICAGO — A man from Wisconsin was pulled over for speeding on Saturday, October 7th and is now facing a felony weapons charge.

According to WGN, Santos Zamora, 32, was stopped on Cumberland on Saturday, coming from O'Hare International Airport. An officer spotted a handgun in his car. A larger search revealed an AR-15 assault rifle, 217 rounds of ammo and a pressure cooker.

The FBI was called in and determined that the cooker was actually used to make food, and was not intended as a weapon.

Two other men in the car were also taken into custody, but have not been charged, WGN is reporting.

Zamora was charged with one felony count of aggravated unlawful use of a weapon/vehicle/loaded, one traffic citation for driving 15-20 mph above the speed limit, and one traffic citation for operating a motor vehicle without insurance.

Police said Zamora was in town to drop a friend off at the airport.