"Why is she not dead?" 15-year-old Waukesha County boy accused of trying to choke and kill his mother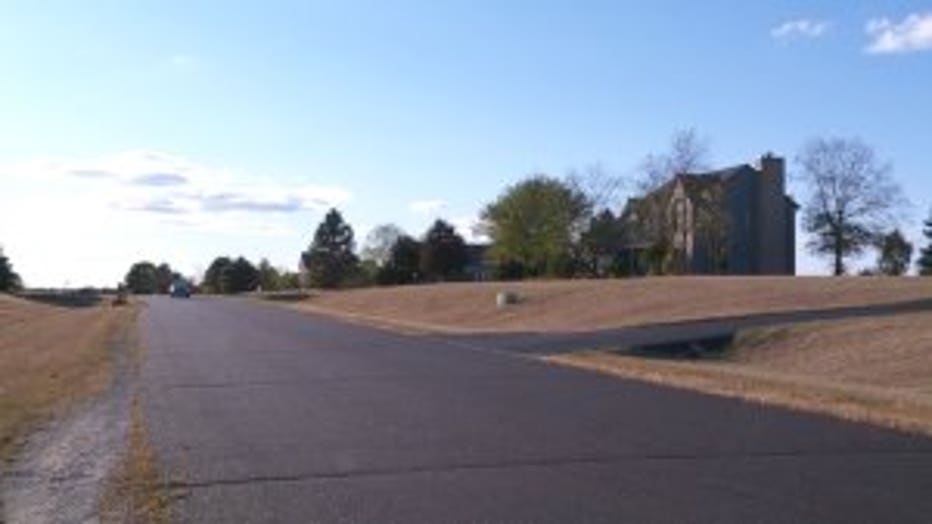 Waukesha County teen accused of killing his own mom


WAUKESHA COUNTY -- The same court dealing with the Slenderman case now handling a new teen accused of attempted first-degree intentional homicide. A 15-year-old from Waukesha County is accused of trying to kill his mom.

The Village of Eagle, in Waukesha County, is known more for their smiles than their crime. However, last month investigators say the community came very close to homicide.

In a subdivision just outside the village, 911 dispatchers received a frantic call that a son was attacking his mother. 15-year-old Andrew Romagna is well known to police. So much so, responding officers from Eagle, were warned "a two officer minimum (is needed) to deal with Andrew." When the first responding officer from Eagle heard screaming, he charged inside the home and arrived just in time.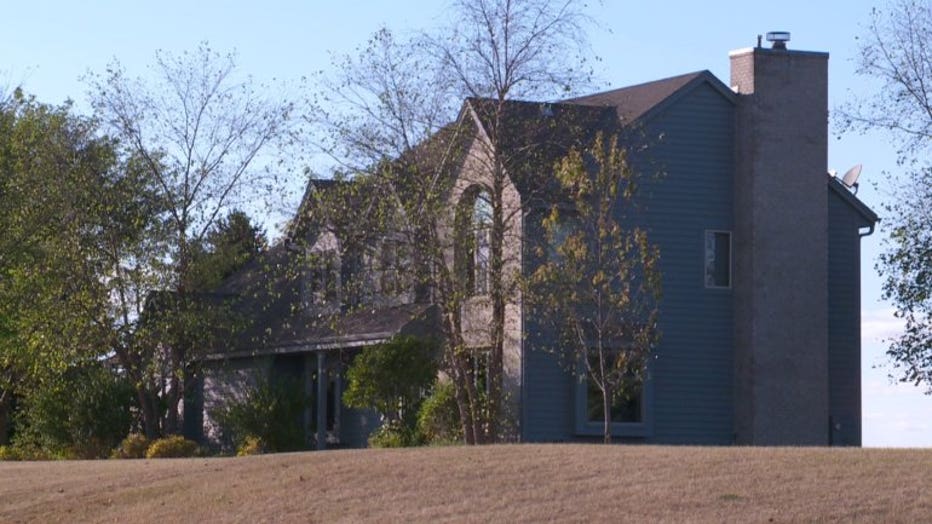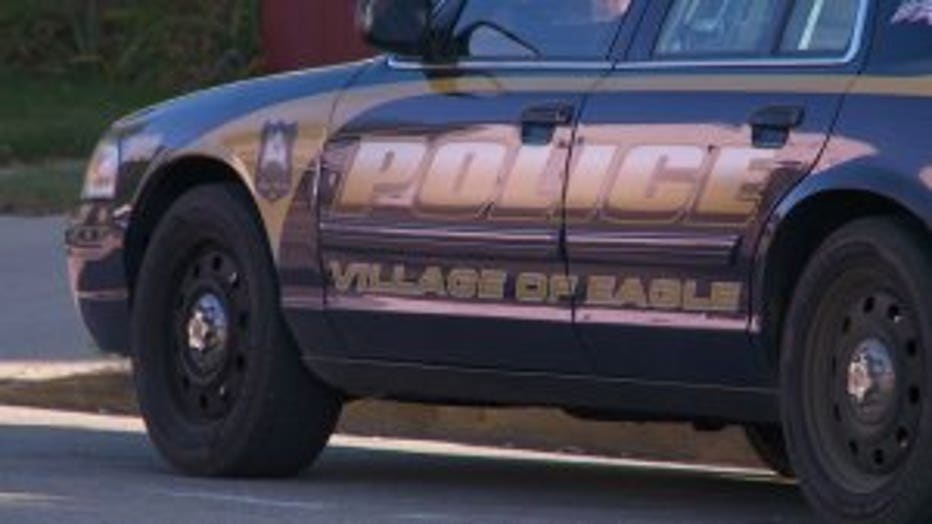 According to the criminal complaint, the boy's mother says Romagna was upset so she tried to "make him happy by ordering a pizza." As she sat at a computer to order online, investigators say she was spontaneously attacked.

Romagna is accused of punching his mother "about six times with a closed fist," and began choking her.

Once in custody, officers say without being questioned, Andrew made several spontaneous utterances including, "I wanted to kill her." Why is she not dead? I was choking her for so long. I was going in for the kill and was going to choke her out and couldn't choke her out killer her because you came in."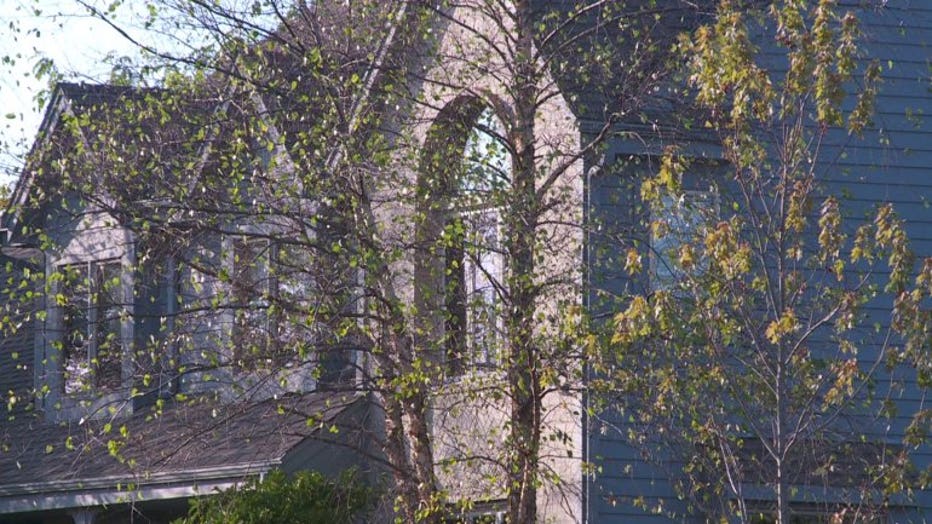 As an officer tried to change the subject to football, investigators say Andrew said he "didn't understand how, if he was choking her and she was bleeding, that she didn't die."

Romagna told police he was diagnosed as a paranoid schizophrenic in the seventh grade but he no longer wants to take his medication or see a therapist. His mom told police her son has been diagnosed with depression.

According to the criminal complaint, Romagna told authorities he was mad at recent weight loss, blaming his parents for forcing him to lose weight.  His mother says she was ordering her son a pizza to make him feel better when she was attacked.

A competency hearing has been requested by the defense. Bail was set at $100,000.