Why Iowa voters soured on Scott Walker: Would they support him if he ran for president again?


DES MOINES, IOWA -- Iowa Republicans say Gov. Scott Walker briefly had their attention in 2015 before his short-lived bid for the presidency fizzled long before they settled on their preferred candidate.

"I thought Scott Walker was OK. I thought his campaign was weak," said Bettendorf resident Craig Nemecek, who decided to back Donald Trump. "I thought his (Walker's) presentation was weak and hollow. I didn`t see the fire in the belly."

Walker led the Iowa polls for six months -- longer than any other candidate, including eventual winner Ted Cruz -- and was ahead by large margins for most of that time.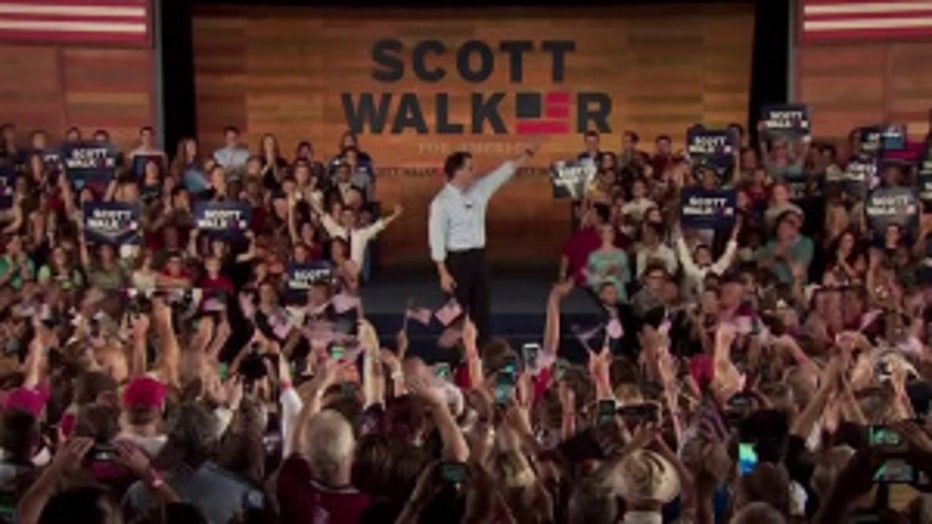 Scott Walker at presidential campaign launch


Walker's campaign staff viewed the first-in-the-nation state as key to its success, devoting a lot of resources and promising that the candidate would visit all of Iowa's 99 counties.

Yet the governor abandoned his bid in September, more than four months before the caucuses, because of falling poll numbers and accumulating debt.

By Caucus Day, Walker was a distant memory. Iowans said they still viewed Wisconsin's governor favorably, if not his campaign performance.

"I never really gave Scott Walker much consideration because he dropped out early, but if he would've stuck with it, he seemed like a guy I could've gotten behin," said Kent Gries of West Des Moines.

Gries, who settled on Trump the morning of the caucuses, said Walker had visited his church in the Des Moines suburbs while on the campaign trail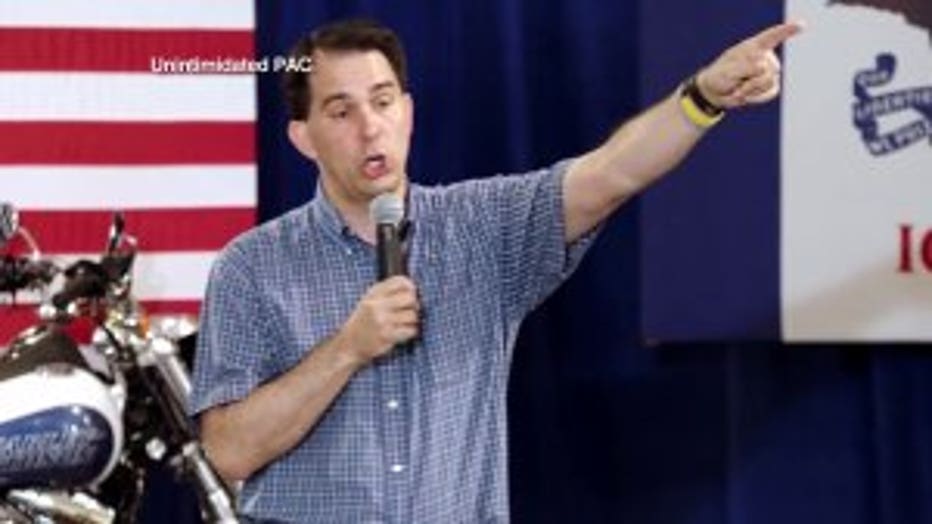 Doug Gross, an unaffiliated Iowa Republican, told FOX6 News in September that Walker was like "the incredible shrinking candidate" who was trying to adopt Trump's positions in a battle that couldn't be won.

Iowans are notoriously slow to choose a candidate, owed to the number of visits each candidate makes to many Iowa counties. And it shows that early public opinion polls aren't the best predictor of the final results.

"I like what he did in his state. I didn't really listen to him much as a candidate," said Ralph Cole, Sr., a Cruz supporter. "I was waiting for it to get closer to caucus time. As far as voting for him, I had not even though about that."

Many Republicans still described Walker positively, using terms like "good governor," "good person," and "Midwesterner."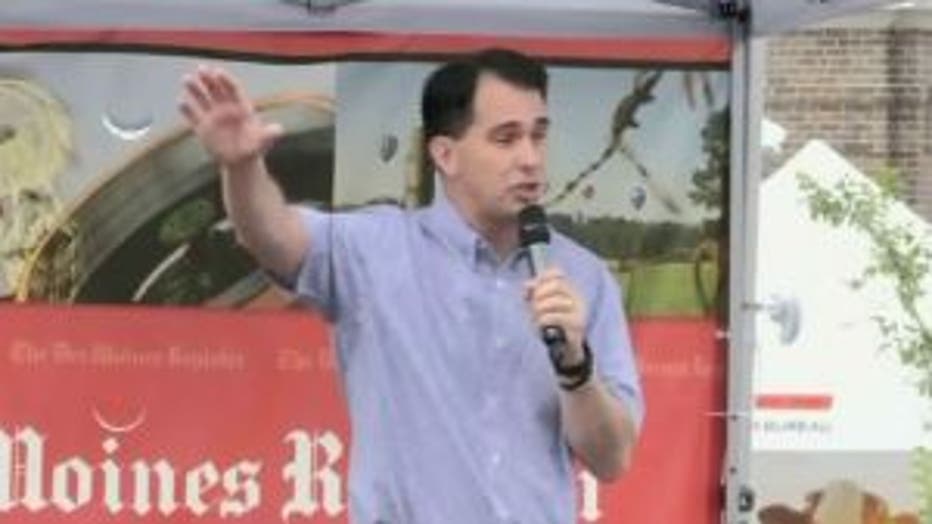 Gov. Scott Walker on the political soapbox at the Iowa State Fair


Yet if Walker decided to run for president again, Iowans said he would need to project a different image of himself on the campaign trail.

"He would have to show a fire in the belly," Nemecek said. "He would have to change his presentation."

Walker has said he wouldn't run for president again while a sitting governor. He has recently hinted strongly that he may run for a third term as Wisconsin governor.