'Who's responsible?' City leaders concerned about threats want security protocols ironed out


MILWAUKEE -- The increasing number of pipe bombs being mailed around the country have a lot of people on edge -- especially politicians.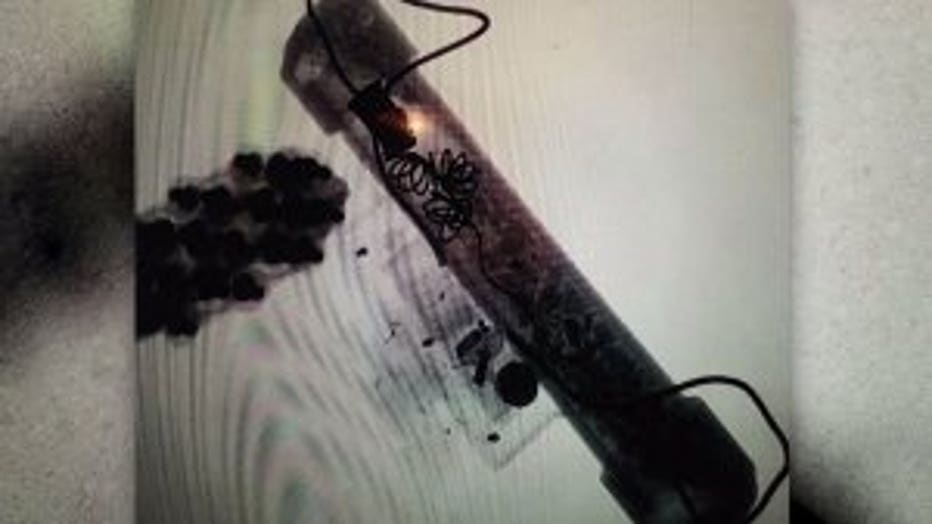 The pipe bombs that have turned up around the nation over the last couple of days have Milwaukee aldermen concerned -- mainly because they had their own scare at City Hall.

"We all are aware of the bomb threats to political people," said Milwaukee Alderwoman Milele Coggs.

Back on Sept. 28, the Milwaukee Fire Department's Hazardous Materials Team converged on City Hall after a staffer in the mayor's office opened a letter containing a powdery substance.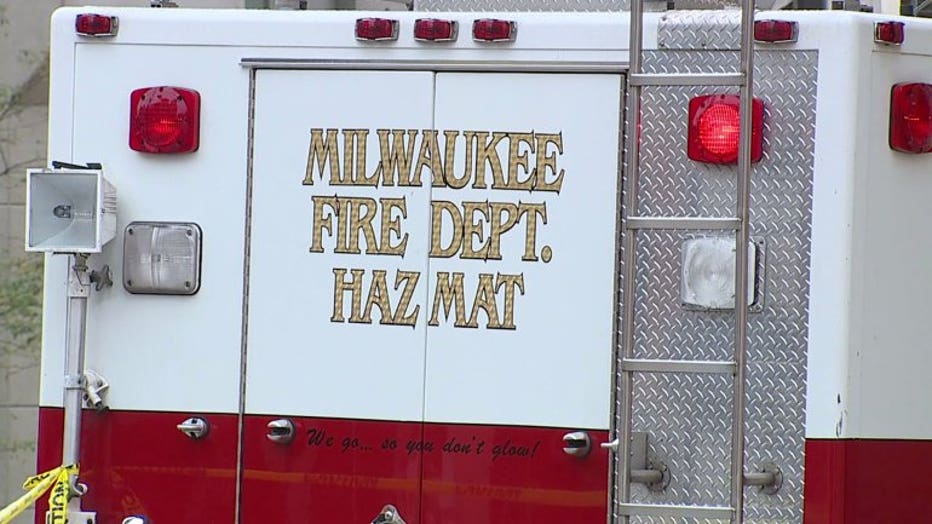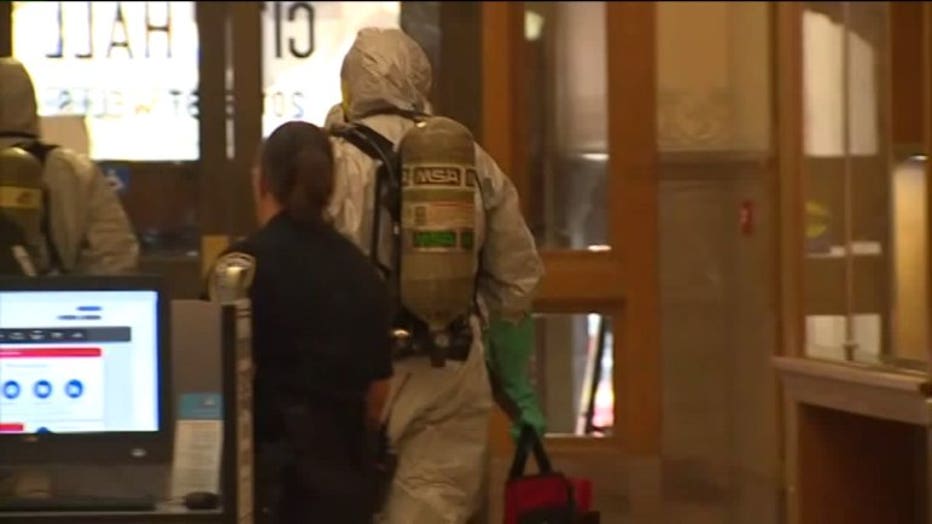 Alderwoman Chantia Lewis said she spotted the staffer shortly afterwards with the crowd.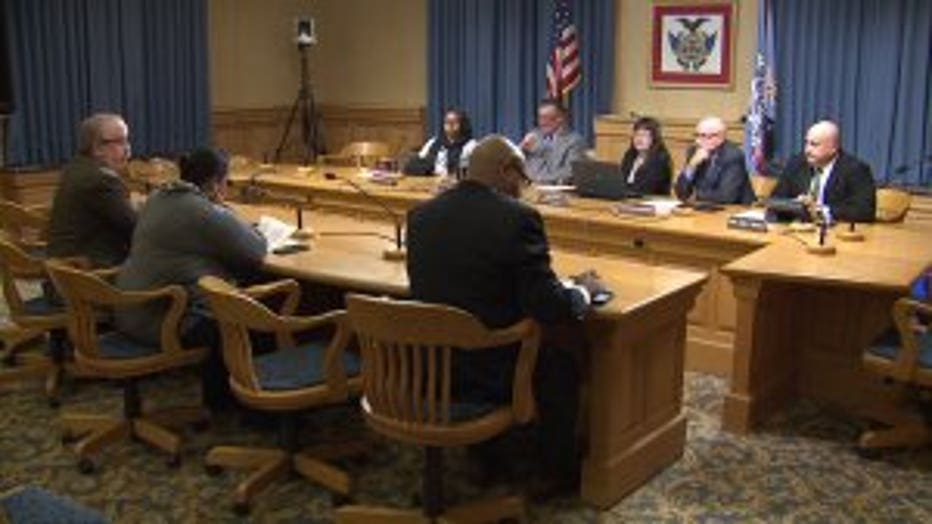 "What is the procedure? Because my instincts would be quarantine," Lewis said.

Members of the Public Safety Committee say it was chaotic with no one in City Hall -- knowing exactly what to do.

"To not feel safe in this building, because -- not because the incident occurred, but with how we dealt with it," Coggs said.

Alderwoman Coggs wants to know what the protocol is supposed to be in these types of emergencies -- based in part on lessons learned from the September incident.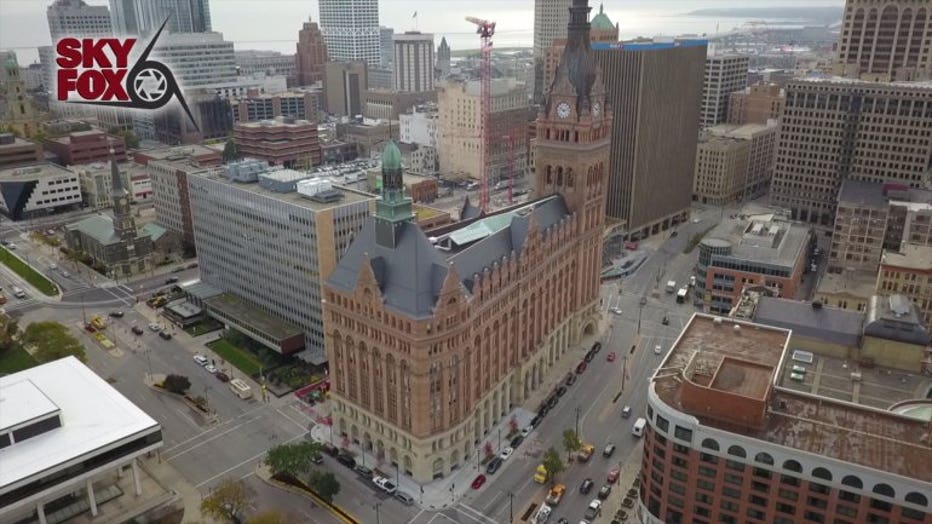 "And, who's responsible for those protocols," Coggs said.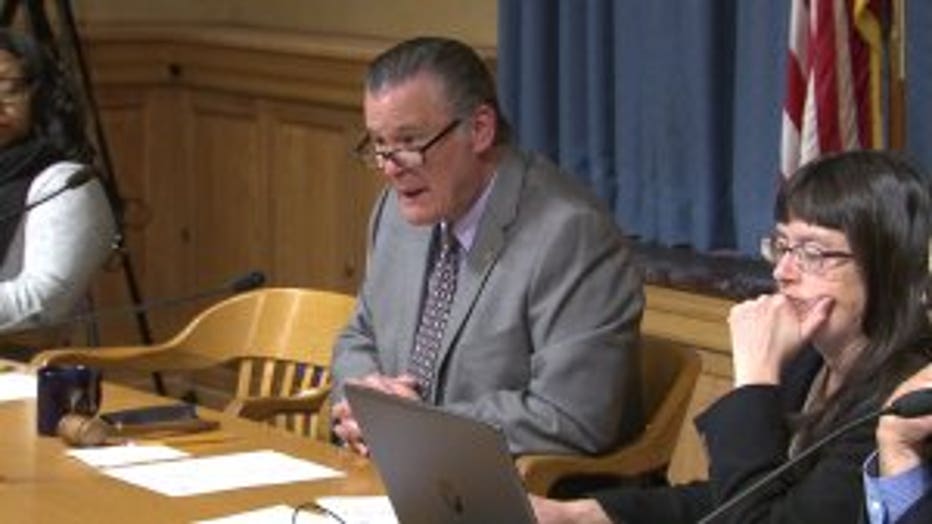 Milwaukee Alderman Bob Donovan


Alderman Bob Donovan said the position of emergency management director has been vacant for a while.

"Heaven forbid that this community might end up going through some of the other issues that are going on around the country," Donovan said.

Although the substance was harmless, Coggs said it is time to fix the problem.

"Next time if it really is anthrax, if it really is something, it's not what we should have done -- it's what we did do properly," Coggs said.

The operations manager with the Fire and Police Commission said there is a plan to merge the positions of Emergency Communications Director and Emergency Manager into one staffed position early in 2019. He said right now, a study is being done on the pay scale.