Who is the man who shot Trooper Casper? What was he doing in Wisconsin?


MILWAUKEE (WITI) -- The Wisconsin Department of Justice says the man who shot and killed Wisconsin Trooper Trevor Casper is a Michigan man named Steven Timothy Snyder. Who is he? What was he doing in Wisconsin?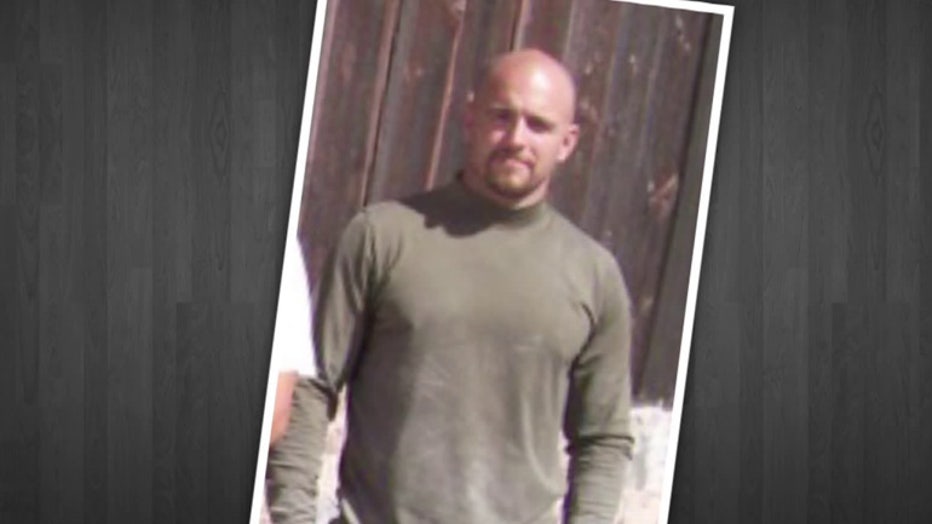 One relative tells FOX6 News Snyder was a hard worker and a family man with a wife and a teenage son. But Investigator Bryan Polcyn uncovered something about him that his own relatives didn't seem to know.

Snyder was a master cement mason with his own business in suburban Detroit. But in 1996, Snyder was arrested in Fond du Lac after a bloody brawl between a group of "Skinheads" and another group of "Blacks and Hispanics." According to a criminal complaint from the case, the two groups pulled out pipes and baseball bats and started swinging. When officers arrived, they scattered. But the officers caught what documents describe as one of the Skinheads -- then 19-year-old Snyder. He had several white power tattoos and a coat filled with small, printed cards promoting the "National Alliance," a white supremacist group. Another young man from Fond du Lac was later caught and arrested, carrying a card with the words, "FDL Boot Boys" and a Celtic cross.

Snyder was convicted of disorderly conduct and served 50 days in the Fond du Lac County Jail. He does not appear to have any other criminal record since 1996.

A relative FOX6 News spoke to in Michigan says the family has no idea what Snyder was doing in Wisconsin on Tuesday. He said he was "bummed" that Snyder had to take another person's life.

It all began Tuesday around 2:00 p.m. Marinette County Sheriff's officials were notified that a lone male had entered the State Bank of Florence in the Village of Wausaukee. The DOJ says that male was Steven Timothy Snyder.

Snyder displayed a handgun and fired one round before robbing the bank of cash.

He then fled the bank in a stolen bank employee's vehicle.

Sheriff's officials responded to the bank, and were then actively involved in looking for Snyder and the stolen vehicle.

Just after 2:30 p.m., another call came in to the Marinette County Sheriff's Office regarding a male victim found along Jermac Road — just east of Wausaukee near a pickup truck that was still running. That man, now identified as Thomas Christ, was found to be deceased.

Officials searched the area and located the stolen vehicle taken from the bank.