Who is Steven Zelich? New details emerging after he's arrested in connection with bodies in suitcases


WEST ALLIS (WITI) -- We are learning more about the man taken into custody in connection with two bodies found in suitcases on June 5th in the Town of Geneva.

He is 52-year-old Steven Zelich.

He has been booked into the Walworth County Jail on two counts of hiding a corpse.

This, after several agencies spent much of the day Wednesday, June 25th at Zelich's apartment near 80th and Lincoln in West Allis.

Neighbors there described him as quiet.

"I saw him leave a couple of times while I've been living there. A very quiet guy," Felicia Sopa said.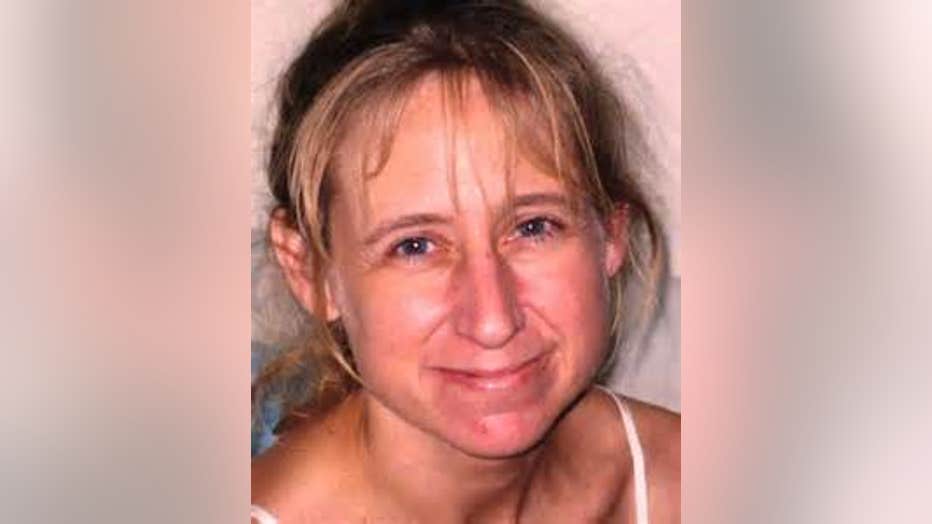 Police in Rochester, Minnesota on Thursday, June 26th said Zelich has confessed to his involvement in the death of 37-year-old Laura Simonson.

Simonson's body was one of two discovered inside suitcases found on the side of the road in the Town of Geneva on June 5th.

The identity of the second victim hasn't been positively determined.

Investigators say they are looking into Zelich's profile on a sexual fetish website called "CollarMe." Using the name "Mr. Handcuffs," Zelich looks relaxed -- smiling on a couch.

His profile says he is actively seeking submissive women. The profile further states: Seeking a 24/7 slave for absolute ownership. There is nothing better than a slave tied tight, gagged, blindfolded, hooded."

Meanwhile, on another website, a posting attributed to Laura Simonson's family and friends. That posting, dated before her body was discovered, says "Steven Mark Zelich is a sadist who has enslaved a petite female named Laura Jean Simonson. He keeps her naked, handcuffed, shacked and caged."

West Allis police on Thursday, June 26th confirmed that Zelich is a former West Allis police officer.

Zelich was appointed to the position of patrol officer in February of 1989, and he resigned from the department in August of 2001.

Sources say Zelich's resignation came under suspicious circumstances.

Investigators are looking into a report that a prostitute accused Zelich of handcuffing her and more. She was apparently so concerned, she contacted police.

Zelich was never charged, but did resign from the force.

Zelich then became a security guard for Securitas.

On Thursday, Securitas said they are surprised to learn of these allegations against Zelich.

Securitas says Zelich worked there full-time since 2007. He passed a thorough background check and had a guard card -- requiring further state and federal background checks.

Since his arrest on Wednesday, he has been placed on administrative leave.

West Allis police won't talk about Zelich or his time with the department.

FOX6 News has learned Zelich's father was a police officer -- a sergeant for Milwaukee.

He passed away several years ago.

MPD says the only incident they have on record with Steven Zelich is when he witnessed a robbery a few years ago.

Related stories: