Who is Dominique Heaggan-Brown? FOX6 Investigators found he had "a lot to prove"


MILWAUKEE -- Since the unrest in Sherman Park, FOX6 News has been looking into the backgrounds of Dominique Heaggan-Brown and Sylville Smith -- and claims they knew each other prior to the shooting.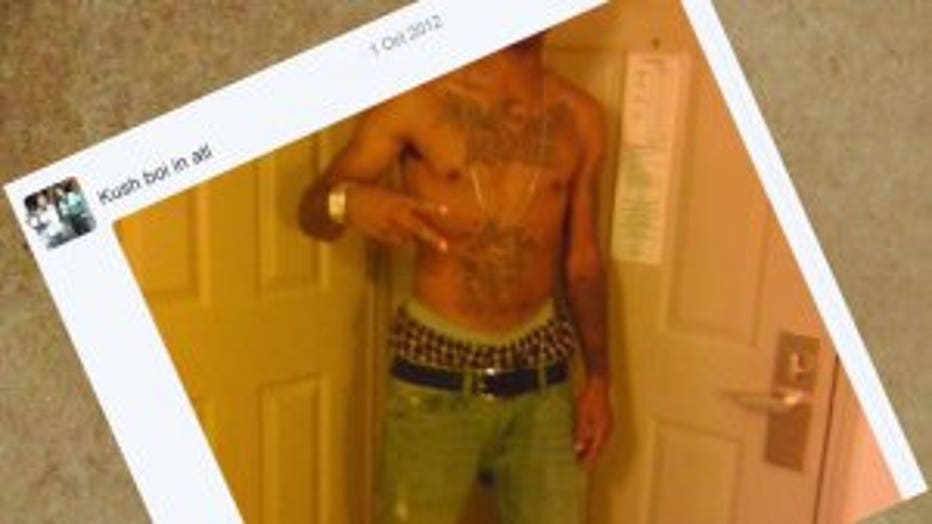 Heaggan-Brown grew up in Milwaukee's central city. Police sources the FOX6 Investigators have spoken with say everyone there knows him. But a Twitter account FOX6 News discovered around the time of the shooting shows he is unlike most police officers you've seen before.

He's a young, heavily tattooed black male -- bragging about getting wasted and blowing money at strip clubs and casinos. He's also a Milwaukee police officer.

Heaggan-Brown was first appointed to the Milwaukee Police Department as a police aide in 2010 -- and became a probationary police officer in 2013. His probationary period was extended for 97 days in 2014. It is not clear why.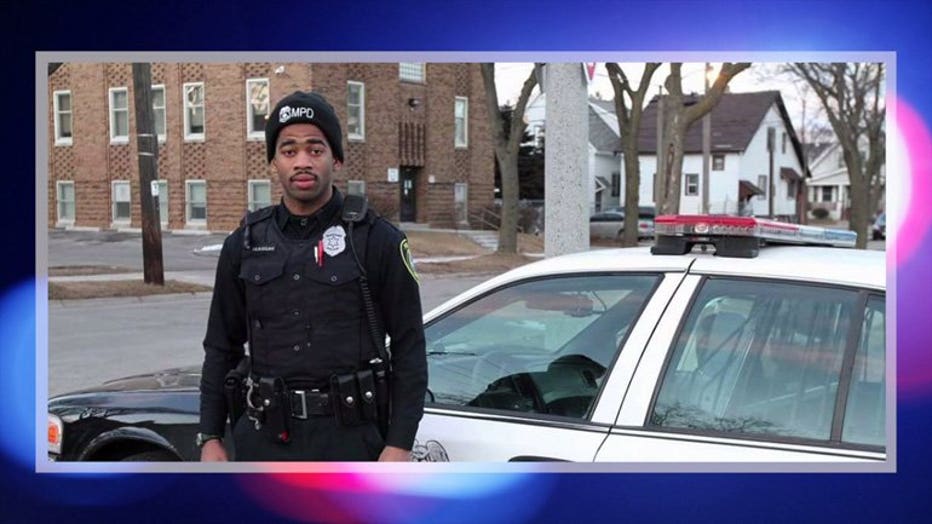 A Twitter account Heaggan-Brown used from 2012 to 2014 shows the aspiring cop felt he had "a lot to prove" -- that "the dope game" wasn't for him. Instead, he was "chasing a career and a degree."

But during Heaggan-Brown's time as a police aide, he also tweeted about "thug love," getting high and having sex with someone else's girlfriend.

In January 2013, Heaggan-Brown wrote the following:

"if your not comfortable with a pistol, its not worth having it, so use it play wit err chance u get so when its time u ready."

And in the next month, Heaggan-Brown tweeted this:

"karma comes quicker for a on the other side of the gun."

Heaggan-Brown's Twitter account remained active and open to public viewing until shortly after the shooting of Sylville Smith. Just hours after we brought the page to the attention of Milwaukee police, it was taken down.