'Who helps me now?' Woman left with broken arm, totaled car after deadly shootout and crash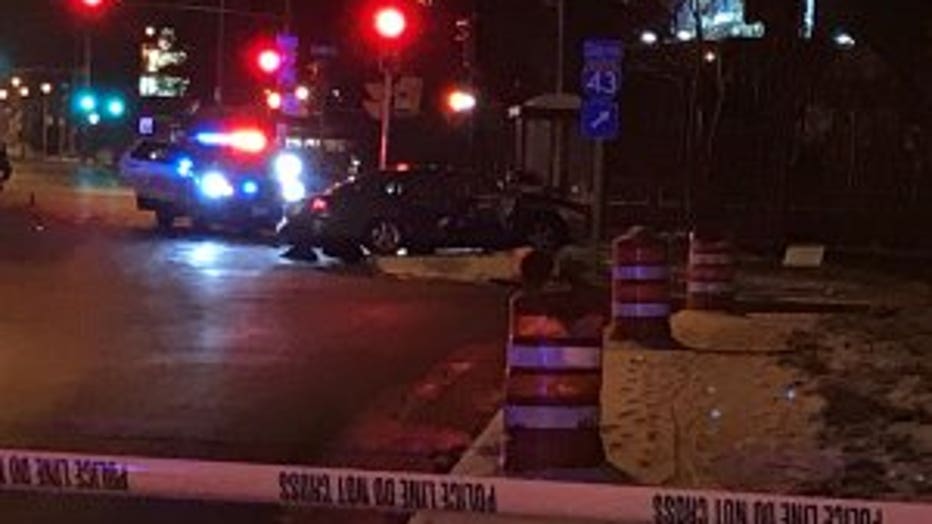 Shooting and crash near 8th and North in Milwaukee


MILWAUKEE -- The forgotten victim in a deadly shootout. A Milwaukee woman says she's been hurt physically and financially after gunfire prompted a crash last month. The victim says because the suspect died, she's left paying all the bills from his mess.

It was back on Nov. 29, near 8th and North in Milwaukee, when Demetrius Atkins was making a run while working for the food delivery service DoorDash.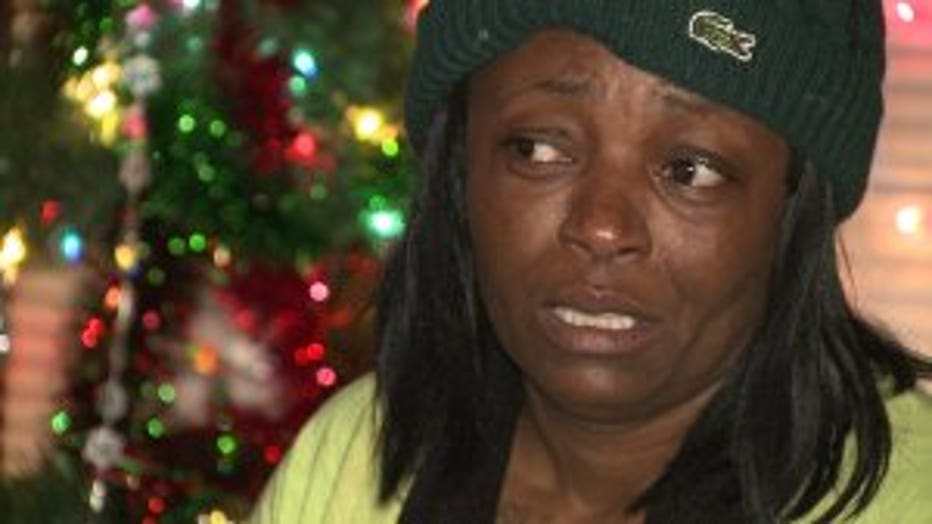 "I was driving south on 8th Street," said Atkins. "A car came speeding, doing almost 80 miles-an-hour."

The impact spun Atkins' 2015 Chevy Equinox around, totaling it and breaking her arm. With just days before Christmas, Atkins feels forgotten.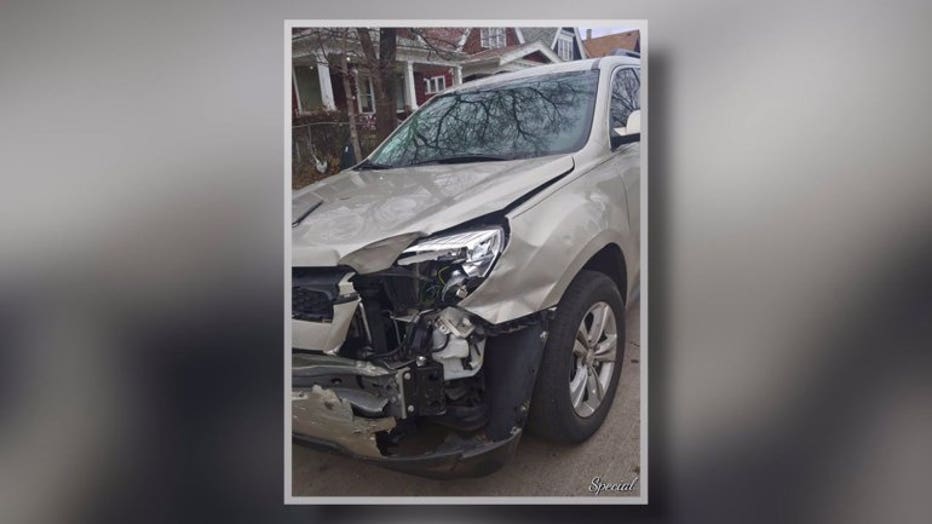 "I work so hard for everything," said Atkins.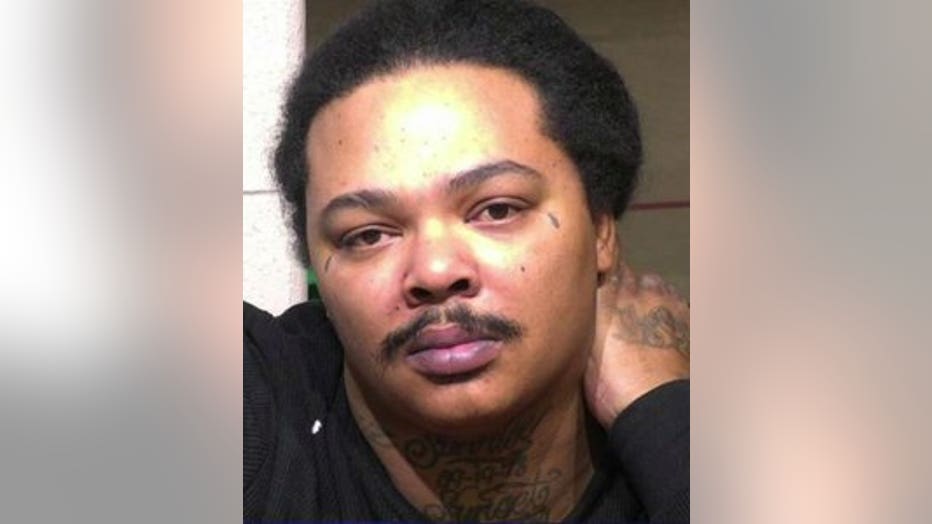 As Atkins would later find out, the crash was the result of a shootout. Police say 33-year-old Ishmael James opened fire on a vehicle near 5th and Clarke. That driver, 35-year-old Donnell White, allegedly fired back. James ultimately died. White was arrested on-scene at 8th and North, and has been charged with recklessly endangering safety.

Atkins says the man who hit her is the one who died.

"When they say that he could have killed someone, I was that someone. He hit me first," said Atkins.

After appealing to her insurance company, and her employer, Atkins says she is stuck with a $5,000 bill to cover her totaled car and mounting medical bills. It's too much for the 46-year-old who had been working toward a new start in life as a full-time student at Milwaukee Area Technical College (MATC).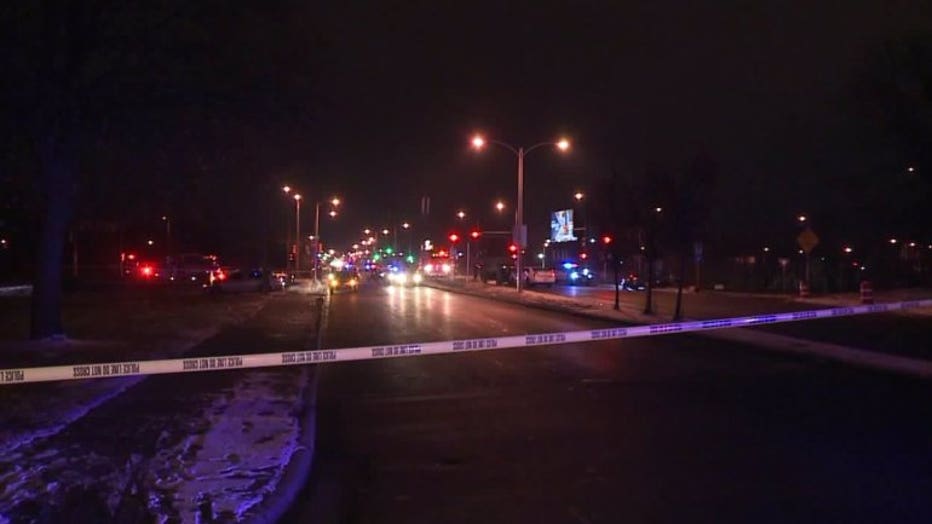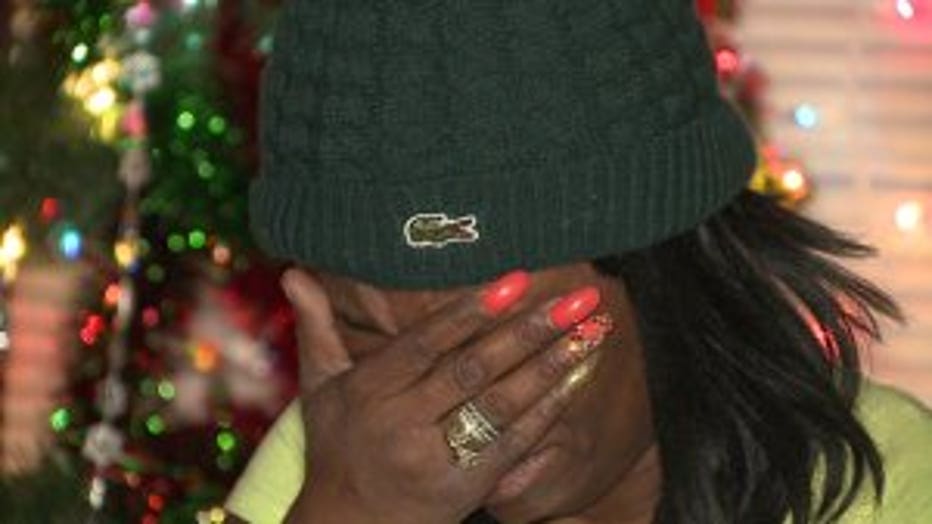 "I'm an innocent person who got hurt," Atkins said. "Who helps me now?"

Atkins says she's tried to get a copy of the police report in the incident to help prove she's a victim. FOX6 News put her in contact with someone there who can help her, and she plans to get that report.