"Who does that?!" Family desperate to find puppy, swiped from home during brazen burglary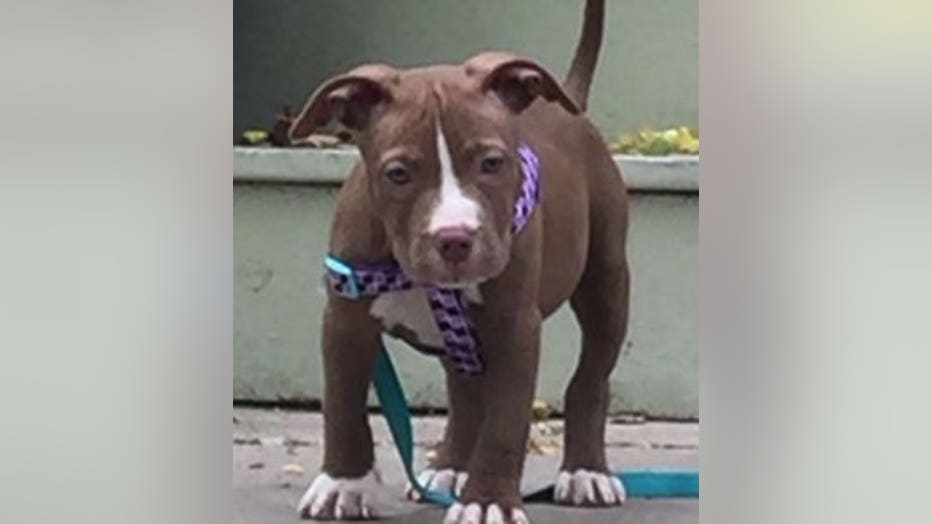 MILWAUKEE -- Dirty laundry, a handgun and an Xbox were among the items stolen from a home on Milwaukee's Riverwest neighborhood in a brazen afternoon burglary, but all Shanette Fails wants back is the family's puppy named Bella.

Bella is a rescue puppy Fails and her family have only had for a few weeks, but they've grown very attached to her.

Days before the break-in, Fails said her son had a feeling something bad was going to happen.

"He said 'Mom, I have a feeling like, somebody is going to break into our house or something,'" Fails said.

It was Thursday afternoon, October 19th when those feelings became reality. Fails came home to a crime scene -- her clothing and shoes picked through.

PHOTO GALLERY



"They took all small things that could be bagged up," Fails said.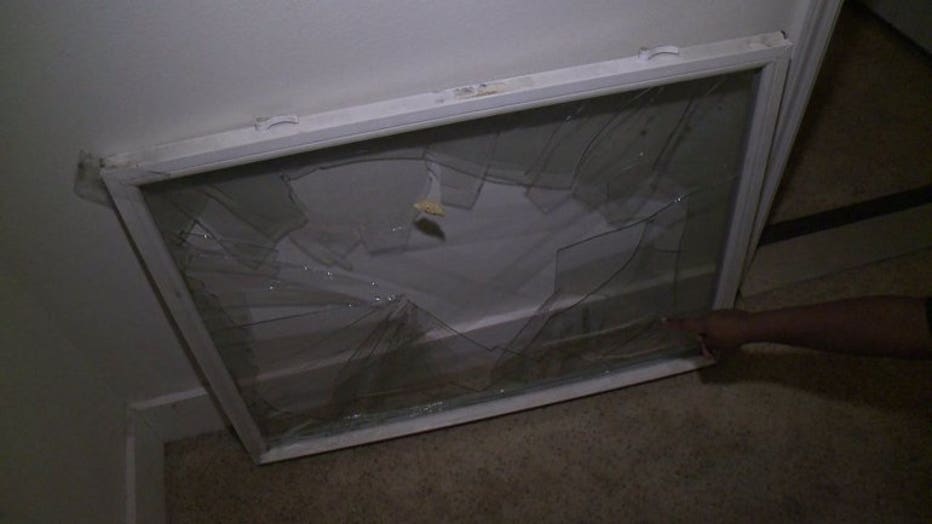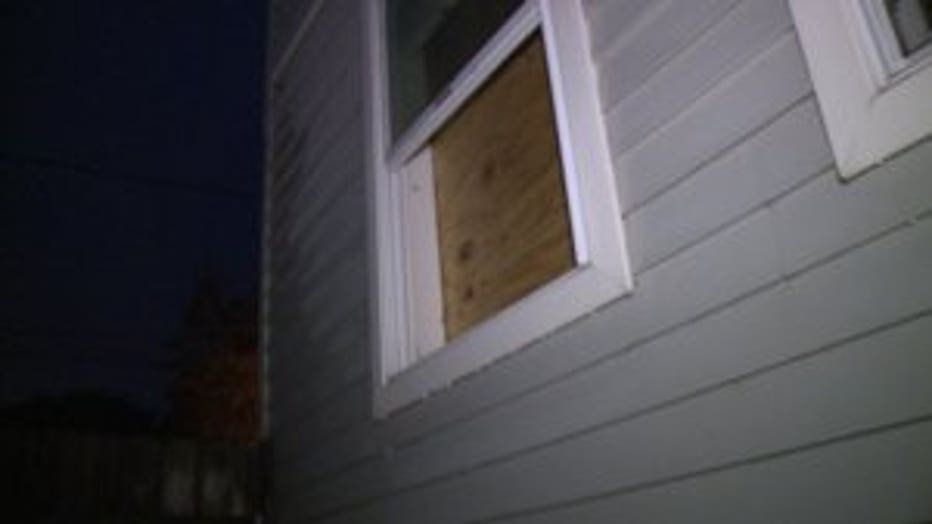 She said there were even some clothes in her dryer that were swiped. She said the suspect(s) broke her bedroom window.

"We had to board the window," Fails said.

There's one thing taken that can't be replaced -- a pit bull named Bella.

"She was just an angel, you know? She had the most beautiful eyes," Fails said.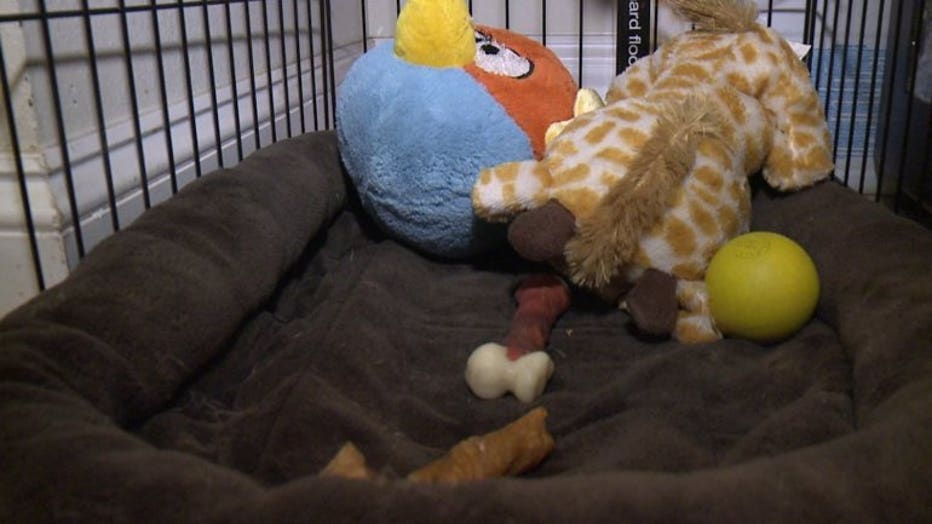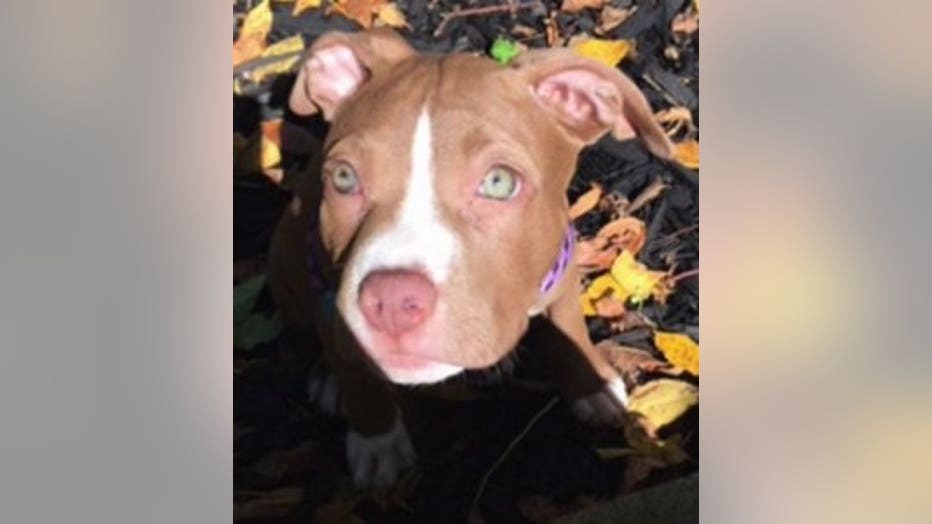 Police confirmed for FOX6 News a 17-year-old was arrested in connection with this case. Fails said she helped track him down after she saw her Xbox for sale online. The serial numbers matched.

"And then, to add insult to injury, you take the dog? What? Who does that? Who?" Fails said.

Fails said she and her family are worried about what might be happening to Bella. They want her back in her kennel -- back in their home and their hearts more than anything.

"It's like I lost a child -- a part of me. This happened Thursday. I haven't slept," Fails said.

Fails said one of her handguns stolen from her home was recovered. She believes there were at least three people in her home.

Police said their investigation is ongoing.