Whitman Elementary School teacher charged, accused of sexually assaulting student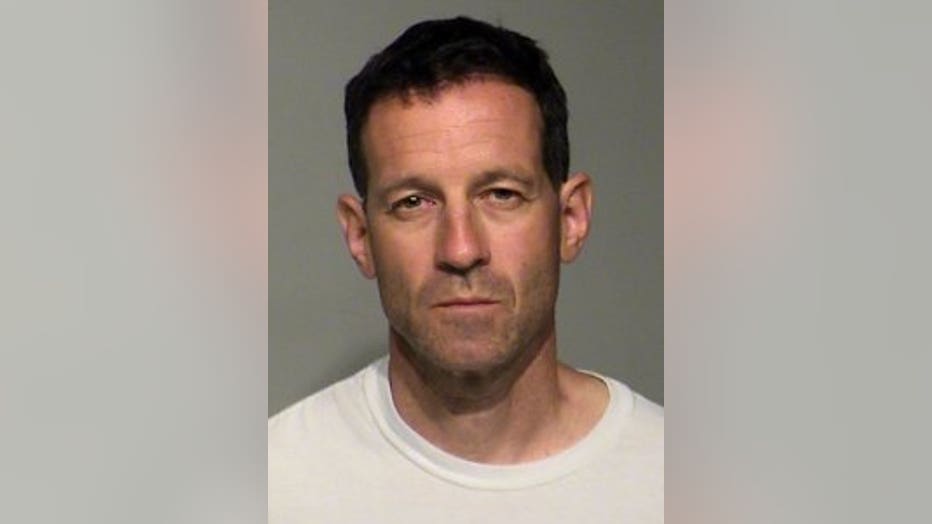 MILWAUKEE -- A long-time Whitman Elementary School teacher has been criminally charged, accused of sexually assaulting a student.

50-year-old Timothy Malloy faces one count of second degree sexual assault of a child ( less than 16 years of age). He was arrested on Tuesday, May 23rd.

"I've known the teacher for a couple years and I can't believe this is happening," said a parent who asked to remain anonymous, "I'm hoping these allegations are not true, but if they are, I hope he gets punished."

Other parents said they've always thought highly of Malloy.

"Just around the halls or at concerts, it seemed like the kids really liked him," said Danielle Spolowicz, parent.

Milwaukee Public Schools officials said they're cooperating with the investigation.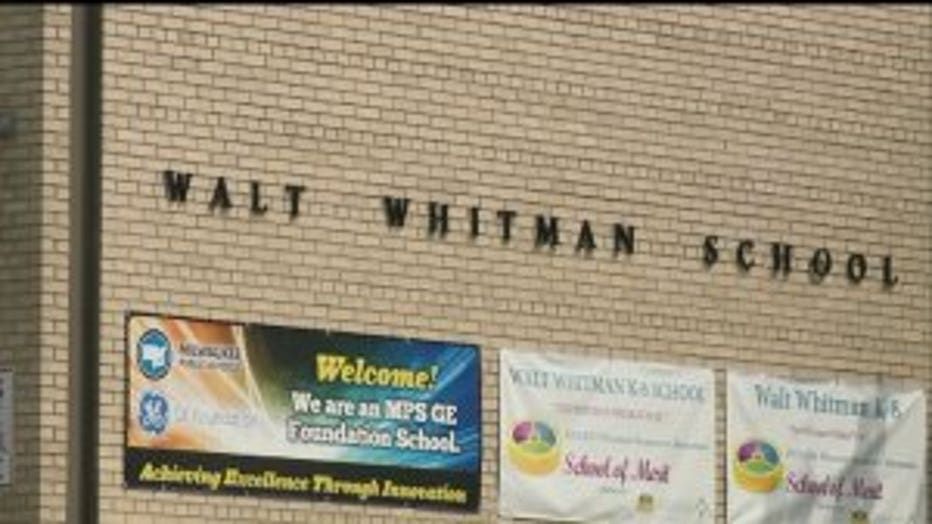 Whitman Elementary School


The criminal complaint in this case is based on an interview with a girl who turns 15 in June. She told investigators Malloy molested her repeatedly and that it began in sixth grade. She estimates he touched her inappropriately "approximately 50 times when she was between 11 and 13 years old." The girl alleges Malloy touched her private parts in school and also grabbed her hand and made her touch his genitals.

A woman answered the door at Malloy's listed address on Tuesday, but declined to comment, saying only that the charges are based on accusations. She referred us to Malloy's lawyer, who is out of town and did not immediately return our messages.

Many parents at Whitman said they're withholding judgement until more facts emerge, but some said they're not waiting to talk to their students.

"I told her that if anything ever happens to you, you let people know. Tell us immediately," said Debra Pritchett, grandmother.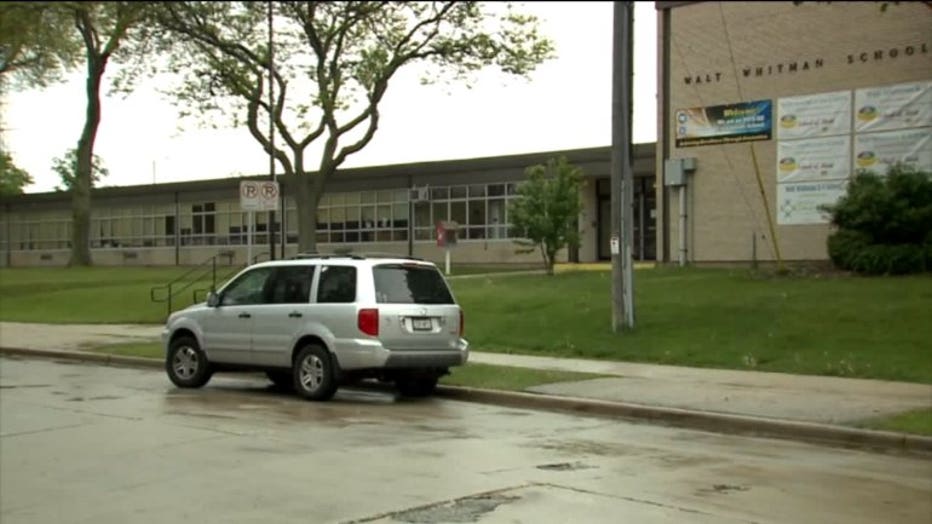 Whitman Elementary School


The Whitman Elementary School teacher has been placed on unpaid leave, pending a final resolution of this matter. A substitute teacher has taken over his classroom.

Malloy is set to be in court of his preliminary hearing next Tuesday, June 6th. If convicted, he faces a maximum sentence of 40 years in prison. He's being held on $5,000 bond.