Whitefish Bay: Man breaks into more than 30 parking meters to support drug habit


WHITEFISH BAY -- Supporting a drug habit -- that's the reason given for knocking over and stealing parking meters in broad daylight in Whitefish Bay.


It's certainly not your typical crime. A vehicle jumps a curb and plows over a parking meter on Silver Spring Drive in Whitefish Bay. Police say 30-year-old Ingrahm Moutry of Milwaukee, was behind the wheel.

According to the criminal complaint, he admits to the crime.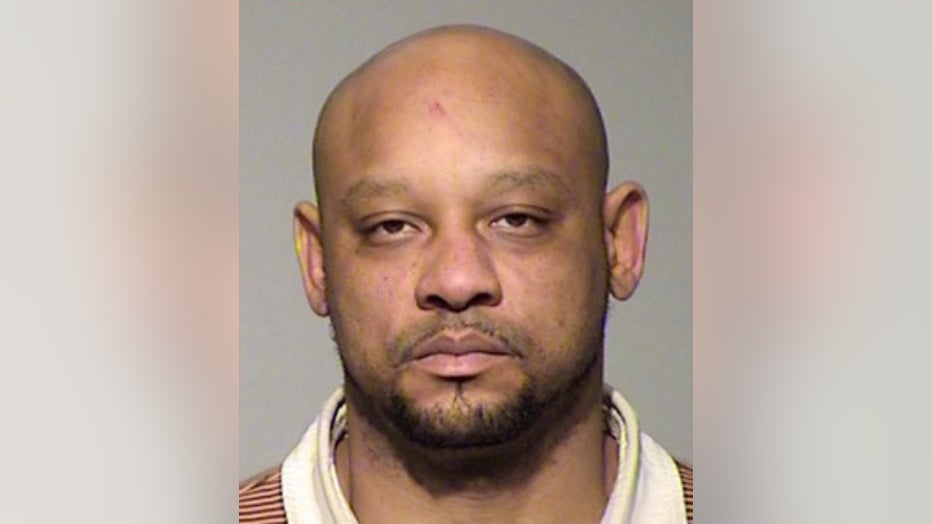 Last Friday, the day he was arrested on Kent Avenue, the manager of the Roman Candle Pizzeria, saw his work out the restaurant window.

"Saw that a man had hit, went over the curb, hit a parking meter then he basically put it in his car," said Risssa Dunn, witness.

According to the police report, Moutry told police he then sat there for a second, lit a cigarette, and contemplated what he was doing -- "what the cocaine addiction had made him resort to."

That's when an officer showed up.

"The man went full into reverse and flipped his car," said Dunn.

"Looking out the side window saw the SUV, I guess of the perpetrator, on its side," said Joseph Manussier, witness.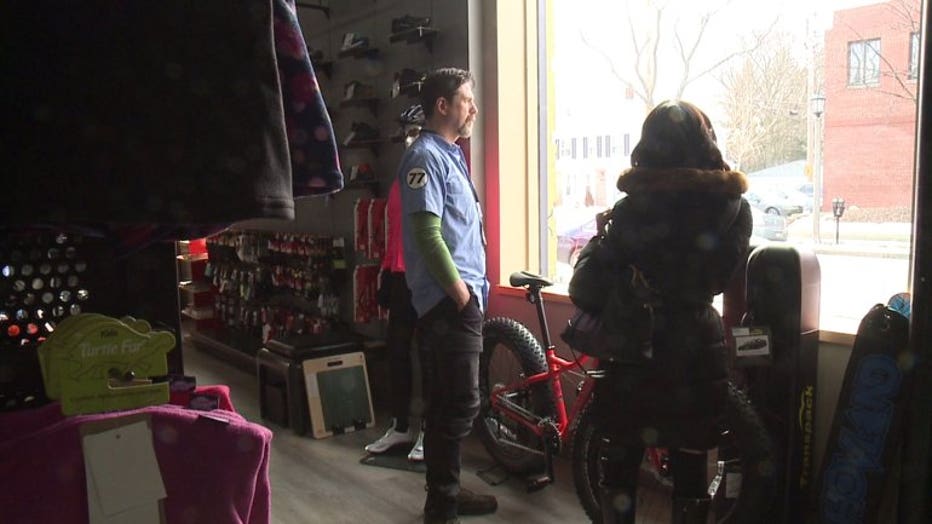 Joseph Mannussier, the assistant manager of Erik's Bike Shop, took in part of the action.

"And then I saw someone sitting on the ground with handcuffs on," said Manussier.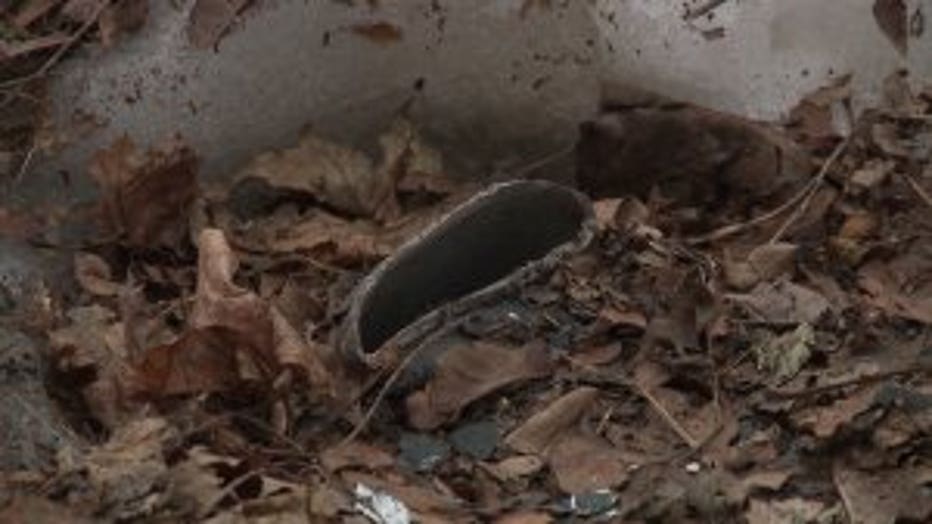 According to the criminal complaint, Moutry admitted to knocking over parking meters for several days for the money inside, which he and a friend spent on drugs.

In fact, 34 Whitefish Bay meters were stolen or damaged. A couple of meters near Erik's were targeted.

"One of them was right out front that had been knocked down. So, I'm not sure. We thought it was when they were cleaning the sidewalks off and the snow off of there," said Manussier.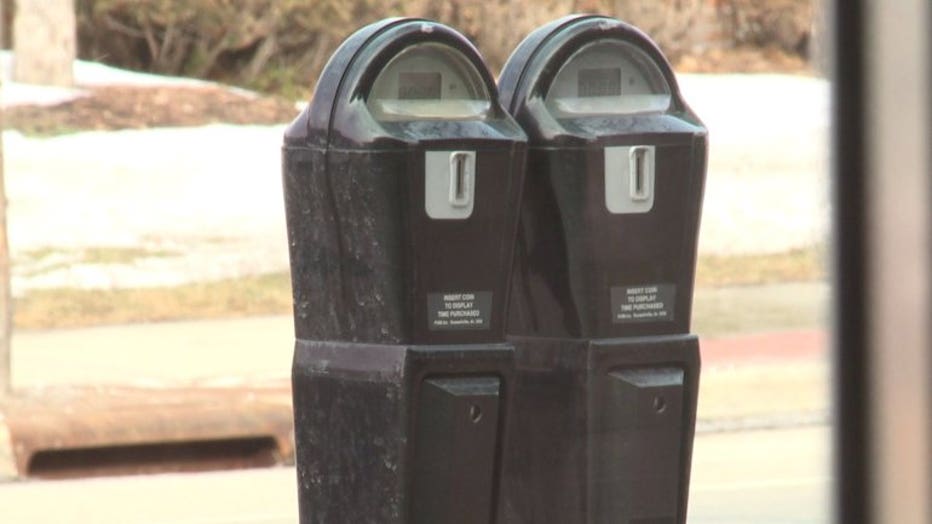 Whitefish Bay parking meter


Moutry faces charges of criminal damage to property and bail jumping -- he faces up to 9 1/2 years in prison.

Moutry allegedly caused $12,000 in theft and damages. And get this, of the 34 meters, each contained only about $5.