Where are Wisconsin's worst nursing homes?


MILWAUKEE (WITI) -- Some of the worst nursing homes in Wisconsin continue to violate state and federal regulations designed to protect our sickest and most vulnerable seniors.  And a FOX6 Investigation shows you where they are, so you can make an informed decision before placing your loved one in a troubled nursing home.

When Richard Witt was a younger man, he had the talent of an Olympic figure skater and the good looks to land any girl.  But there was only one girl he wanted.  He married Kathy Witt on November 23rd, 1963.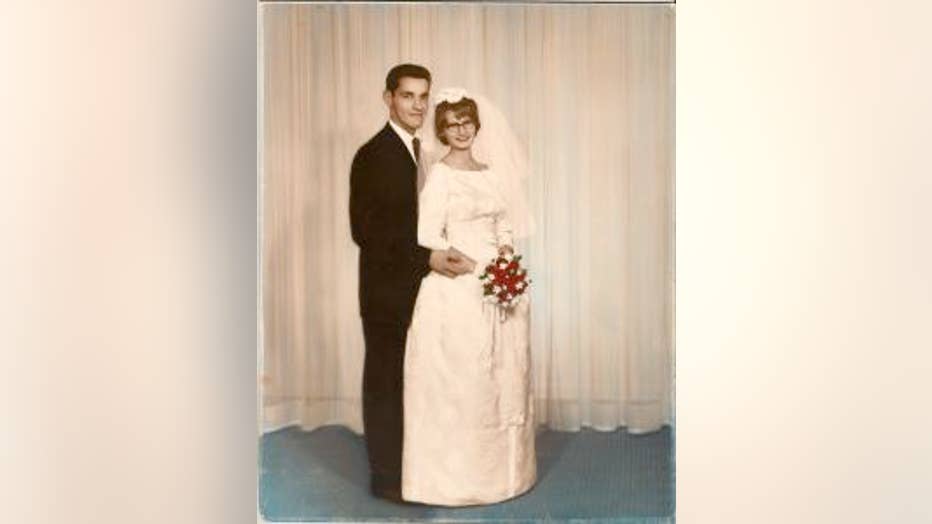 "It was the day after President Kennedy was assassinated," Richard Witt recalls.  "It's a terrible way to remember that."

They spent the next 44 years raising a family in Hartford, Wisconsin, where Richard was elected mayor in 1983.

But politics were never Kathy's thing.  She preferred to be outdoors, interacting with nature and playing with her grandchildren.

"It was a good life," Witt says.

The good life got harder when Kathy was diagnosed with cancer in 1990.

"The doctors at that time were telling me that she had maybe two weeks to live," Witt said.

But Kathy was a fighter. She survived ovarian cancer.  Then brain cancer.  Cervical cancer.  Spine cancer. And, finally, breast cancer.  Five cancers in 18 years and Kathy beat them all.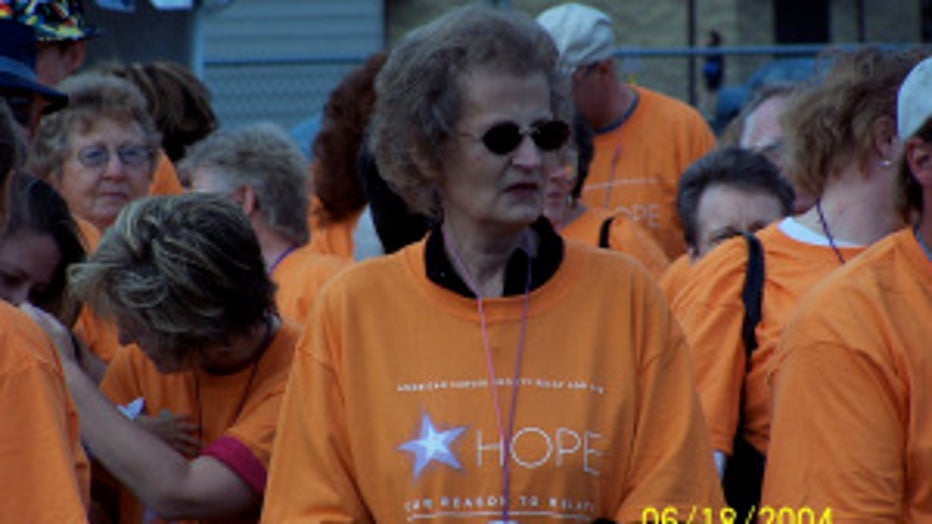 Kathy Witt participated in dozens of events to raise money for cancer research as she battled five different cancers in 18 years.


"They didn't classify it as remission," Witt explains. "They said cured, gone."

Still, the near constant regimens of radiation and chemotherapy left Kathy so frail that Richard had no choice.  In 2008, he took her to a nursing home in Mayville, Wisconsin, about 20 miles north of Hartford.

"There were certain rules that I gave to the nurses and one was to respond as fast as you can when she rings the bell," Witt says.

Richard would tuck Kathy into bed each night and return the next day after work.  Until one day, when Richard arrived to find staff members huddled around his wife.

"And in the middle was Kathy laying on the floor with a pool of blood on her right side," recalls Witt.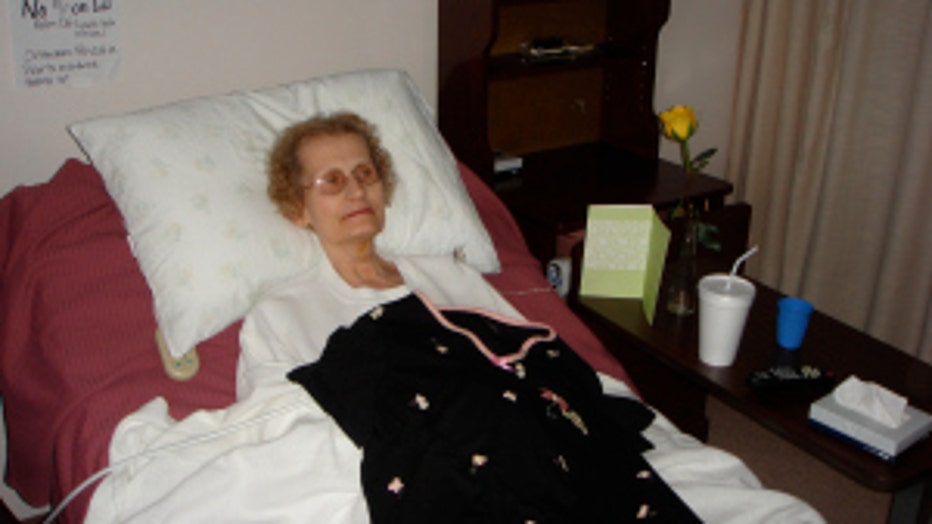 Kathy Witt in a nursing home bed at Mayville Nursing and Rehab just three days before her fatal fall.


She had fallen from her bed and struck her head on the floor. She was flown to Froedtert Hospital.  The next day, Richard made the heart-wrenching decision to remove his wife from life support.

"And the nurse came in and said, 'Mr. Witt she's gone,'" Witt describes, his voice quivering, tears welling up in his eyes.

What happened at Mayville Nursing and Rehabilitation would become the subject of a wrongful death lawsuit and testimony before the Wisconsin Senate.

"The alarm did go off on the nurses desk, so she did try to get someone to help her," Witt said during his testimony in January of 2011.

Witt told state lawmakers his wife wasn't supposed to get up without assistance and a blood pressure check.  But when she pressed the nurse call button that day, nobody came. So she tried to get up on her own.

"One nurse walking a patient to another room happened to notice her sitting on the edge of her bed, yelled back down the hallway stating that Kathy was sitting on the edge of the bed, and the other nurse said, 'I'll get there as soon as I can,'" Witt told the Senators.

But by the time staff members got there, Kathy was already on the floor.

"Granted you have a lot of patients down these halls, but that is not my problem," Witt now declares. "That is your problem."

The wrongful death lawsuit was dismissed after an out-of-court settlement, but in the years since Kathy's death, Mayville Nursing and Rehab has been repeatedly cited by state and federal inspectors for providing residents with poor quality care.

A FOX6 investigation found that no other Wisconsin nursing home has been fined more money for health violations the past three years than Mayville.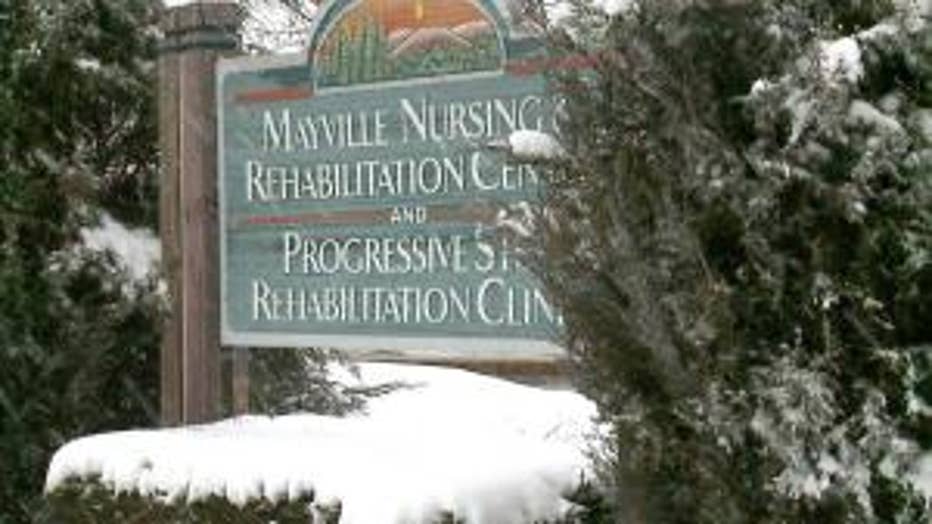 And Mayville ranks second in the state for "Level 4" violations—deficiencies so serious that inspectors say they put residents in  "immediate jeopardy" of injury, impairment or death.



Like a medication mix-up last spring when one resident was given another resident's psychiatric pills.

And another incident last summer, when a nurse ignored a resident's request to go to the hospital for back pain and trouble breathing.  The nurse told that resident she'd look "foolish" if she went to the hospital, because it was just arthritis and "nobody dies from arthritis."  Turns out, she had a large amount of fluid on her lungs.

"We have people that are being neglected or abused," says Mark Thomsen, a personal injury lawyer who routinely sues nursing homes for allegations of neglect or misconduct.

Thomsen says he's troubled by a new state law that seeks to block the initial reports of a harmful incident at a nursing home from being introduced as evidence in a civil or criminal case.

"Does it make it harder to sue nursing homes?" asks Bryan Polcyn, FOX6 Investigator.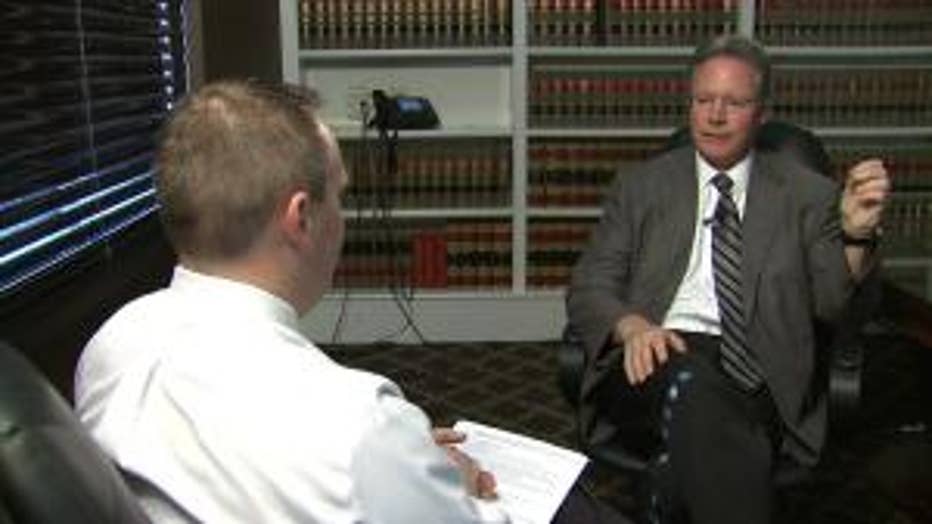 "Sure," Thomsen answers.  "And that's the whole purpose of it."

The exclusion of incident reports from lawsuits was just one facet of a sweeping tort reform bill that passed the Wisconsin Legislature in 2011.  It was the bill Richard Witt was testifying against.

"I am opposed to this bill because it takes away accountability," Witt told Senators in 2011.

The Wisconsin Health Care Association - which represents the state's nursing homes - says the new law does not make it harder to sue nursing homes, but merely clarifies the rules.  And in a statement to FOX6 News, a spokesman for WHCA says the incidents we've uncovered represent "a minute fraction" of all patient care provided statewide.

Still Thomsen says that's no comfort to those who've been harmed.

"They are completely at the mercy and trust of the nursing home that they're in," Thomsen says.

Mayville is far from the only facility with a pattern of problems.

Kindred Transitional care and Rehab in Milwaukee has had more violations the past three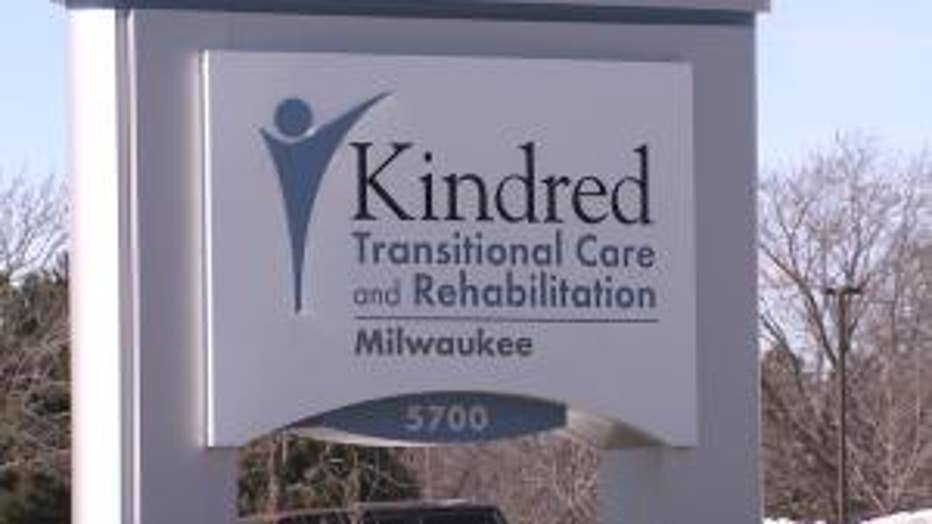 years than any other nursing home in the state, though most of them are on the lower end of the severity scale.

Lake Terrace in Milwaukee has had the most "Level 4" violations, including one last year for failing to track or monitor infections.

And Sunrise Care Center in Milwaukee has been cited with multiple "Level 4" deficiencies each of the past three years.

One such citation was issued for a woman who suffered a fractured hip when a nursing assistant tried to move her without required help.  Another was the result of a 69-year-old man who died after staff left him outside in 97 degree weather for more than three hours.

Both Mayville and Sunrise are owned by Milwaukee-based Extendicare, which declined FOX6's request for an on camera interview.

In a prepared statement, a company spokeswoman wrote:

"We take all survey inspections very seriously. We have corrected the issues identified in our previous surveys and both centers are in substantial compliance with all state and federal regulations."

Richard Witt knows there are good nursing homes out there. But after losing his wife to a fatal fall, you can hardly blame him for wanting nothing to do with them.

"I told my boys, don't ever put me in a home.  When my day comes, the good Lord's gonna take me and just let me go," Witt said.

The inspection data and records FOX6 Investigators relied upon for this story are based on regulations that apply to all 392 Wisconsin nursing homes.

And while some facilities do a good job of keeping up with those demands, others seem to have these serious problems year after year.

To find out how other nursing homes are doing on state and federal health inspections, check out the following websites:

Medicare: Nursing Home Compare

Wisconsin Department of Health Services: Nursing Homes