When the snow flies, there are other enjoyable options aside from heading indoors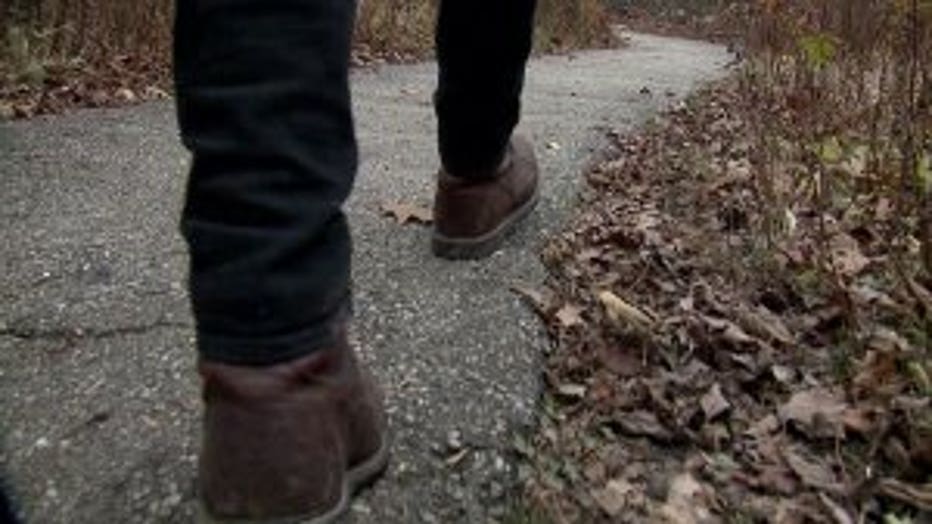 MILWAUKEE -- Some people brace for the snow -- others embrace it.

The staffs at the Urban Ecology Center and Schlitz Audubon Nature Center will definitely not be hibernating this winter. In fact, snow kicks off a number of unique winter activities for both organizations.

Even as the harvest season ends, there are plenty of offerings at the Urban Ecology Center.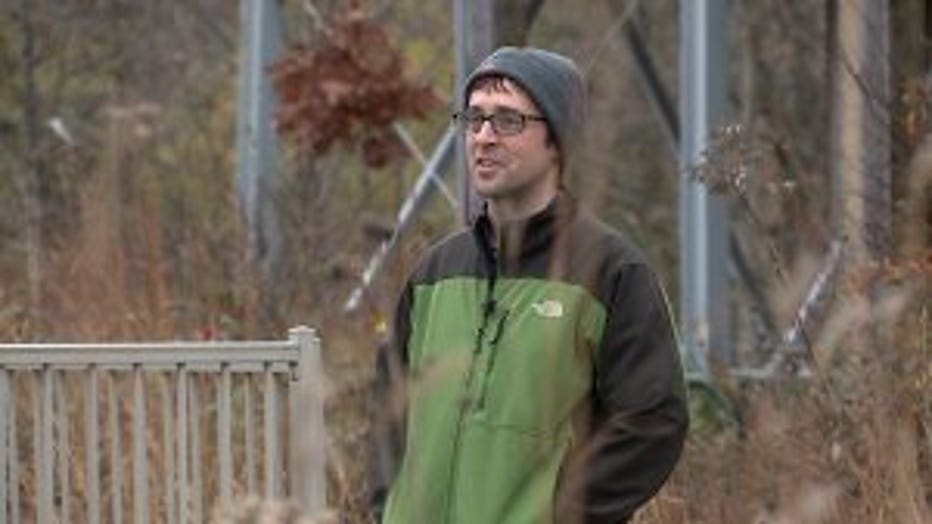 "Our members love it when it's winter time because again, different opportunities for outdoor recreation," said Danny Pirtle, of the Urban Ecology Center.

That is why Pirtle was breaking out the snow shoes and cross-country skis on Thursday, Nov. 8 -- which the center lets members borrow for free.

"We've got cross-country skis, we have snow shoes as well and we've got sleds. We've got a great sledding hill right behind the center here," Pirtle said.

 

But it must be noted, equipment lending does not begin until Dec. 1 -- the same date as the very popular "Snow 'n' Go" returns.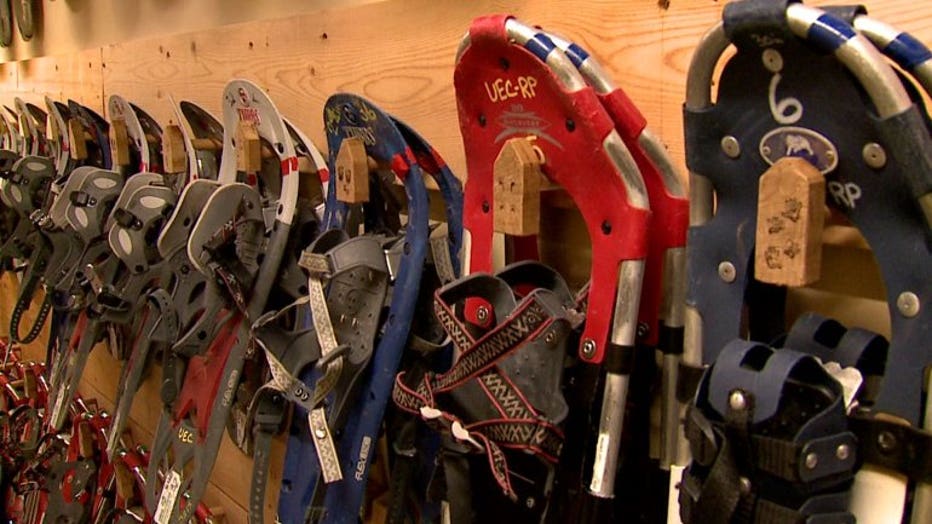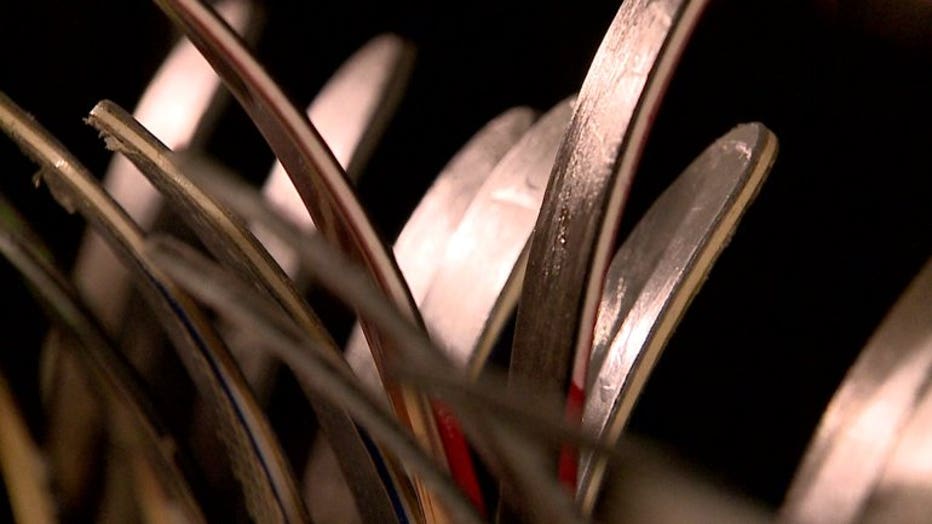 "If you go on our Facebook page, Snow 'n' Go Urban Ecology Center, we will have a meeting time and place and tell you what to bring, and it's a guarantee that we are going to bring the equipment -- and we are going to hit the trails," said Meghan Forseth of the Urban Ecology Center.

Once the snow arrives, AJ Grill says the Schlitz Audubon Nature Center has its own snow-centric activities along the lake in Fox Point.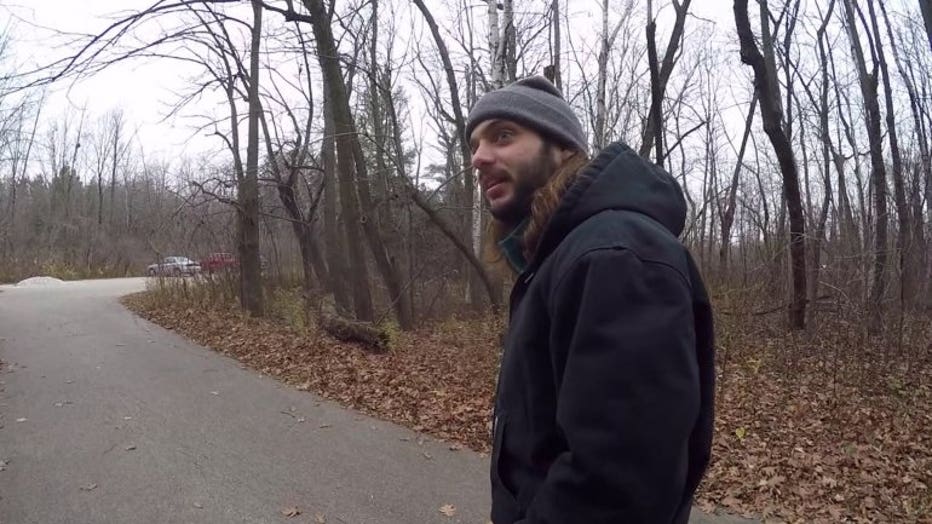 "My favorite thing to do is to go down to the lake when it's snowing. It's not often you think about going to the beach while it's snowing, but seeing Lake Michigan and the beach covered in snow is pretty surreal," Grill said.

Of course, snow shoes are available as well when three or more inches falls in the area.