When Milwaukee County residents go to the polls next, voting will be a different experience


MILWAUKEE -- Milwaukee County is rolling out new voting machines. It wasn't cheap, but election officials say it will pay off in the long run.

"We're testing ballots from all 19 municipalities today," said Joseph Czarnezki, Milwaukee County clerk.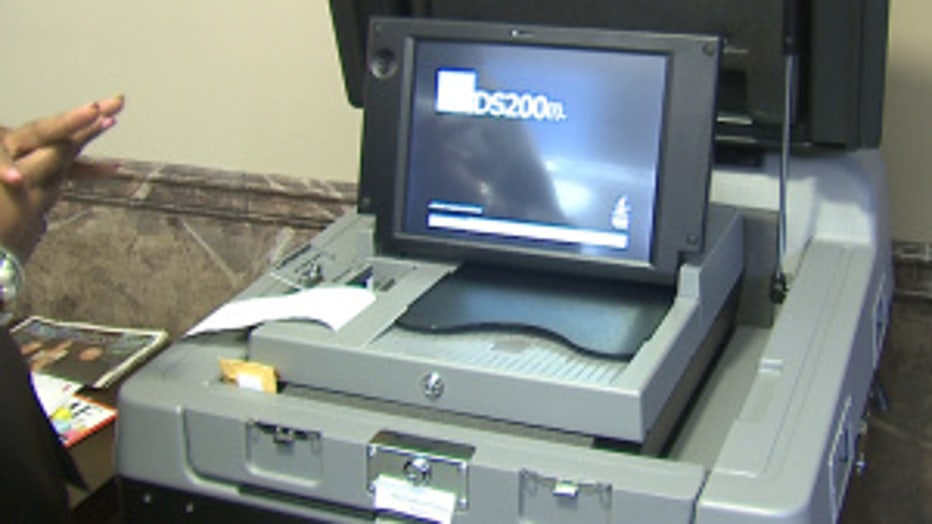 New voting machines in Milwaukee County


Nearly 300 voting machines are replacing a fleet of 1990s-era technology.

On Tuesday, October 27th, the Milwaukee County Courthouse hosted a mock election to showcase the new equipment which cost the county $1.8 million.

"And they are actually going through the process of voting. We have six test ballots they are voting on," said Julietta Henry, director of the Milwaukee Election Commission.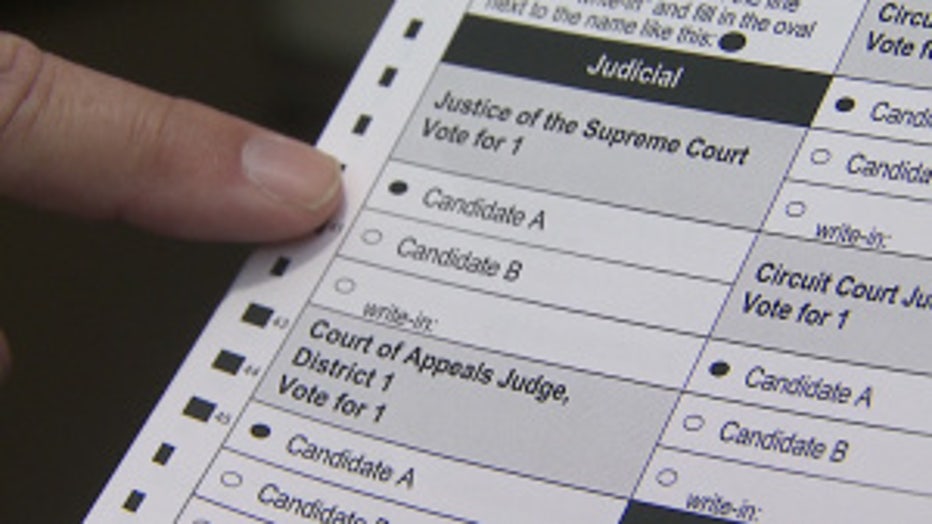 New ballots, voting machines in Milwaukee County


The polling machines are all connected via the internet -- so the numbers will be sent back electronically.

"We should have near instantaneous election results as soon as people press that button," said Czarnezki.

Once the polls are closed, the results will be posted automatically for the public.

"If we don't have people still in line, we'll be able to conduct the election and complete them right at 8:00," said Henry.

Paying for the new voting machines was a joint venture. Milwaukee County picked up most of the tab, covering 70 percent of the $1.8 million cost. The rest was split between the participating 19 municipalities.