Wheel & Sprocket to shut down Hales Corners location, move to Franklin's Ballpark Commons


FRANKLIN -- Wheel & Sprocket announced on Tuesday, Jan. 23 that it will move its largest retail store from Hales Corners to Franklin's Ballpark Commons development.

Noel Kegel, Wheel & Sprocket's president, issued the following statement in a news release:

"Being part of an active lifestyle development with complementary users is huge, not to mention the benefits of having off-road AND paved trails out the back door. This move speaks to the rapidly changing retail landscape where we will be able to offer a more dynamic experience -- this will more than just a bike shop. We aim to help develop BPC into a premier hub of cycling activity in the area, there is so much potential."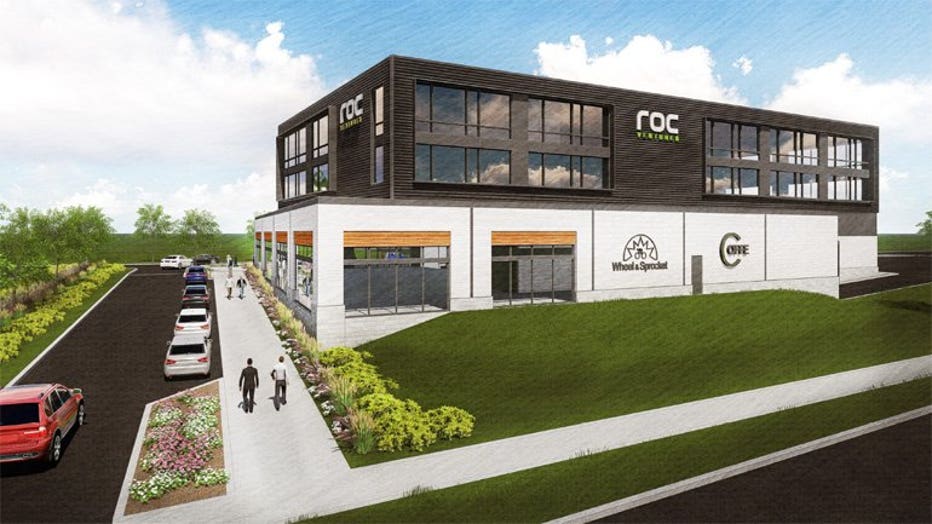 Ballpark Commons, Franklin


Mike Zimmerman, CEO of ROC Ventures issued this statement:

"It's enormously exciting to have a bike shop that is so active in promoting the benefits of the activity right on the Oak Leaf Trail and adjacent to a County Park. They will be a tremendous asset to the entire community."

Ballpark Commons will be a mixed-use development featuring a 4,000-seat stadium, commercial and retail businesses, restaurants, residential apartments, and various entertainment and active lifestyle amenities. Construction is expected to begin this year.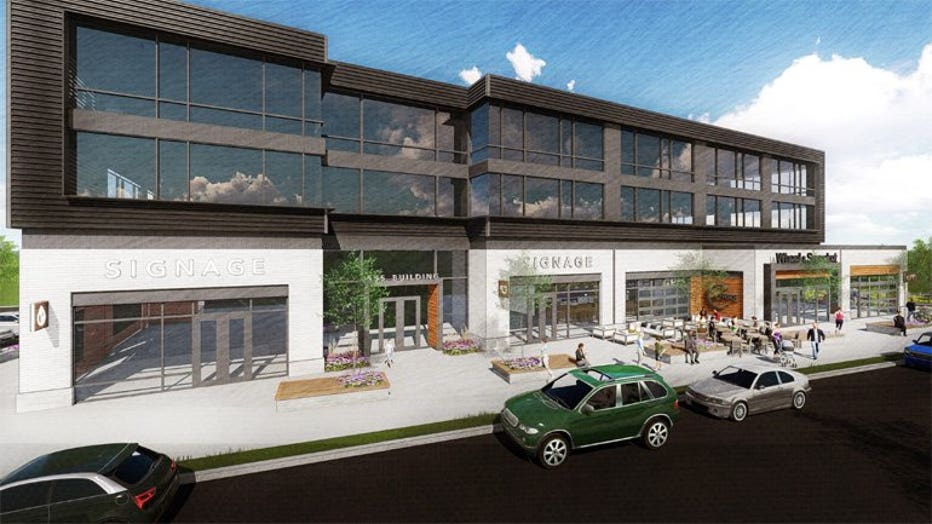 Ballpark Commons, Franklin