"What's wrong with you?" MPD officer accused of harassing woman he met online; showing up at her job


MILWAUKEE -- A Milwaukee police officer is in trouble, accused of obstructing an officer during an investigation in which he's the suspect. Prosecutors say the man was harassing a woman he met online and showing up at her job. In addition to the obstructing charge, he also faces a count of disorderly conduct.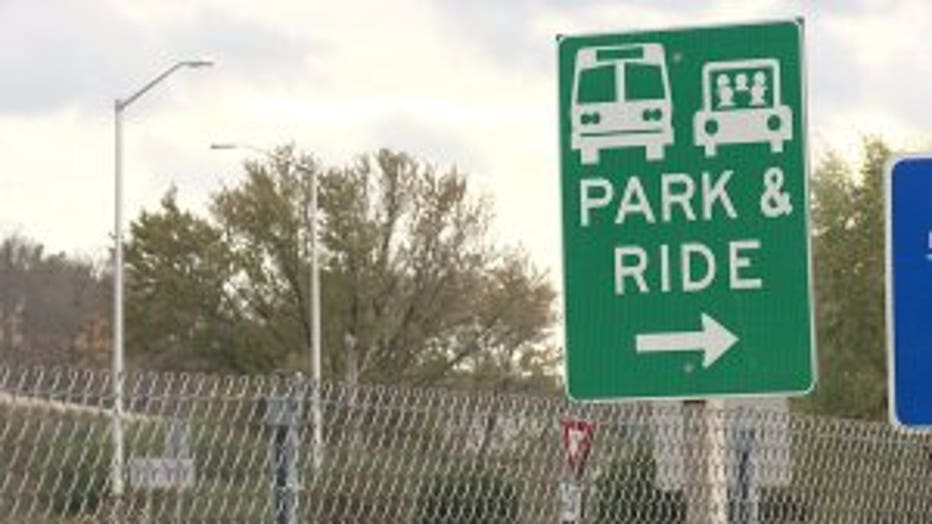 After corresponding on the website MeetMe.com, prosecutors allege 36-year-old Anthony Synowicz and a 22-year-old woman agreed to meet at a Park 'n Ride off of Racine Avenue in New Berlin to have sex. The woman allegedly gave Synowicz her cellphone number, and even sent him nude pictures. Synowicz allegedly gave her a fake name, calling himself Geoff Johnson.

Police say she texted that she'd be waiting in the parking lot in her car. Synowicz allegedly texted that he'd be in a tan Astro van, but police say they both ended up in different spots, with Synowicz at Janesville and Moorland, upset because he couldn't find her.

Police say Synowicz texted: "I had a feeling this was all a game."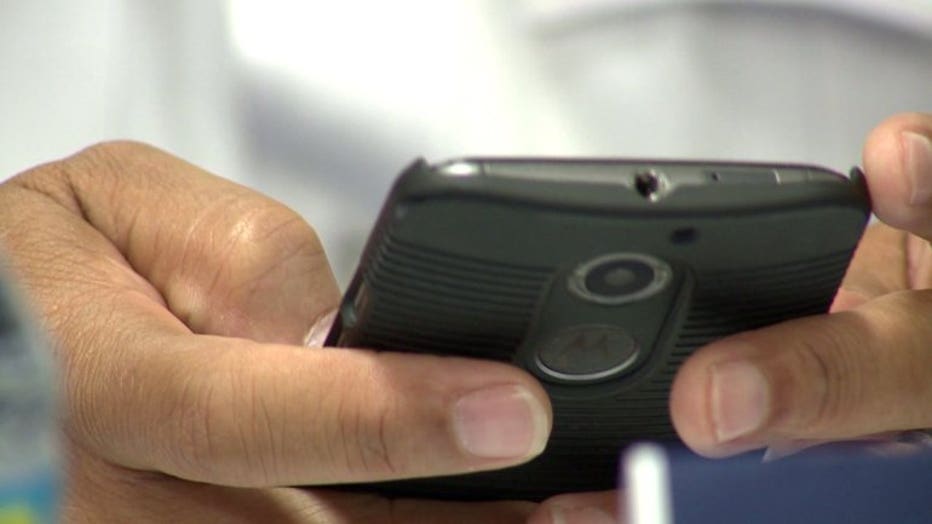 The woman replied: "No, it wasn't, but I'm on lunch. I don't have time to sit around and wait and try to find you."

That's when investigators say Synowicz revealed he knew where the woman worked.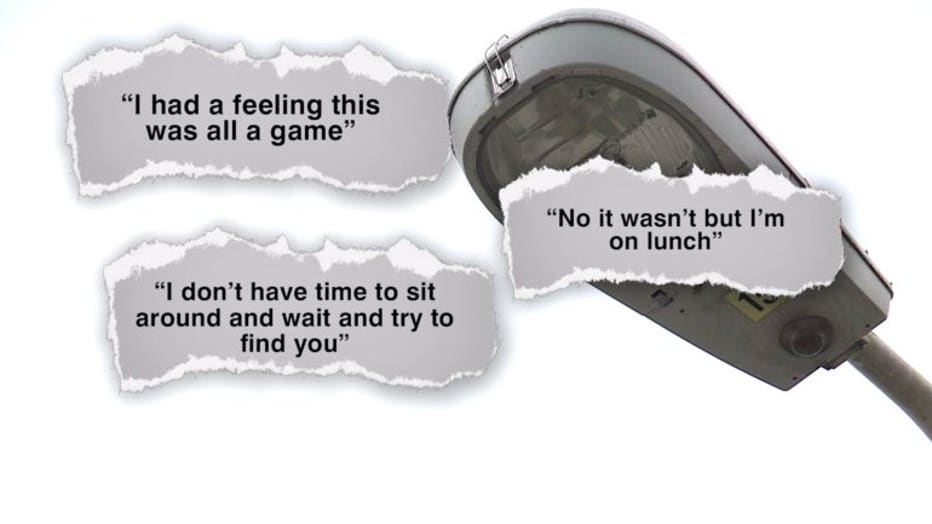 Police say she texted: "I never said 'come creeping around my work. WTF is wrong with you? That's stalker behavior."

The texts continued, with the woman threatening to call the police and asking him to stop messaging her multiple times.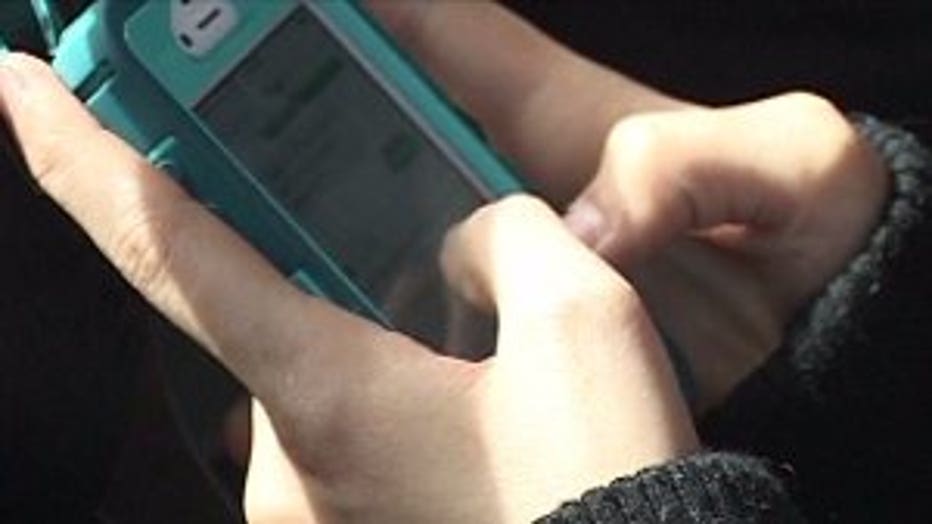 Synowicz allegedly responded, sending a photograph of the woman's exposed chest back to her. Police looked into it, and found the number being used by Geoff Johnson really belonged to Synowicz. When police called him, he allegedly answered using the fake name, and even provided a made-up birthdate.

Prosecutors say Synowicz later stated that he lied about his name because he was married.

 

Meanwhile, Synowicz also allegedly denied he showed up at the woman's place of employment, but police showed him video of a tan Astro van on surveillance video from the business' parking lot.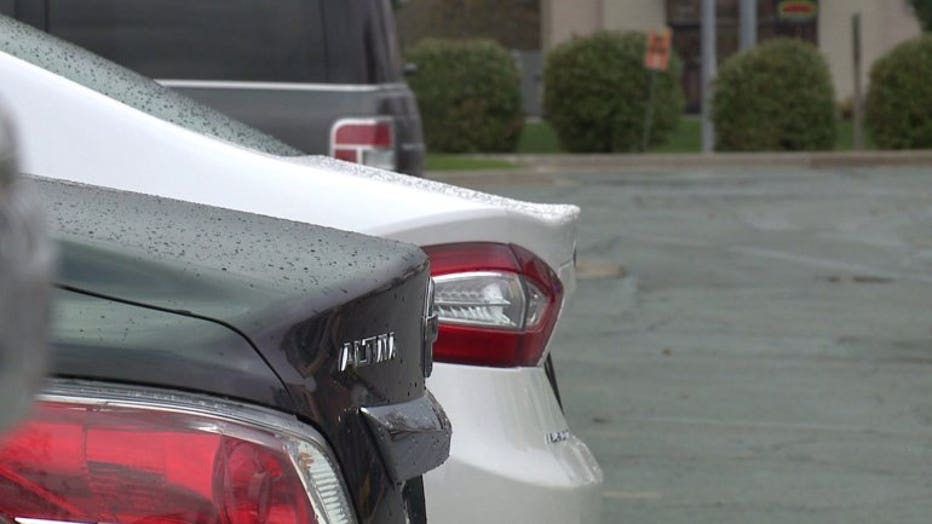 FOX6 News also reached out to Synowicz's attorney, but didn't hear back.

Milwaukee police said in a statement: "Synowicz's employment is suspended and MPD is conducting an internal investigation into the incident. He has been employed by MPD for just under two years."

He's due in court for a plea/sentencing hearing just before Christmas.