'What's the truth here?' Activist group wants subpoenas in Milwaukee lead program investigation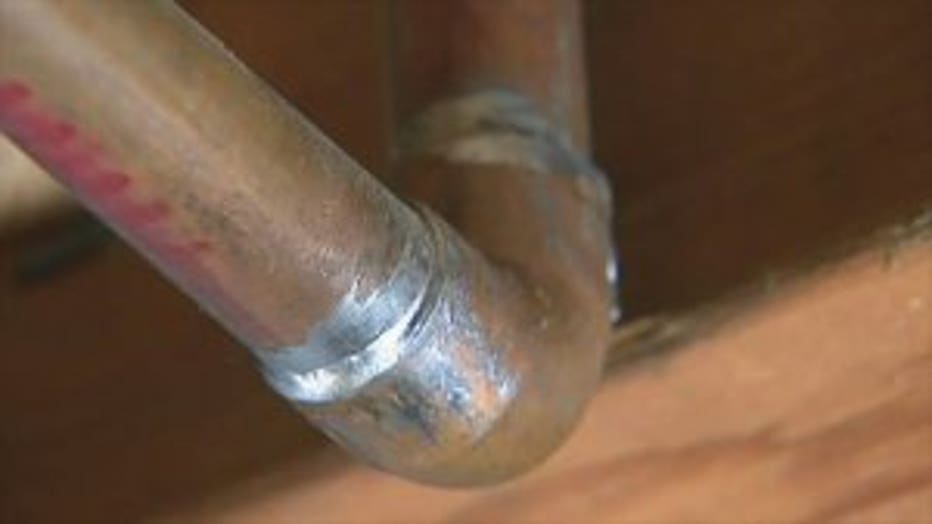 MILWAUKEE -- Milwaukee Mayor Tom Barrett has chosen a new commissioner for the city's scandal-plagued health department, even as others raise new questions about the agency's previous leader.

Barrett's pick is Jeanette Kowalik, who currently works in Washington and is a former Milwaukee Health Department staffer. Kowalik would need to win Common Council approval.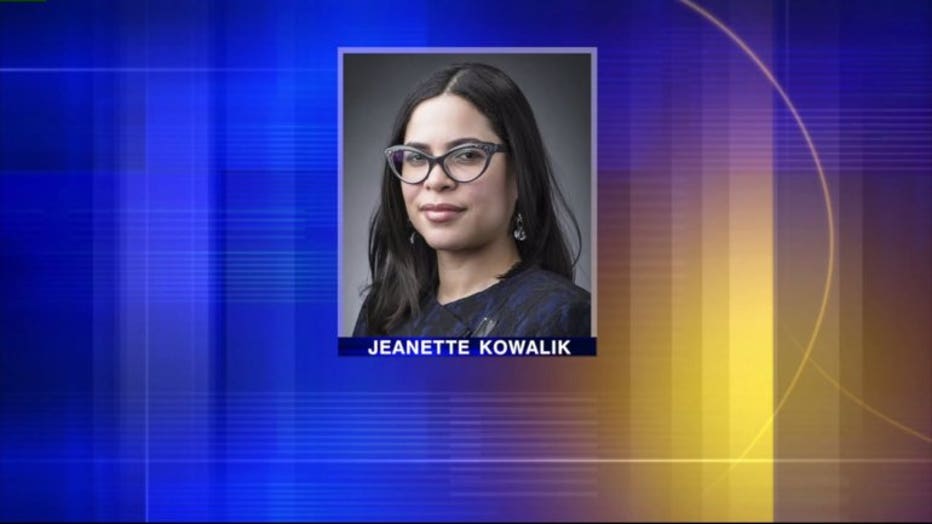 Meanwhile, there are fresh concerns about former commissioner Bevan Baker and what Baker told -- or didn't tell -- the mayor about troubles in the city's lead abatement work. Baker resigned in January under pressure.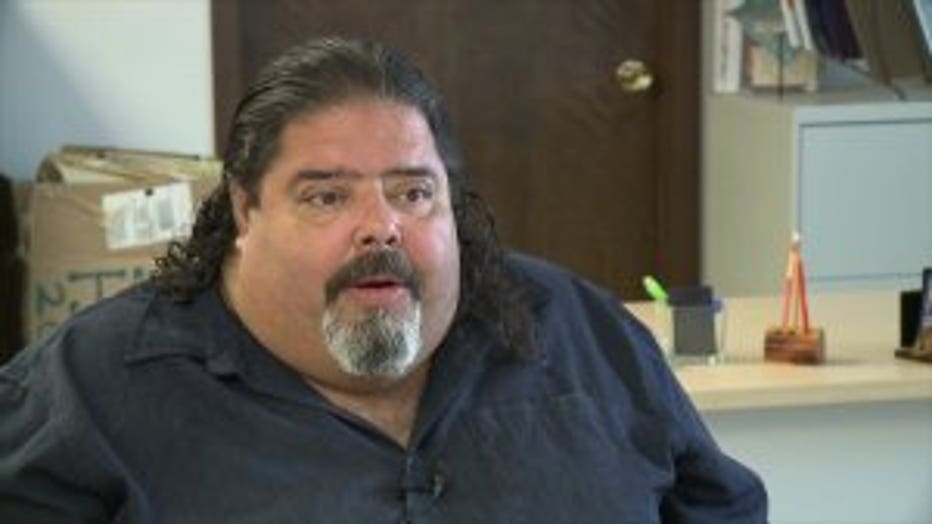 Activist Robert Miranda provided FOX6 News with an April 2015 email chain between Baker and former disease control and environmental health director Paul Biedrzycki.

Biedrzycki wrote a memo to Baker that outlined his concerns about the city's program to repair old lead lateral lines. He said studies in other cities showed that disturbing the pipes "resulted in significant increases in lead concentrations in drinking water" which "can persist for months and years."

Baker responded in an email that same day, April 1.

"Thanks for your follow up and executive summary. I appreciate both. I will debrief you after my meeting with the mayor," Baker said.

Jodie Tabak, a spokeswoman for Barrett, said Wednesday that the mayor was not shown the memo. Barrett made a similar denial in a previous Milwaukee Journal Sentinel report about Biedrzycki's concerns.

Miranda is calling on the Milwaukee Common Council to subpoena Baker, Biedrzycki, and three other former officials to find answers.

"We just want to know from Bevan Baker, what's the truth here?" Miranda said.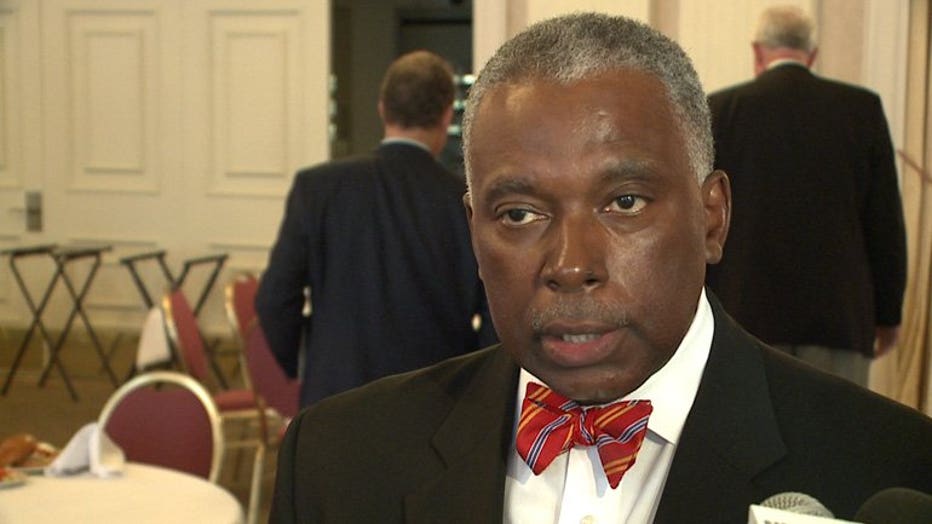 Alderman Bob Donovan, who chairs the Public Safety and Health committee, said Wednesday that he was seeking subpoena power. Council President Ashanti Hamilton said last week he is also considering using his own subpoena power to bring the officials in.

"What did the people know, and when did they know it?" Donovan said in an interview. "I have no problem moving toward a subpoena if necessary. I would hope these people would come forward. I would think they would if they have nothing to hide."

Baker did not respond to FOX6's request for comment through his representative.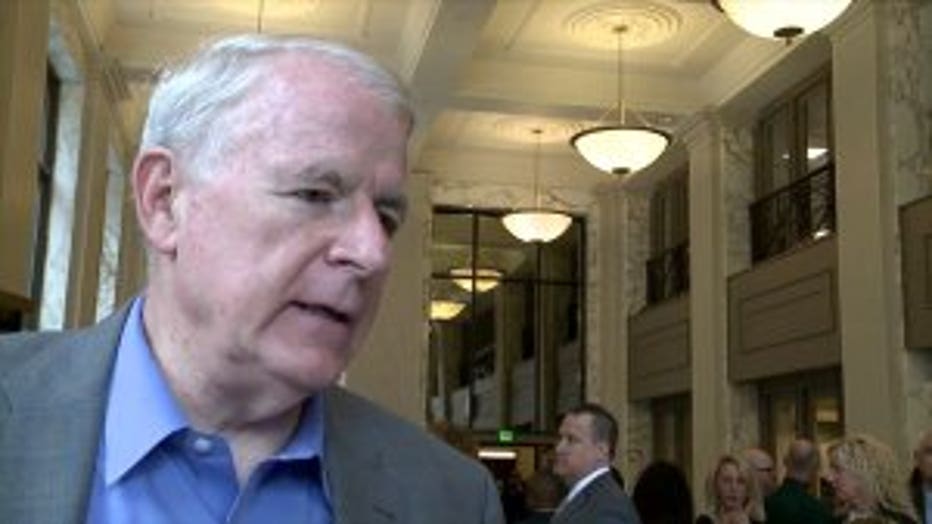 Tabak said the mayor would "of course" comply with a subpoena if one comes. She noted that Barrett appeared before Hamilton's Steering and Rules committee in January about the lead abatement issue.

"However, at this time, if new details have surfaced, he is not aware of them as they are part of ongoing investigations," Tabak said.

The city investigations are looking into personnel actions and an operational assessment of what went wrong. The state Department of Health Services has also required the city to file a corrective plan of action. And the U.S. Department of Housing and Urban Development has been scrutinizing the city's handling of the problem.

Against that backdrop, interim health commissioner Patricia McManus has warned that the lead abatement issues are a "canary in the mine" and other divisions within her agency have problems, too.

She said last week she doesn't want to step down soon, setting up a potential showdown now that Barrett has appointed Kowalik as a full-time commissioner.