What's the best concert viewing plan at Summerfest? Camp out for hours -- or just hope for the best?


MILWAUKEE -- Summerfest is officially open for its 11-day run, and on opening night, Florida Georgia Line headlined at the Marcus Amphitheater. As fans enjoyed that show -- other popular acts were headlining on ground stages at Maier Festival Park. Those seats are first come, first serve -- and that can create quite the conundrum.

There seem to be two schools of thought: Camp out for 10 hours to get that front row seat -- or wander around and take in all the sights, sounds and food -- and just hope for the best seat possible?

What's the best plan when it comes to seeing your favorite band at your favorite music festival?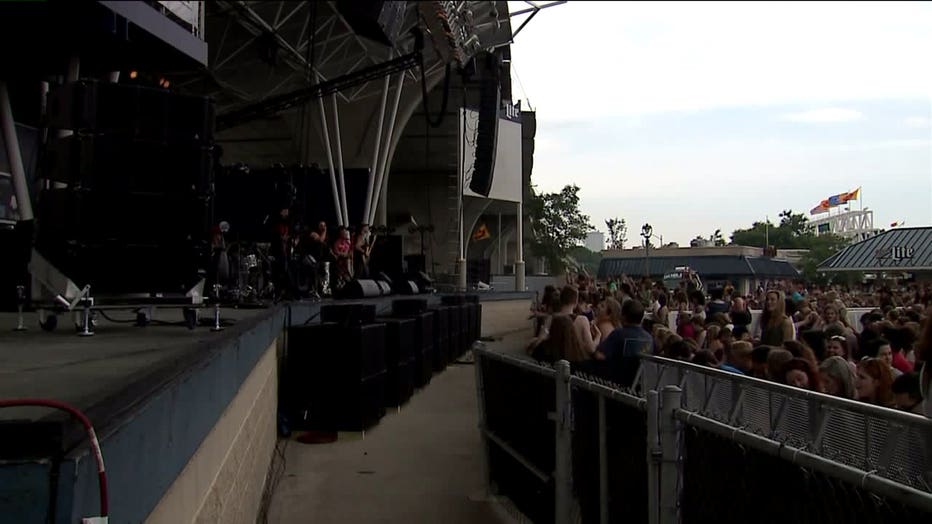 For some, the day started early.

"I woke up at 6:00 a.m. and I drove here," Kalli Leutenegger said.

"We just like -- sprinted full speed!" a Summerfest-goer said.

"You have to bring snacks. You have to be prepared," Leutenegger said.

By the time Bastille hit the Miller Lite Oasis Stage at 10:00 p.m., Kalli Leutenegger had waited more than 10 hours! She worked hard to make sure she'd have the best seat possible.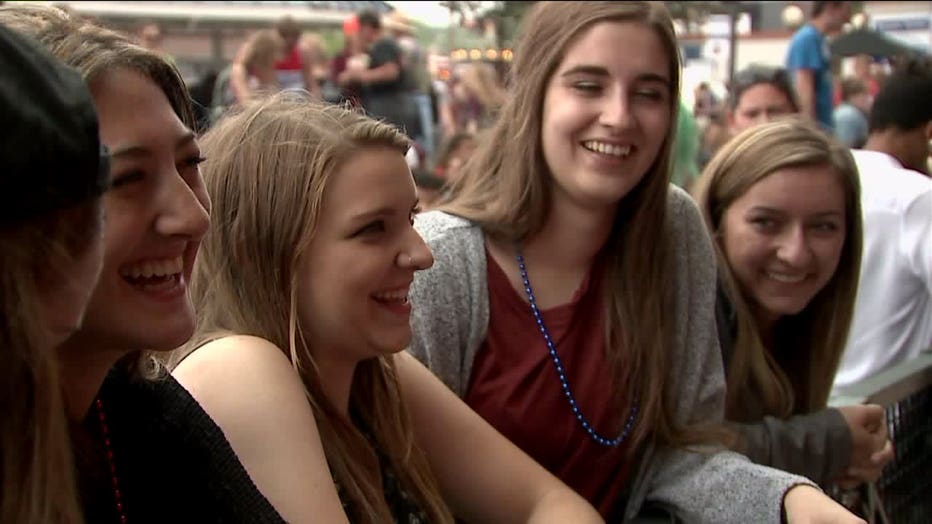 Kalli Leutenegger and friends waiting for Bastille at Summerfest


"You don't leave at this point," Leutenegger said.

Leah Rogers and her friends from Ripon College had a different game plan for the Bastille show.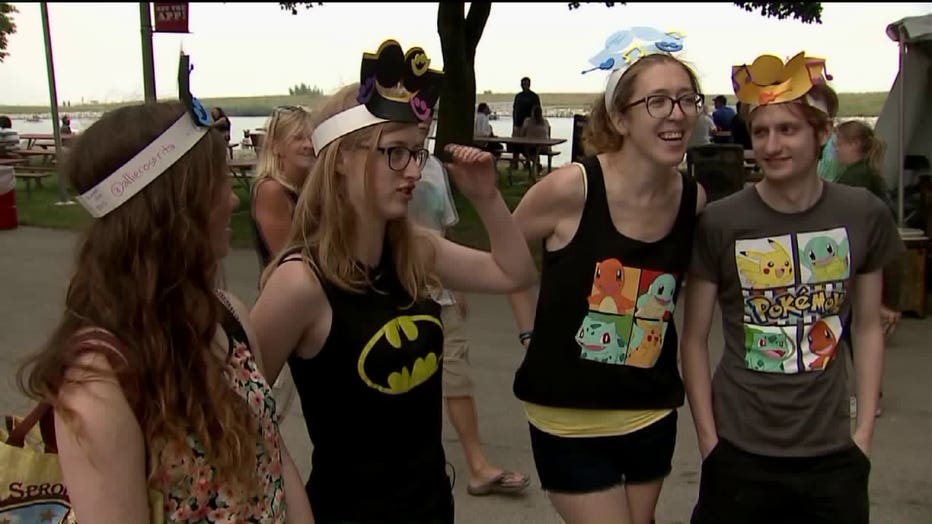 Leah Rogers and friends at Summerfest


"I feel like sitting in one spot the entire time isn't the experience," Rogers said.

After all, staying in one spot limits what you can see.

"We have a really good people watching game. We have points for trendy clothes. If you see high-waisted shorts, a bro tank is a point," Rogers said.

Whether you're wandering the grounds to pass time before your favorite band takes the stage, of you're waiting seated -- holding that perfect spot, there really is no bad way to kick off the Big Gig.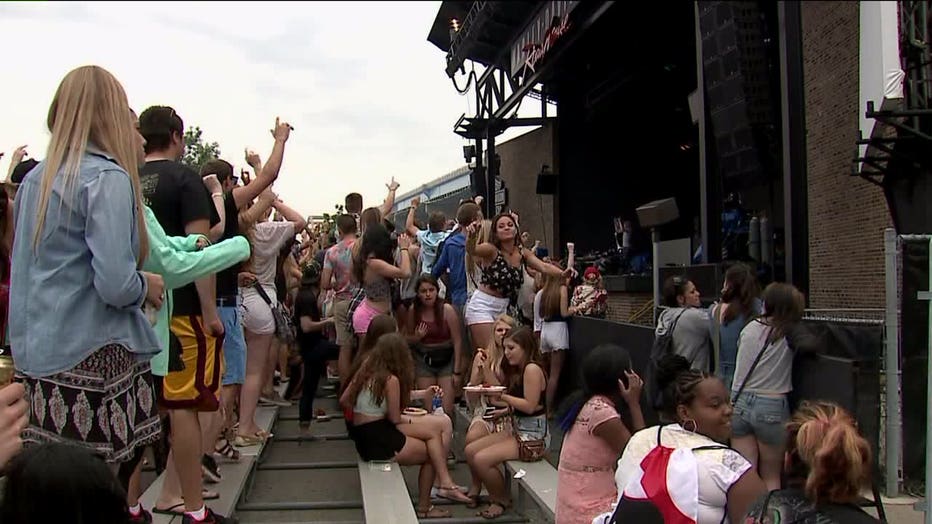 Summerfest runs from June 24th through June 28th, and again from June 30th through July 5th. The Big Gig is closed on Monday, June 29th.

CLICK HERE for much more on the Big Gig, including the lineup for all 11 days.