"What's going on isn't fair:" 'A Day Without Latinos' demonstrators return to Milwaukee


MADISON -- On Thursday, February 18th, "A Day Without Latinos" 20,000 people marched at the Capitol in Madison. Some walked off the job, some out of class, but they all had one common goal: to stop a pair of Republican bills that they say target immigrants.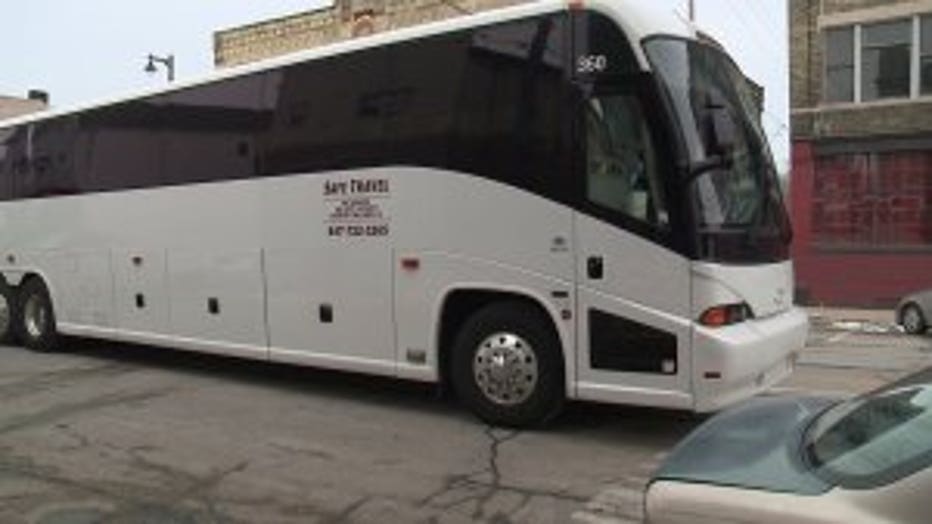 Demonstrators returned to Milwaukee on Thursday afternoon, optimistic the day's protest made a difference.

"It was wonderful for us because we work so hard and people respond to us," said Louis Villeda.

"It proves that we're all here to let our voices be heard," said April Ahuatzi.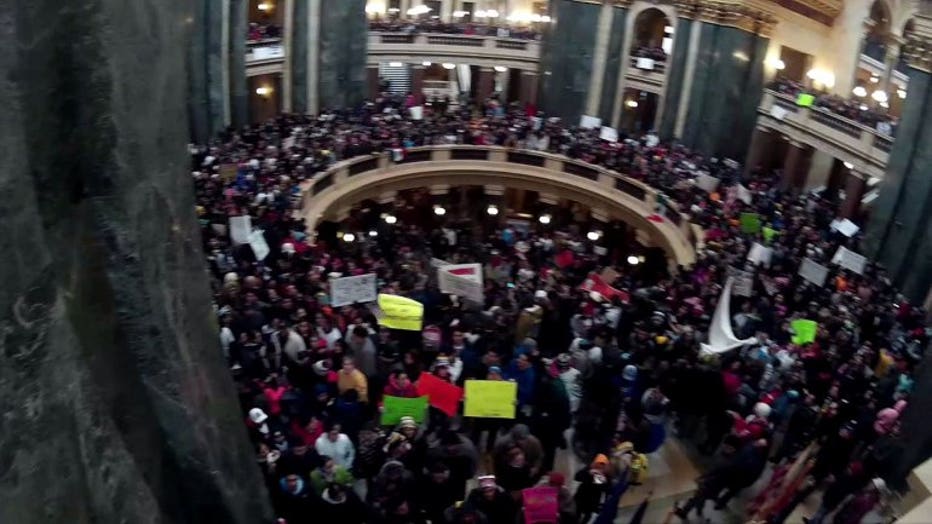 Ahuatzi was one of the thousands of protesters flooding the Capitol, opposing two bills demonstrators call, "anti-Latino."

"What's going on isn't fair. Our voices need to be heard," said Ahuatzi.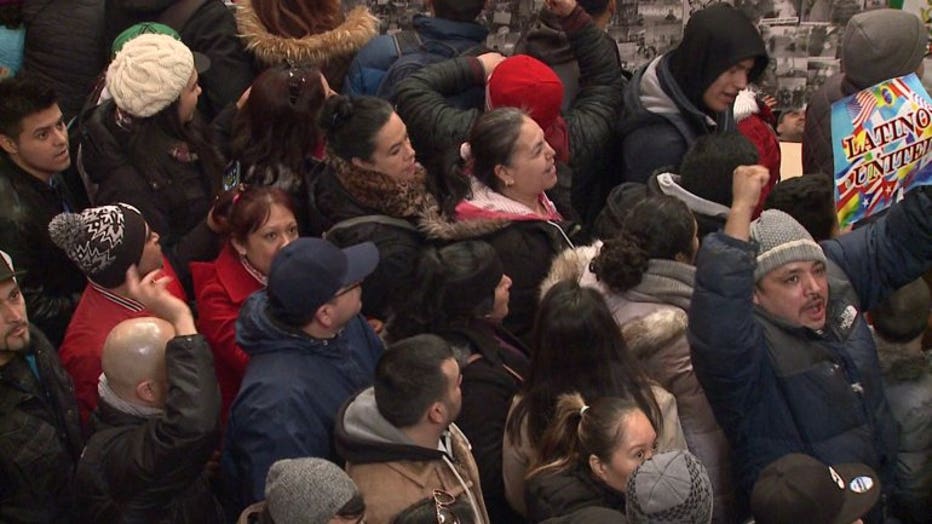 Both bills passed the Assembly this week. The first would prevent cities from creating their own photo IDs. The second would fine so-called "sanctuary cities" that prevent police from questioning people charged with a crime about their immigration status.

Republicans say the bills are misunderstood.

"It doesn't talk about law enforcement going to a field, stopping people driving, stopping people on the road, or anything else. That's not in this bill," said Representative John Spiros, (R-Marshfield).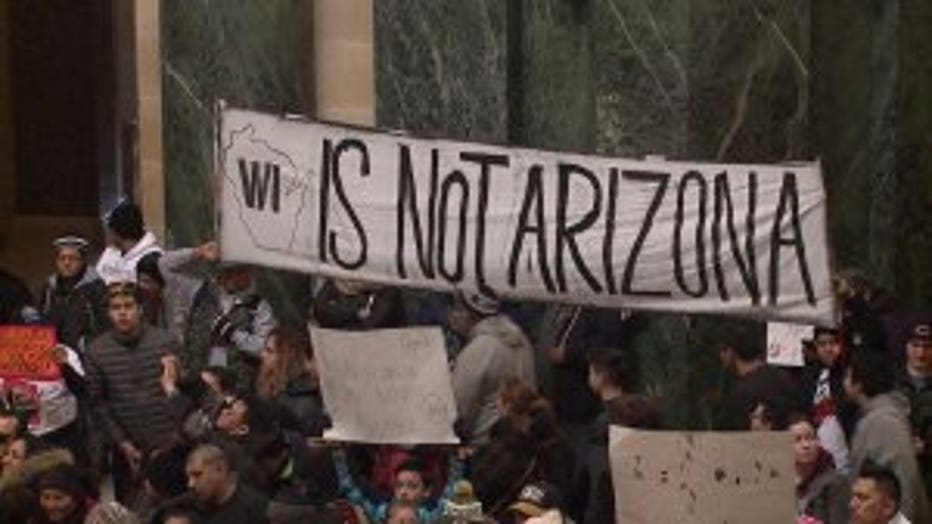 Ahuatizi says they hit too close to home.

"My mom, she's an immigrant. Her being worried, worries me as well," said Ahuatzi.

Across the state businesses shut down, and some schools allowed students to join the "Day Without Latinos" demonstrations.

Protesters now wait to see whether their opposition will made a difference.

"I hope our voices were actually heard," said Ahuatzi.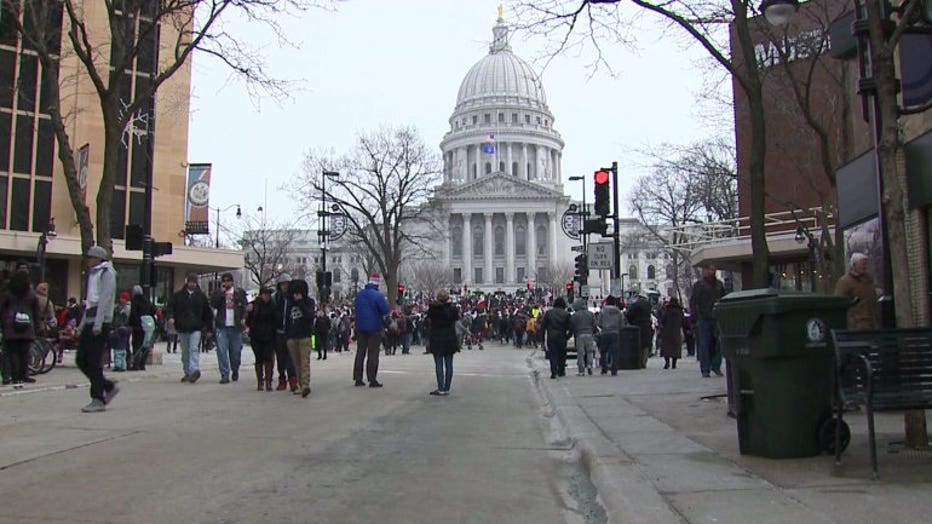 The ID bill is already on Governor Walker's desk. The sanctuary cities bill awaits a vote in the Senate. A spokeswoman for Senate Majority Leader Scott Fitzgerald, says he hasn't heard from any senator that the bill is a top priority right now.